Badshah said Hindi films undoubtedly give Punjabi numbers a wider reach and fan following. Songs like Saturday Saturday, Kar Gayi Chull, Kala Chashma and many more came out earlier but when bollywood accepted them, all of the songs gained tremendous popularity.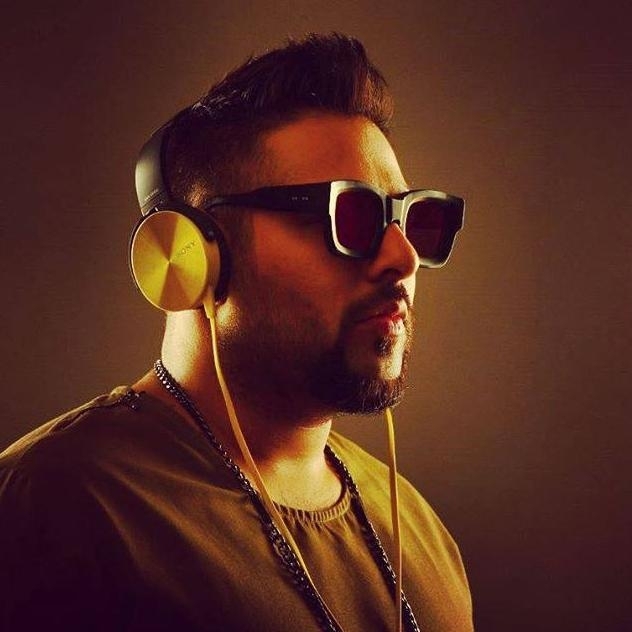 The Rapper shares his views by saying "I've made so many songs before that nobody cared to listen to, but as soon as they featured in films (they became more popular). I made '…chull', it was a hit but in a limited way, but now it is the biggest track of this year. This happens because Bollywood gives you a bigger platform. It helps you in making your reach wider" Badshah.
"Kala Chashma" went viral worldwide on social media as well as Television. This song is actually an old Punjabi folk song sung by Amar Arshi, This track was featured in fresh avatar in a movie Baar Baar Dekho, which gave this song as well as Badshah a new audience and reach in the industry.
"I have not done anything to Kala Chashma. I have just polished it a little… Katrina Kaif, Sidharth Malhotra, (singer) Neha Kakkar, Indeep Bakshi and all the other people who have been involved have contributed to make this song really big. I credit my growth and popularity to Bollywood, I want to thank Bollywood for accepting me and loving me the way I am and my songs. Bollywood has given me the reach. I also credit my team and label as anyone who is successful, is never alone." Badshah.