Bohemia the Punjabi rapper has produced hit tracks for the Bollywood industry. He has rapped for movies of superstars as Akshay Kumar and Sanjay Dutt. However, the 36yrs Punjabi rapper has a strong wish to rap for his favorite Bollywood actor Govinda.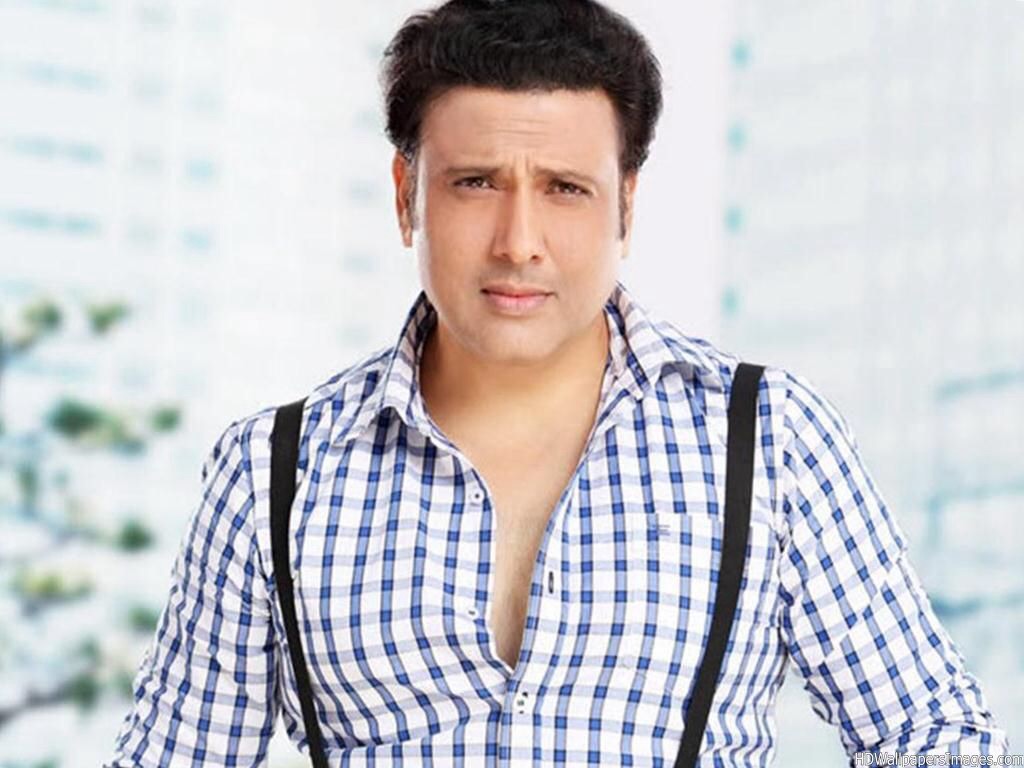 In an exclusive Interview with ANI in New Delhi, Bohemia spoke honestly "Think whatever about me and my music, but I am the biggest admirer of Govinda. I am his big fan since my childhood and being a great fan makes me shaky to imagine about meeting Govinda Ji. He is the dude I want to meet and do anything for him". ' Bohemia wish to rap for funny man Govinda ' The Pakistani-American rapper loves to watch old movies of Govinda, as they keep him relaxed and calmed with a touch of classy comedy.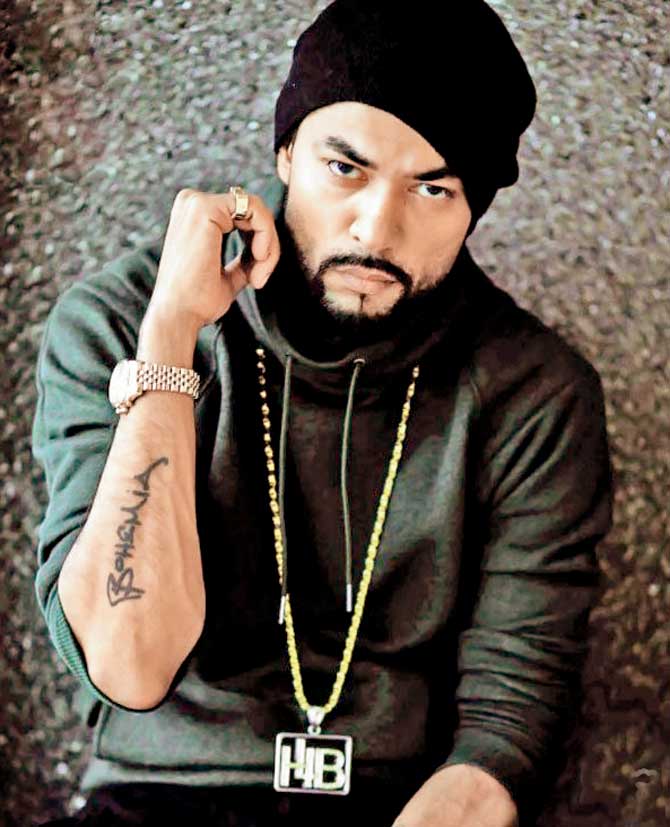 Bohemia also said that when it comes to commercial rap or Bollywood music, he prefers walking out of the door. However, he respects all his friends working in the industry and involved in producing chartbuster Bollywood music.
Recently, Bohemia launched his KDM (Kali Denali Music) clothing brand, which is based on the theme of his Kali Denali mixtape. The KDM clothing will include some fresh and unique designs for Hip Hop freaks in Asia. The new Hip Hop clothing brand will be very casual, bold and edgy just like his music.
Currently, Bohemia is working on his upcoming tracks of KDM mixtape. The recently released tracks from the mixtape are already a big hit. His fans can expect good news about music and Bollywood collab in coming months.