Bohemia, Shaxe Oriah and Lazarus will drop a bomb track #MTBK soon. The upcoming song's news went viral after Bohemia shared the exclusive studio session pic on Twitter and Facebook. Every Bohemian is eagerly waiting for #MTBK. Hopefully, this song will be the dopest track from Kali Denali Mixtape.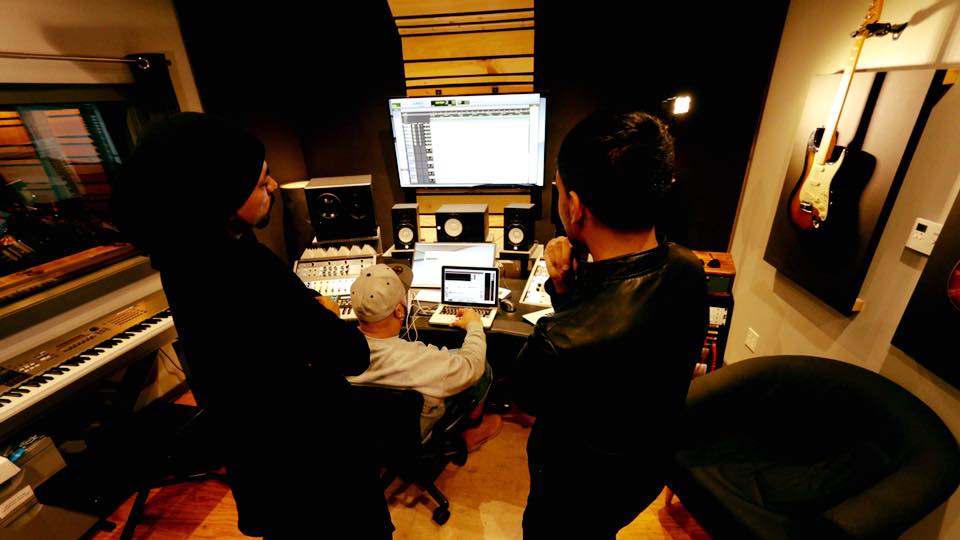 Before disclosing the news about #MTBK studio session, the king of punjabi rap even shared his new avatar for upcoming music.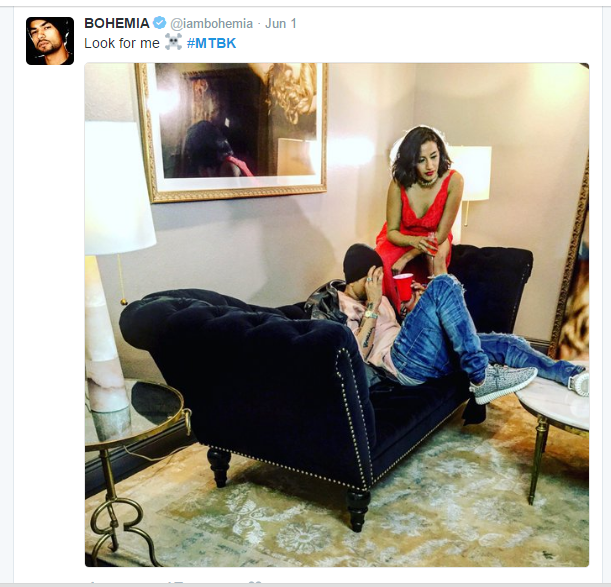 Earlier, Shaxe Oriah had proven their rapping skills in the #KDM Mixtape's recent song Muqabla. Now they are all set to rock the Desi HipHop scene along with the king of punjabi rap. The Bohemian fans spread all over the globe are eagerly waiting for #MTBK.
So, team Bohemia get ready to hear the amazing music coming soon. Much love and respect #KDM