The Punjabi rap pioneer Bohemia recently posted a picture on Instagram regarding his latest collaboration with DJ Shadow Dubai! For those of you who aren't familiar with this talented DJ let us brief you more about him.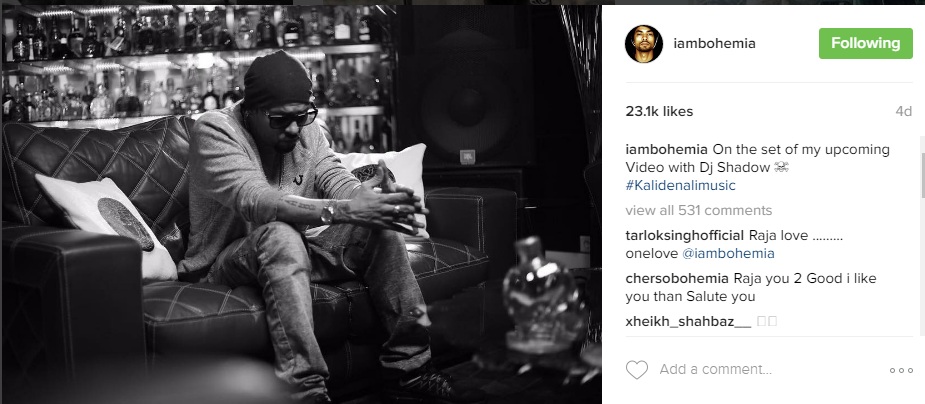 Bohemia's much loved track Rooh was remixed by DJ Shadow Dubai, check it out:
The Kali Denali Mixtape has created quite a stirr among the audiences and Hip Hop lovers, we still wonder which tracks out of the lot will be the most outstanding ones. Here's another still of Bohemia  along with DJ Shadow Dubai which we fished out of the internet. The song seems to be quite exciting but nothing much is revealed about it yet.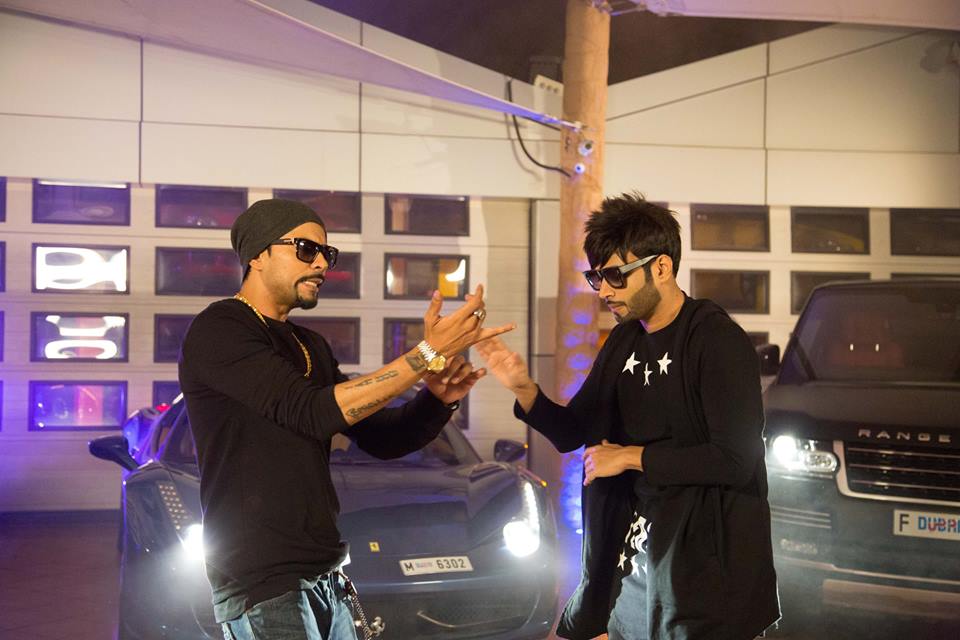 DJ Shadow Dubai has done numerous shows in different cities of India and abroad with eminent celebrities and artists. Let's wait and watch what his latest track with Bohemia got in stock for us. Check out his other works right here and let us know what you feel.
https://www.youtube.com/channel/UCipgn3CtUuic0kXMpzNeA4A