Bohemia the Punjabi Rapper has reached over half a million fans on Facebook, a first ever achievement for any Desi Hip-Hop artist! The Punjabi Rapper, a pioneering Desi artist from the Bay Area, CA has been hustling hard for over a decade with three albums on major distribution under his belt and lead tracks in Bollywood movies. Infusing Punjabi Rap lyrics with Hip-Hop music, Bohemia has been inspiring many of the next generation of Desi artists around the world to push the boundries of the Hip-Hop lifestyle into the Desi culture.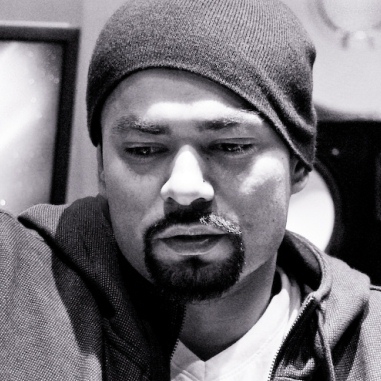 In a recent conversation with Bohemia, DesiHipHop.com has come to find out that his highly anticipated fourth album, "Hazar Gallan" (1000 Thoughts) is due to release sometime in May 2012 featuring mainstream Hip-Hop acts and other international collaborations with a lineup of new videos!!
Keep it locked on DesiHipHop.com for the latest news and exclusive content from Bohemia!