Bohemia is back with his latest release "Koi Farak Nahi". The depth that he displays lyrically on this track proves that he is still on the top of the Punjabi Rap totem pole. He also has this innate ability to write a story like only a handful of emcees in the game can. This song is bound to strike a chord with new listeners and core Bohemia fans alike.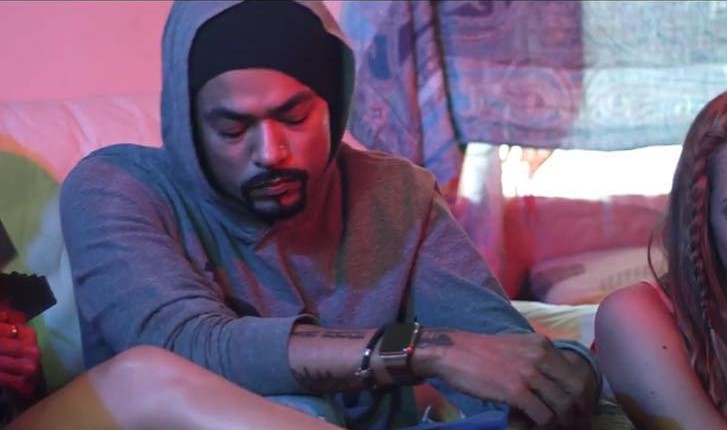 The song is a mellow tune with some deep storytelling behind it. There are a few emcees that can really pour heartfelt bars out on paper and deliver it so well, and Bohemia does that fluently throughout this song. In his own words "#Koifaraknahi is dedicated to the ones I loved, and the ones I hurt… I love you, I am sorry.". This is one tune reminiscent of the old Bohemia, still going strong through the commercial waves.
Heart To The Beat
Throughout the song, we hear Bohemia reference his days at Coke Studio, his early childhood days and also his relationships with family. There's a paradoxical punchline in between the song that goes "Menu direct text kare – Akshay Kumar, par comment chaddan mere rishtedaar/". The whole song is filled with these examples of the thin line he walks in between the fame and being a normal person. He has also given a little insight to his position in the industry as only he can.
There is no doubt that this is one of the finest songs that Bohemia has dropped recently. There is a certain level of skill an emcee holds within himself throughout their carreers and it is up to them to uphold that standard. And Bohemia never disappoints.
Watch the hearty "Koi Farak Nahi" by BOHEMIA down below and let us know your thoughts!