Bohemia is Mad Busy Out There! Working on Some Dope Back to Back Tracks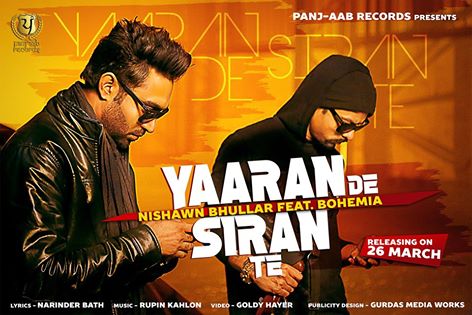 Bohemia is again out with a track Yaaran De Siran Te with Nishawn Bhullar. Nishawn is a punjabi singer from punjab his recent works was with Prism Records & he gained popularity in punjabi industry with his songs like Bhagat Singh, Perfume & many more. Bohemia has been doing some serious work these days, Earlier he released 3 Trending songs with Haji Springer from his album Survivor named Meri Bandook, Koi Ni Parwah & Preet.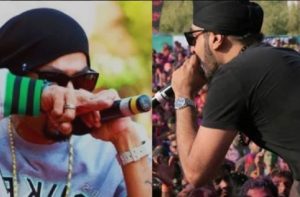 Bohemia also released a track with Sukhe aka Muzical Doctorz song named Jaguar, Sukhe is one of the best music producer in punjabi industry. And now Bohemia is on his yearly tour to India he has already performed 2 shows back to back in Delhi one was at ASRD College & one was at ASOM with Sukhe. In ASOM he actually dissed Manj Musik & Indian Desi Hip Hop Scene live in front of all the crowd. The video went viral and rappers like Raftaar also tweeted about it indirectly. Check out out article on how Bohemia Respond's to Manj Musik's Desi Hip Hop Song. Even Brodha V put out his word on what happened in ASOM.