Bohemia Is Dropping KDM Mixtape Soon Featuring Various Hot Artists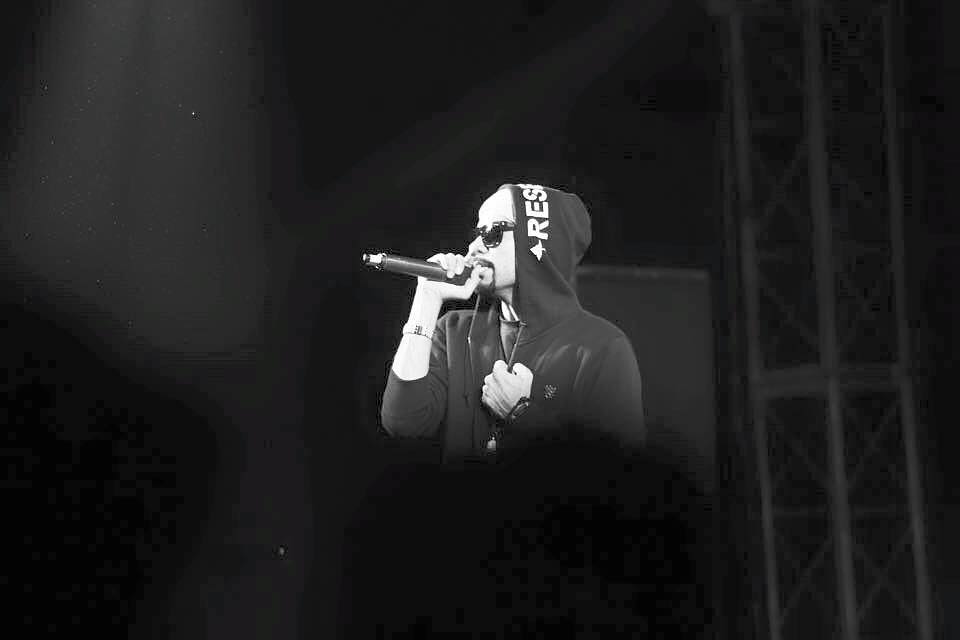 The pioneer of Punjabi rap Bohemia is dropping his KDM mixtape soon! KDM stands for "Kali Denali Music" and in one of his tweets he stated that the tracks in the mixtape would feature some of his favorite artists present in the game.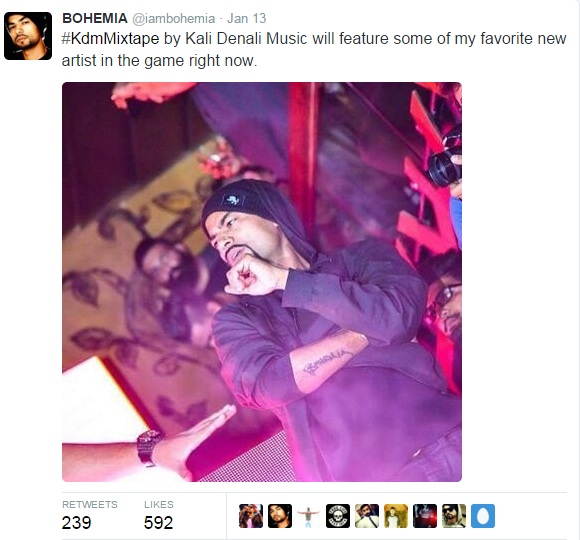 The Desi Hip Hop fans are definitely really excited with this news, let's wait and watch what Bohemia got in store of all his die hard followers! We wonder who are the "hot artists" he collabed with.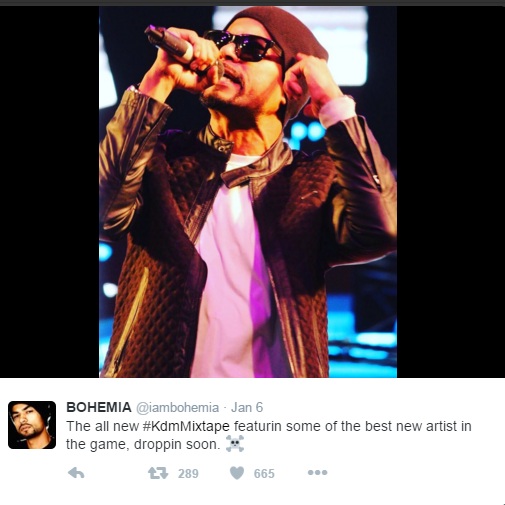 Haji Springer will surely be one of the artists Bohemia is working with for his mixtape as Haji tweeted a click from the sets in Malibu. The rapper was showing off his brand new LED kicks in the snap.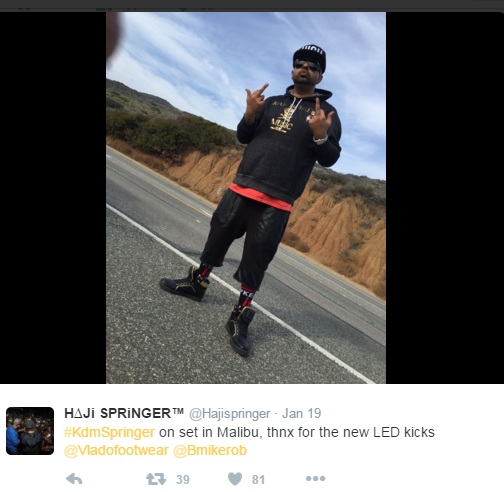 Apart from seeing Bohemia spread the word about his upcoming mixtape on his social media, Haji Springer can be spotted showing mad support to his home boy. Let's eagerly wait for the king of Punjabi rap to flash his mad skills along with fellow artists.