There is a lot of movement in the Pakistani music scene. Bilal Saeed just released Blah Blah Blah and it also features one of my favorite Pakistani emcees's Young Desi. Bilal had been absent from the mainstream for quite some time and his fans were eagerly waiting for his music.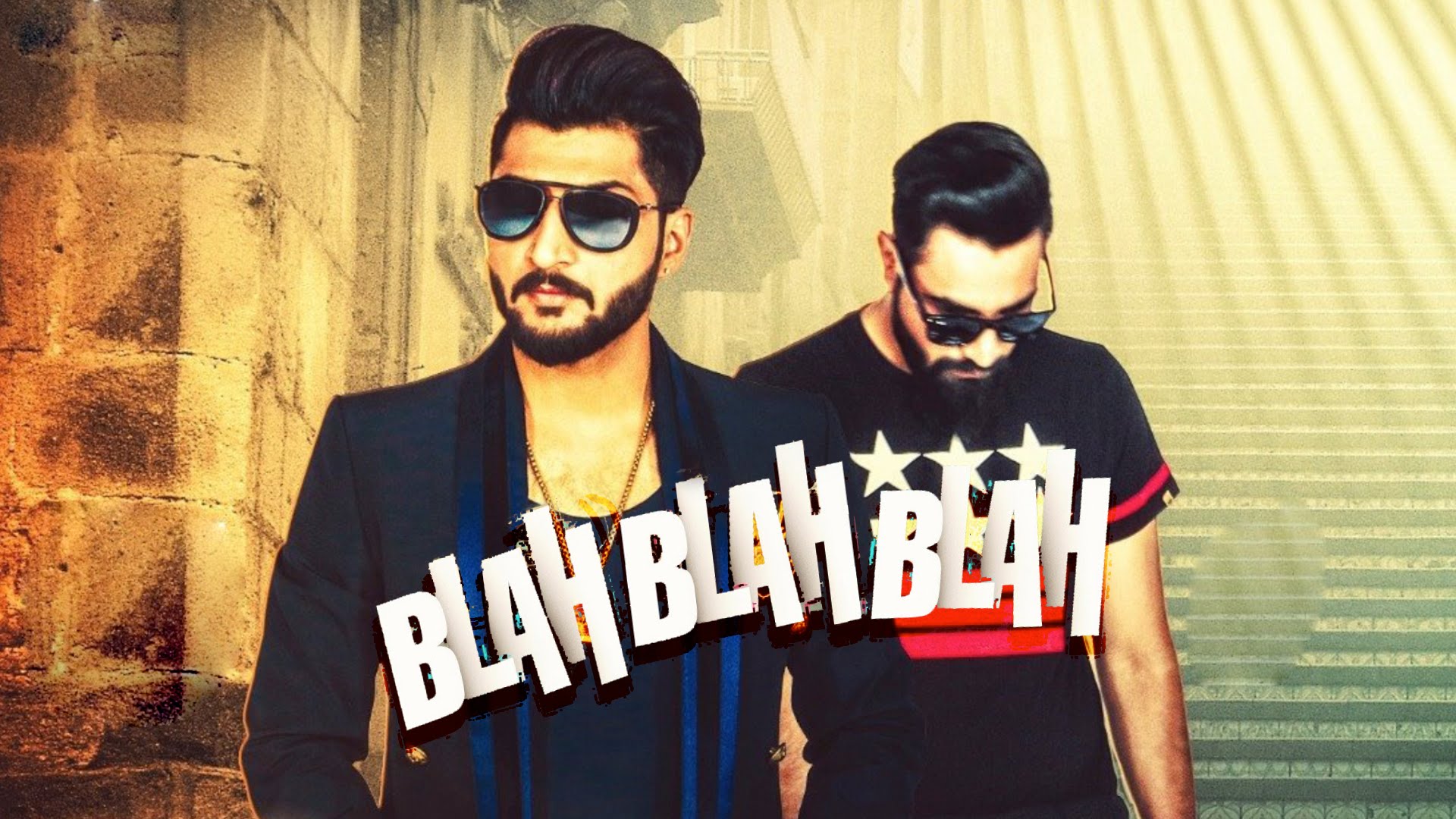 The track if viewed along with the video is very self-explanatory. The track depicts how a female counterpart playing the role of a wife/girlfriend can often drive their partners to act unhinged. The lyrics are although are a bit repetitive and start to become unvaried by the end. The Pakistani singer, lyricist and producers seems to have tried the Bollywood formula this time and went ahead and feature a rapper, in this case he decided to collaborate with the OG, Young Desi. Last I heard Young Desi was on the KDM Cypher Game Time alongside acts such as Bohemia , Haji Springer, Pardhaan and so on. Young Desi is known for a characteristic quirky and chucklesome delivery and he maintains true to his comic character and drops a verse which elevates the track towards the end.
The track comes along with a flashy video shot in the Middle East and shows some day-to-day tense situations between a couple in a funny manner.
Check this out and let us know what you think :