Bangladesh's hip-hop community started in the early 2000s, when young adults began rapping for fun. Deshi MCs and Stoic Bliss were some of the earliest groups in the scene. At first, they received mixed reactions for their use of "Banglish" but eventually, listeners caught on and now they have a cult following amongst school students. Surprisingly, Bangla hip-hop has a strong hold outside of Dhaka, there are rappers in Sylhet, Savar, Chittagong, etc. It is still an underground movement, but most interestingly, it has a multidisciplinary approach to the arts, including poetry, graffiti, dance, music, and others.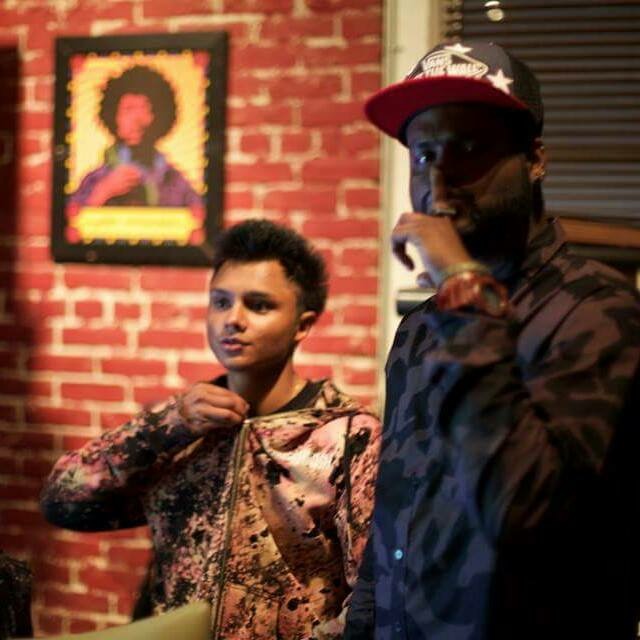 I discovered them on the internet years ago and recently started growing an interest in their work. I caught up with the rapper, RJ, entrepreneur and activist, Black Zang and sat down to have a conversation with him.
How did you start your journey with hip-hop ?

I started this around eight years ago. I never thought that I would be talking on the radio or releasing music. I live and breathe hip-hop. And in the midst of doing so, I got involved with the US Department of State's cultural exchange program. After, I was motivated to promote hip-hop to the world, which is why I have been able to work on rap music, and I love what I do.
What are you currently working on ?
I am hosting a radio show, Planet Hip-Hop on 101.6 FM, every Tuesday from 9-11pm. I talk about the different aspects of the hip-hop movement in the show. Recently, I opened a YouTube channel based on my radio show, in order to reach a wider audience. Hip-hop is more than rapping; it is a culture on its own. Bangla hip-hop is widely dominated by the rappers, but there are many graffiti artists, beatboxers and DJs involved. I am trying to help everyone to get a little recognition for their hard work. This platform helps me explore hip-hop and keep me engaged with my fans. In a way, it is like killing two birds with one stone, which keeps me active and grooms the audience to accept our work. It's a lengthy process. This is important because most of the artists and listeners are still young, so it is important that they get some source of inspiration and information. Plus, I get to talk with other artists. Also I've been playing DesiHiphop's hot 5 of the week on my show.  I considered this my contribution towards the culture thru platforms collaboration.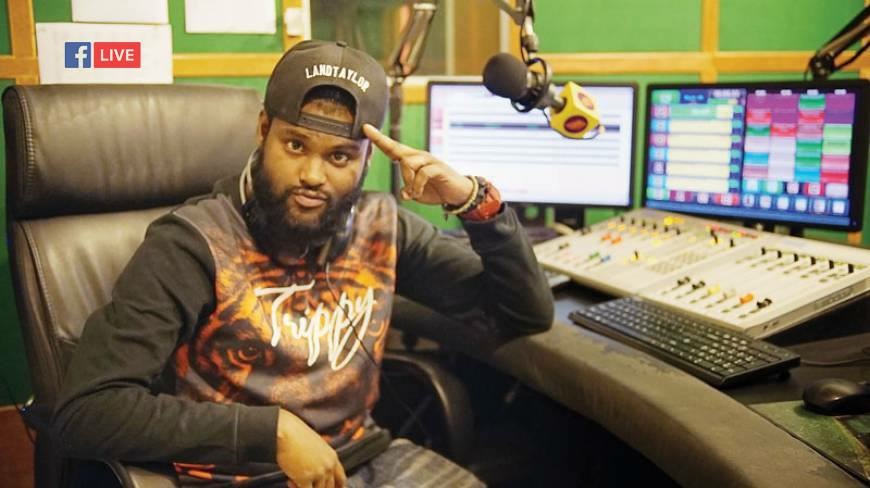 Do you have any upcoming projects ?

Yes, I have my own creative content called Black Diamond. Currently, I am designing T-shirts and other apparel. And I am also working on some songs; the radio show helps me a lot with research on my creative projects. I plan to build my brand. I hope it will make positive contributions to the society. I really hope everything works out.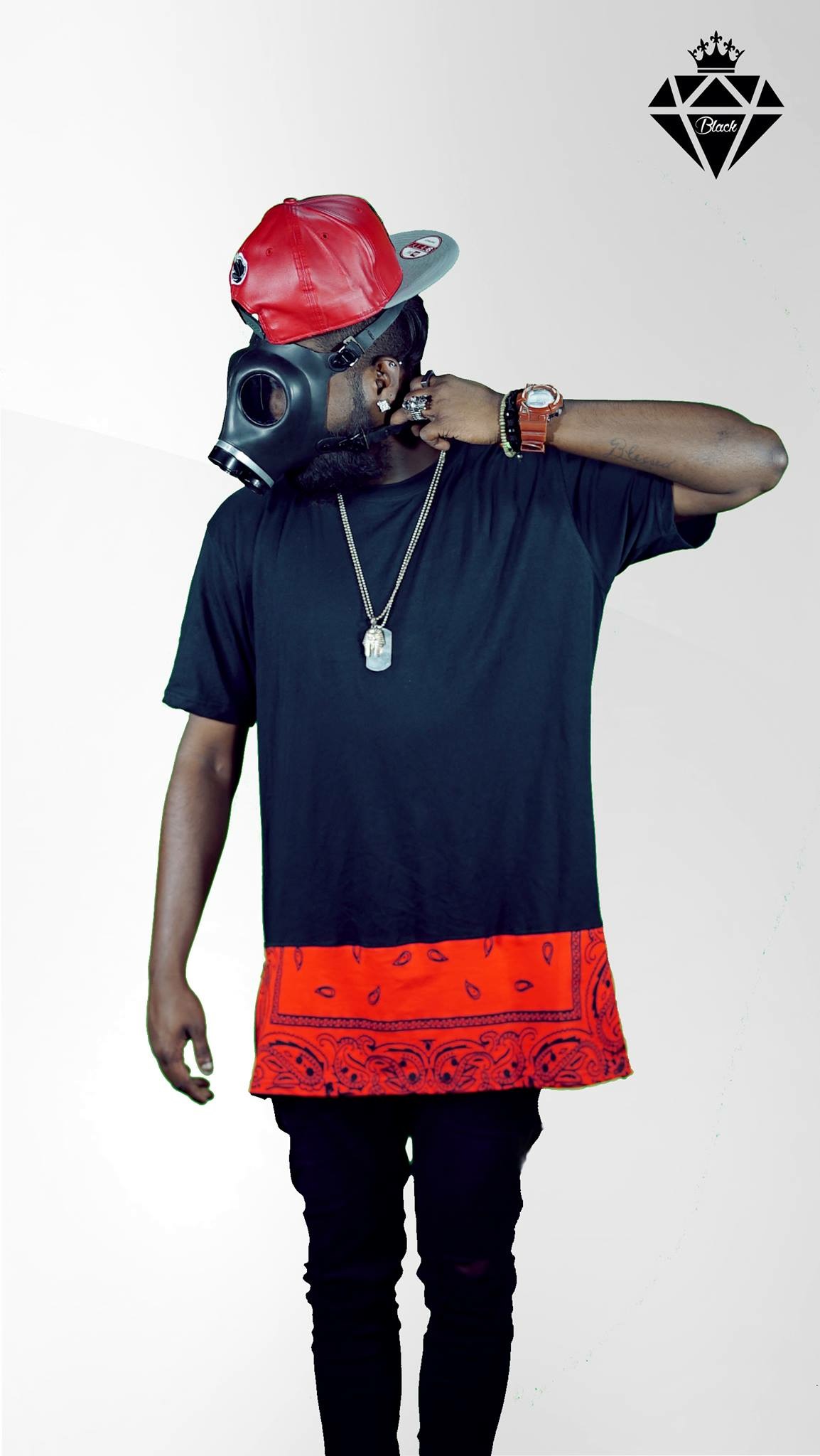 Black Zang also told us that, he is working with MOGZ for his Bang Angeles mixtape right now. Which will be coming out soon. Stay connected with his facebook page, instagram for latest updates.
Connect with Black Zang