On the occasion of Eminem's 45th birthday, we at Desi Hip-Hop have given a long thought to the emcee's everlasting impact on India's growing Hip-Hop scene. We have compiled a list of 5 ways that Eminem has influenced and inspired the scene. This is DesiHipHop.com's way to wish the artist the happiest birthday of all!
This article is related to the early beginnings of Hip-Hop in India and also the lasting impact of Slim Shady through the ages in this country.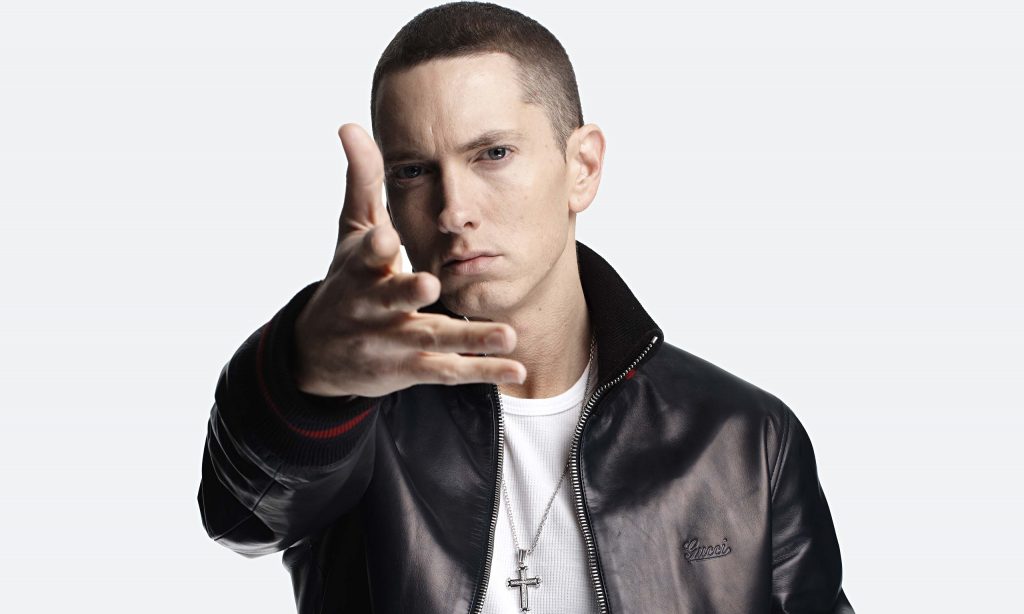 1) Impact
No other emcee has had more of an impact in India from the initial days of Hip-Hop than Eminem. When we as emcees were still learning the craft, when there was little to no Hip-Hop shows around, we would still see people selling Eminem tees in stalls around Mumbai and other places. This boasts his popularity and his impact in India.
This was an era where musicians sold cassette tapes and here was Slim Shady selling cassette tapes in India. In a country dominated by Bollywood music, he remains a larger than life musician. Eminem has truly spread the essence of Hip-Hop not only in America but in all corners around the world. He has single-handedly influenced emcees to pick up a pen and write their hearts out around the world.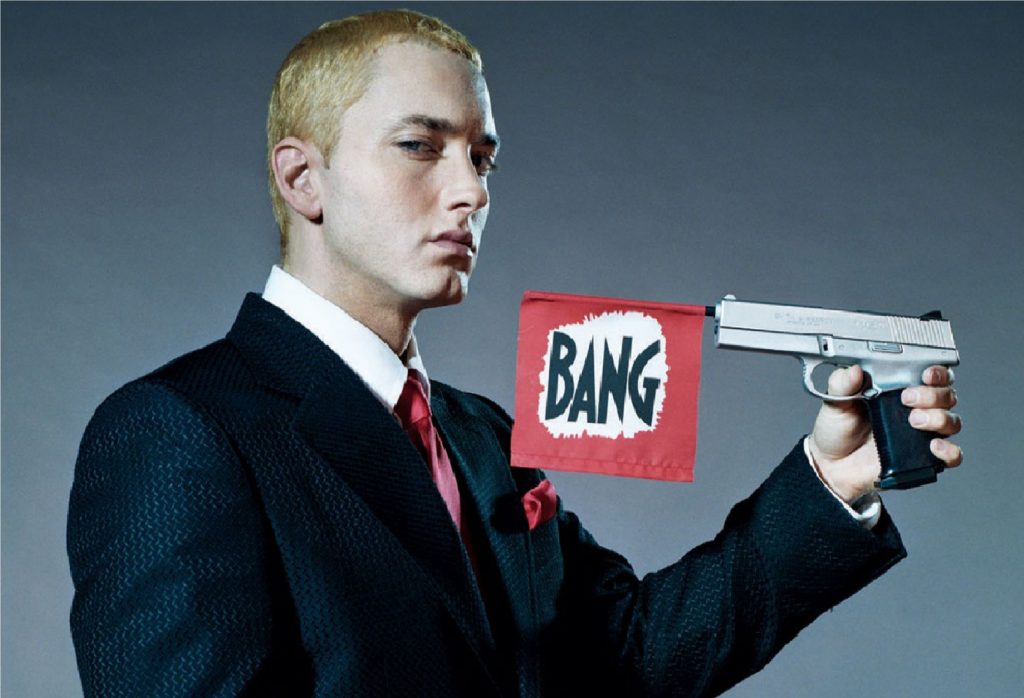 2) The Battle Rap Culture in India
When Indian Hip-Hop was just rising, there were many groups and forums in the social media site "Orkut". These groups used to hold text battles between rappers. Many of these emcees had started out emulating what Eminem used to do while he was a battle rapper.
Though we started out being heavily influenced, emulating or sometimes even biting some of his bars, most emcees branched out to become some of the best lyricists in the country. Most emcees even moved to making audios and now the best lyricists come from these kinds of groups. Make no doubt about it, Eminem was one of the biggest influences to groups like these and the artists who had just started practicing their art in them.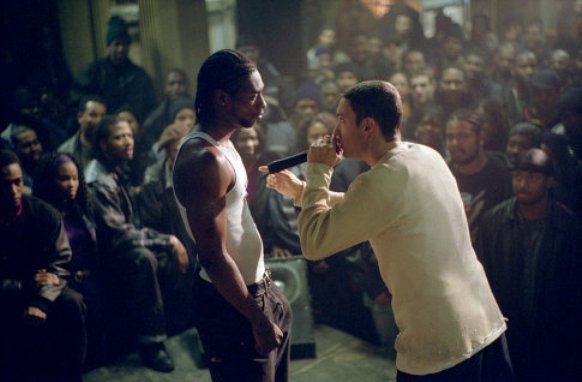 3) Influence
Eminem was the first Hip-Hop artist in history to win an Oscar for his movie 8-Mile that showcased the life of an emcee from his beginning days. The movie was a takeaway from his real life and depicted his story from being a small time emcee/battle rapper to becoming the legend that he is today.
This further fuelled his influence. Infact, this movie was the reason some of the people on the battle groups back.in the day even took up battle rapping. Not just that, even today the number of people being influenced by this movie and trying their hands on rap is way too high.
Eminem gave us a glimpse of the battle scene around the West during those times and us as emcees had never seen something like that before. This was the reason that we had a platform to vent and express and we took up Hip-Hop and the battle culture as the perfect fit.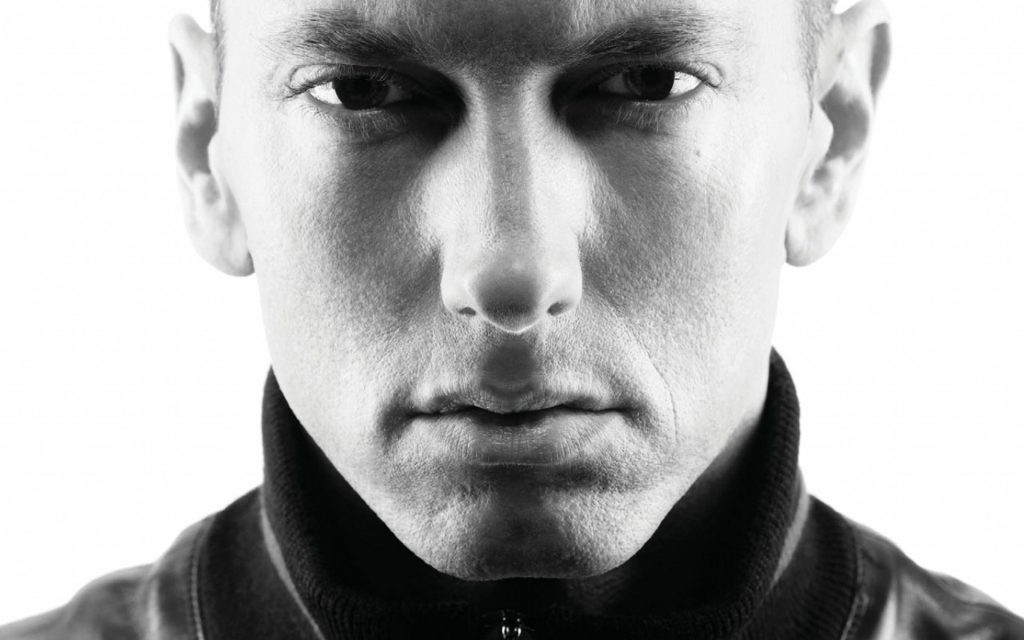 4) Life Story
Eminem has literally opened doors to so many aspects of his life, it's like we know his life story like a book. The dark, gritty beginnings of a troubled child to the journey of a man filled with decisions, choices and dead ends.
It's not just the story, but the way he has told it too. It has inspired a lot of people around the world and in India, we have also related to his life story. Emcees have picked up on this and told their life stories too. It's not a stretch to say that everyone who has stepped into Hip-Hop culture knows who Eminem is.
Though he was not the first one to lay the foundation of storytelling, he has perfected his craft and spread his voice farther than many emcees ever have or will.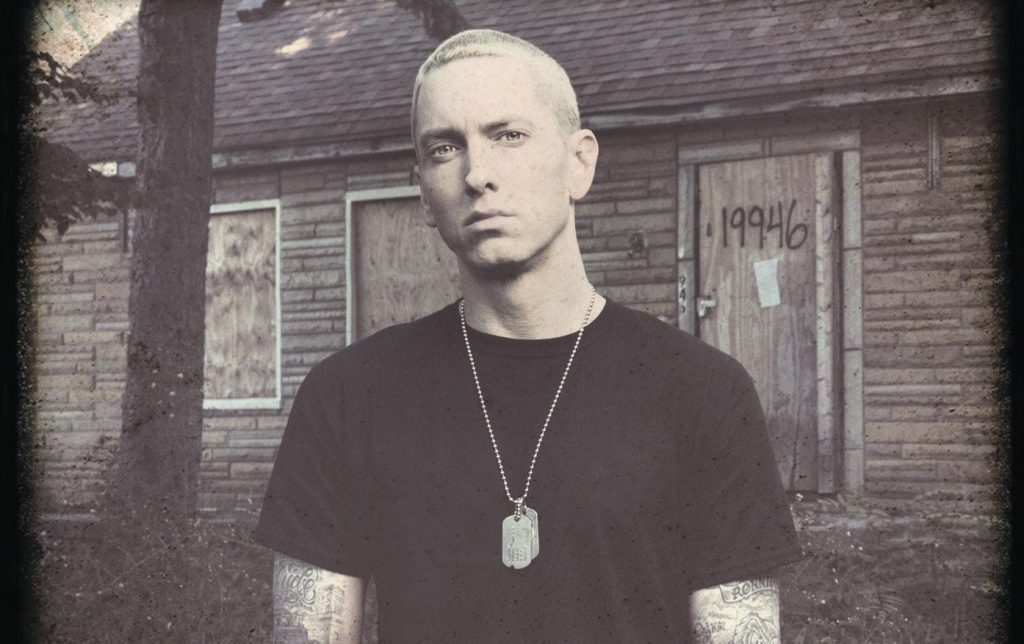 5) Music Across Genres
Eminem has been an emcee that has made music that has crossed boundaries of geography and genre alike. To this day we see people who listen to different genres of music apart from rap/Hip-Hop who appreciate the music that Eminem makes.
It takes immense practice and skill to reach the levels of ability that Eminem has mastered. He has worked hard for what he has achieved. Nobody in Hip-Hop denies or neglects his presence. He has elevated literally to become the "Rap God" he is.
Here's to hoping he graces India with his presence with a tour. Long live the G.O.A.T.