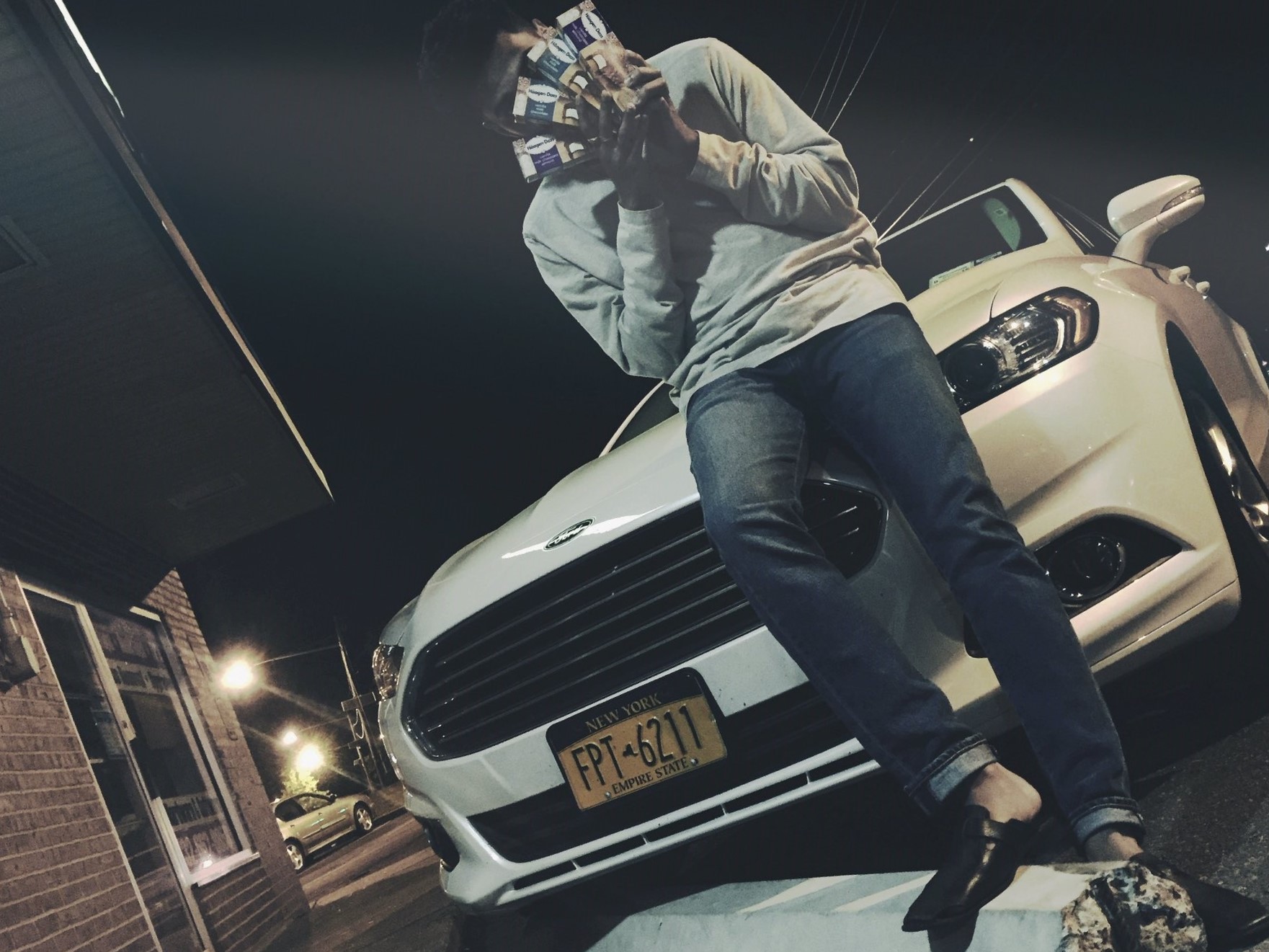 Anik Khan is a Bengali immigrant living in Queens. He refuses to be called the brown rapper who lives in Queens but describes himself as a rapper, who lives in the lower income housing in Queens who happens to be brown. Rapper Anik Khan may not have been born into a musical family or with a background in rapping or hip hop but his father was involved in the Bangladesh Liberation War. After seeking political asylum, Anik who was born in Dhaka, Bangladesh moved to Queens, New York at the age of four with his family. Anik's father was also a poet and a speaker which explains Anik's penchant for lyrics. In fact that's how Anik started rapping, he would watch his father give speeches and pick up the energy that would then he put into his rapping.
Anik Khan's previous releases including Khanversations and Obsession among others grabbed attention and garnered praise from Noisey, Vice, Hip Hop Wired and the industry even without him dropping an album. The rapper and singers' new offering Renegade is a collaborative effort with Rvdical The Kid. Anik's expression of the turbulent 2016 filled with terrorist attacks and hate is through his song Renegade which not only brings different cultures in terms of sound on the same platform, what with West African rhythms and rap blending beautifully, but also symbolizes the ideology of sharing different cultural ideologies.
Anik's life shifting from Bangladesh to New York meant dealing with change in lifestyle, a struggle with identity and adjusting to his dad's career change from a political leader to being a cab driver in New York. Anik embraces all facets of his life and struggle, making music his field of personal expression and also using the medium to shine light upon the social and political unrest globally.