Here we have Funkaar who makes a statement in Bekhaam and puts New Delhi on the map. He also follows the underground herd and bounces on a trap production.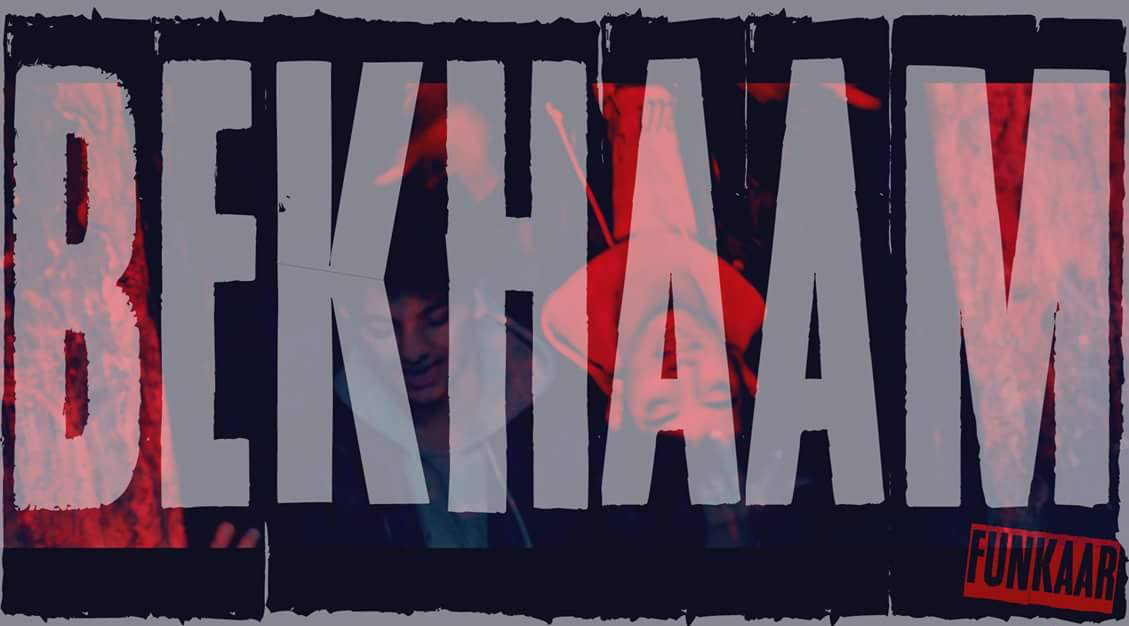 Last we heard from Funkaar was on Bakchodiya which featured Muhfaad who is responsible for mixing and mastering for this track. New Delhi has this whole new unheard wave of talent present in itself which is now on the come up. Funkaar has some decent switches in his flow and as soon as you will get used to a certain delivery he will switch it up and flip it up. I honestly do wish if he was more aggressive or more convincing while he was delivering in front of the microphone but regardless is better than a lot of music out there.
If there are any other aspiring rappers who are reading this try and take notice of the fact that while everyone is jumping onto the 'Trap' bandwagon, I wish if there were emcees who were willing to bounce on other flavours as well. I know every emcee has this will to tell about himself but also try to put out a story let the listeners also know where you are from and what all do you stand for.