Indian rap star Badshah is taking a trip down memory lane for a special someone. Its none other than the "DJ Waley Babu" fame singer Aastha Gill.  Badshah shared an image of Aastha Gill with a very emotional note, sharing some of his memories. Their bond is only 5 years old however their camaraderie seems longer.
"I found this girl roughly 5 years ago. She was young, raw and full of energy. I promised her parents that I'd take care of her and try to make something out of her, if not a star. 5 years down the line she is still young and full of energy although not raw anymore. She's polished her skills and learnt to burn the stage," Badshah stated.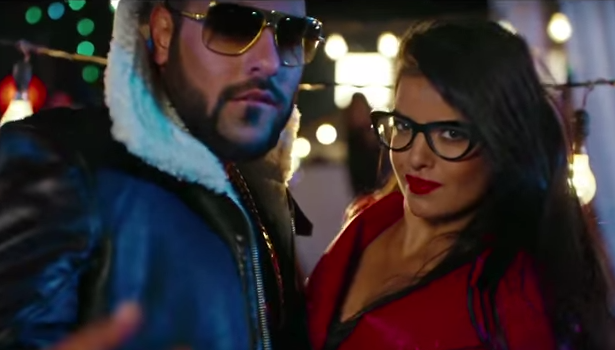 Infact he also adds on how she is the most important person for him and his team of musicians. He stated, "She has become the glue that binds #teambadshah. The youngest and the most pampered and the most awesome of all." Badshah will soon be heard with Aastha Gill in her pop debut for a song called BUZZ, releasing April 5th through Sony Music India. The song also features Priyank Sharma as the lead opposite Aastha.