Rap phenomenon Badshah is back with RayZR Mera Swag – A brand new single by the heart throb rapstar who has also composed and penned down the lyrics of the song. The track is definitely commercial and has a catchy tune.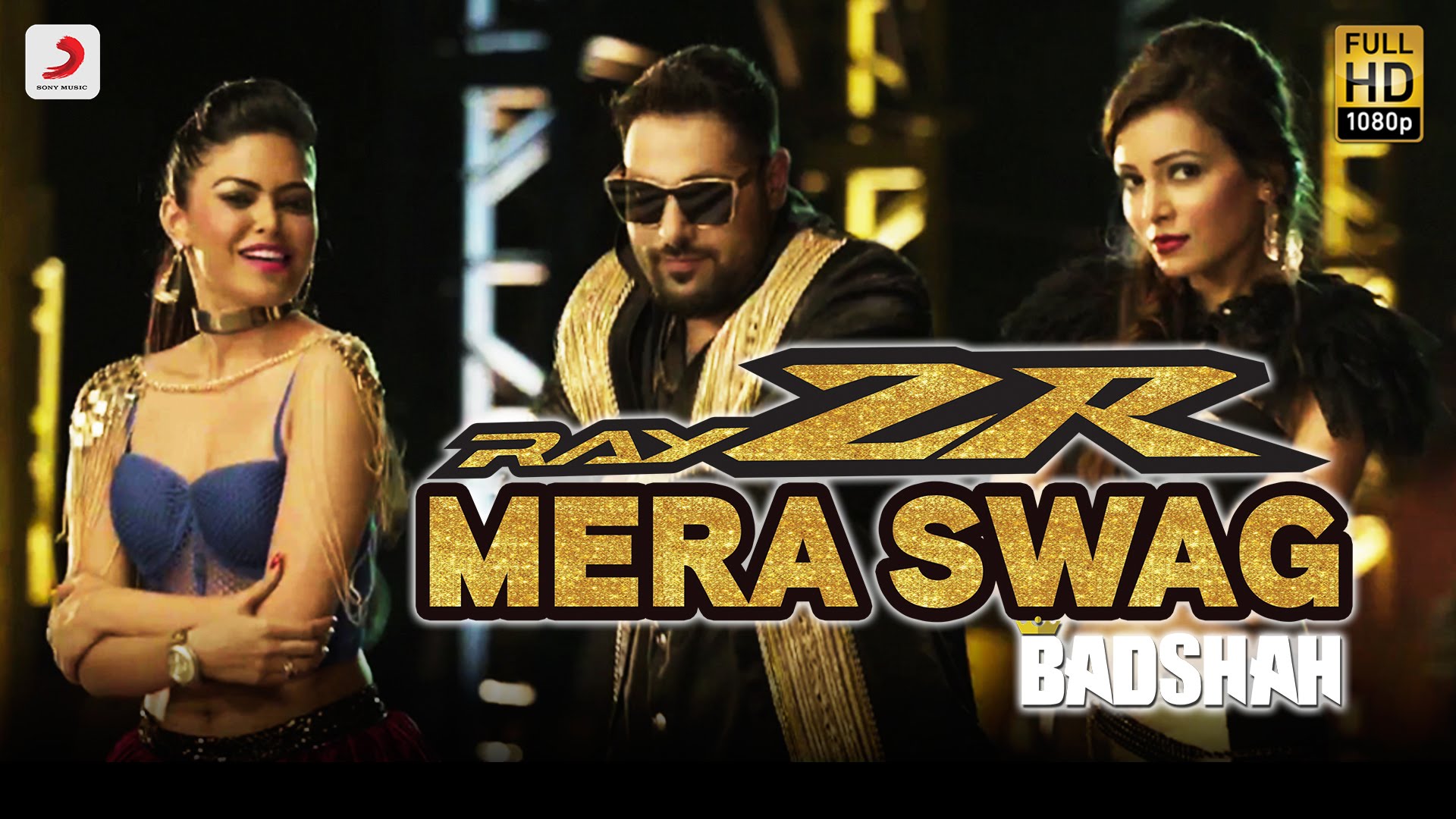 One thing which is for sure is that Badshah is one of the sickest composers. His compositions are always loved by everyone and and that is why he is one of India's favorite rappers. A flashy video with gorgeous women helps in making 'You move'. His lyricism is like always on spot and makes several comparisons between his latest girl attraction and his habits behind the wheel. By the looks of it, the video might be for the promotion of upcoming Yamaha products, that is a very clever way of hooking up sponsorship.
He has even featured Aastha Gill on the track and her vocals perfectly harmonize the hook and gives it a more groovy feeling. The track is mixed and mastered by B Sanj and the production is phenomenal.
An overall banging project with a mainstream audience appeal, you should check this out :