The hit maker Badshah dropped a track called "Therapy". As a matter of fact, we know that Badshah can spit and "Therapy" is a track in which he delivered some good bars on the instrumental. Much like his previous tracks "Baatcheet" and "Inception", "Therapy" also has a good story-telling vibe. In fact, he also gives shout out to one and only Yo! Yo! Honey Singh. He mentioned how he misses the old days when they used to spend a lot of good times in the studio.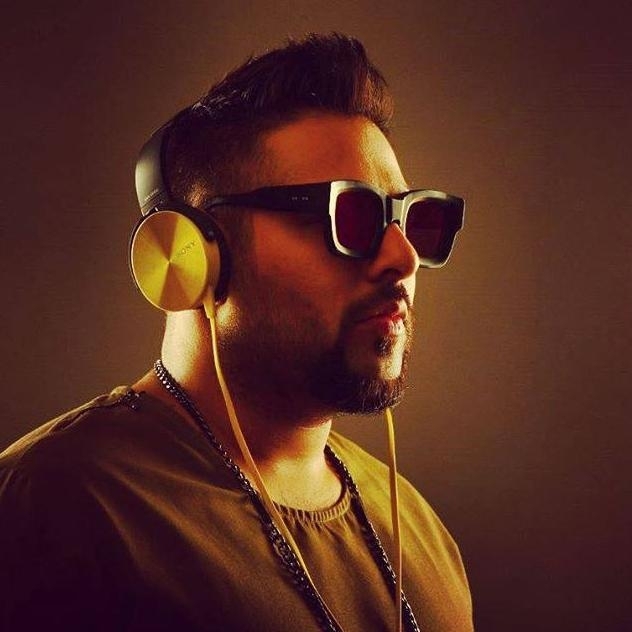 The track also shows the hustle of Badshah. He also mentioned his journey from being nobody to somebody and how he is cracking big deals all alone. This is a surprise track for all his fans.
Significant lyrics from the track
"Ek tha mera bhai, aaj uski yaad aayi,
Wo bhi kaisa time tha, kyon hogayi ladai,
Saari saari raat studio mein, karte the bakaai,
Ladke the do dilli ke, jinhone history banayi."
Fans reaction to Badshah's new track "Therapy"
Song for you, therapy for me
THERAPY – BADSHAHhttps://t.co/23UviY3ncK

— BADSHAH (@Its_Badshah) August 16, 2017
Stream "Therapy" By Badshah Here:

Apart from making hits, He also launched his clothing line Badfit. Badshah shared the brand logo and said that it will be launched very soon.
This is not the first occasion when a Punjabi artist is propelling his own clothing brand, before this, Jazzy B and Garry Sandhu have already launched their own brand. Jazzy B's brand name is "B-Jazzy Clothing and Garry Sandhu's brand name is Fresh Collection. All things considered, he had made his name from Pollywood to Bollywood. Soon, he will be seen with worldwide music icon Major Laser as well.