Badshah is popular for not only his music but also his fashion. He was seen walking the red carpet at the prestigious ARIA Awards 2017 in Sydney. Along with some of the best artists from the entertainment industry.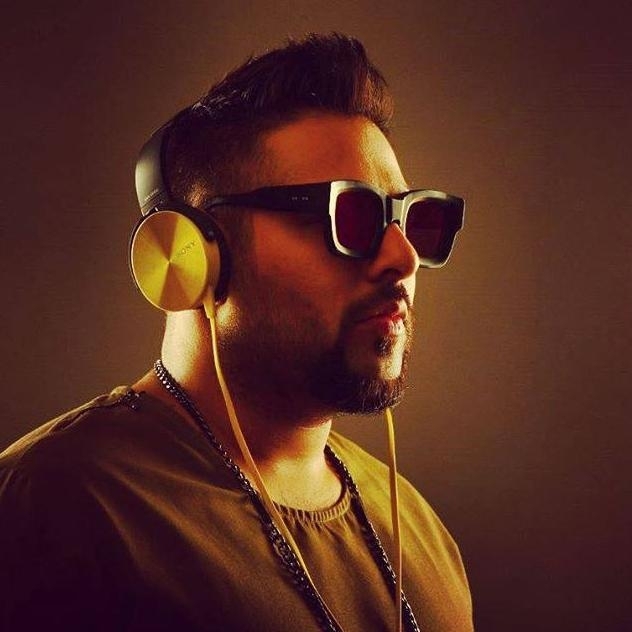 The award saw performances by pop icon Harry Styles and another from Lorde, who combined piano ballad Liability with her hit single 'Green Light'. Badshah was certainly delighted to share the presence of artists of such high calibre. Moreover, he was immensely proud about the recognition Indian music biz received.
Talking about the event Badshah stated, "It was a proud moment for me to be at the renowned ARIA Awards in Australia representing my country. I was very happy to know that people were aware of our music. The feeling was unparalleled."
Badshah Walks The Red Carpet At ARIA Awards 2017
It certainly has been a great year for Badshah in terms of international collaboration. The rapper recently toured with Major Lazer performing their latest track "I Wanna Be Free". He also launched his fashion label Badfit and unveiled some amazing collections for the season.
Badshah and Major Lazer 
The Australian Recording Industry Association Music Awards, commonly known  as ARIA Music Awards or ARIA Awards, is an annual series of awards nights celebrating the Australian music industry, put on by the Australian Recording Industry Association (ARIA). The event has been held annually since 1987 and honours the best from the industry!