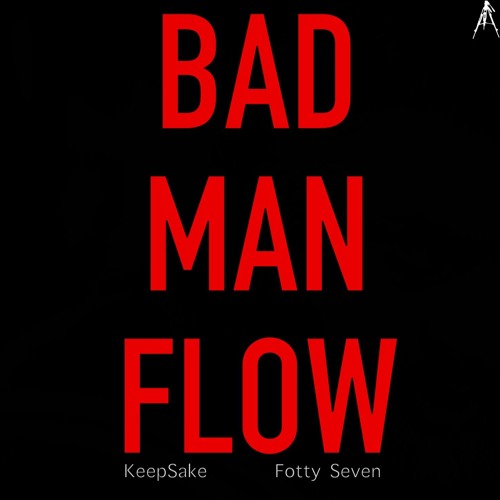 Keepsake aka "New Delhi favorite" just dropped a new track, "Bad Man Flow" and it is getting a warm response from everyone.
Known to be experimental with flows and production Keep kept up to the expectations. The beat samples the Bollywood's Bad Man himself, "Gulshan Grover" vocals and is pretty sick. "Budhiheen" starts with a quick flow and packs them with punched from top to bottom. The second verse we get "Fotty Seven", who goes ham on the beat and starts his verse in a funny way. He is asked, "Kaun hai tu ?" and he casually replies, "A pitbull on redbull".
Humbly bragging about what they both have been upto and overall a catchy track. I have got an insiders scoop that some really big guns are planning to drop a remix till then!
KeepSake –
www.facebook.com/KeepSakeOfficialFanPage
Fotty Seven –
www.facebook.com/FottySeven