There is a lot of ambiguity when someone tries to trace the origin of Desi Hip Hop. I am 90's kid and I distinctly remember listening to Aaja meri Gaadi main Baithja and I knew that this track is very divergent from the type of music that was being made at that time.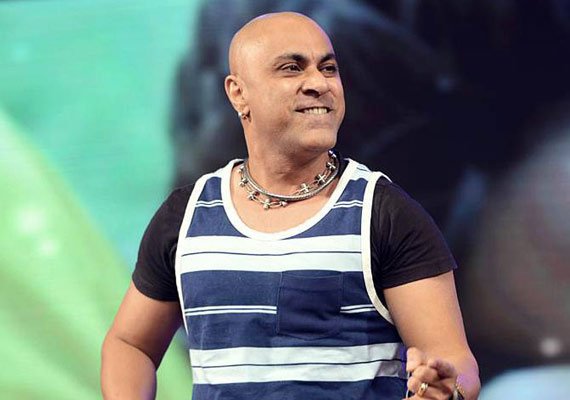 This article is not for arguing the case if Baba Sehgal is wack or not, that is completely up to your perception and you just might be right in calling him wack. This piece is to shed light on the fact that Baba Sehgal just might have been the very first hip-hop entertainer in India and started introducing elements of hip-hop music in Bollywood at a time when some of the readers were not even born. He dropped his first album 'Dilruba' in 1990 and it did make some kind of statement as Baba Sehgal decided to follow this up the very next year with, 'Alibaba'. He mentioned in one of his interviews that "Thanda Thanda Pani was my last resort," he says, referring to his breakout album that released in 1992.
I remember seeing Baba Sehgal last on the big screen in 1998 and the movie was Miss 420, best known for its hit number Aaja Meri Gaadi Mein Baith Jaa. He performed that song alongside Anu Malik who is one of the most spoken about music directors for both the good as well as the bad.
Further ahead when most of us would have thought that 2- years ago hip-hop would not have existed, he did a song for Chiranjeevi for Rikshavodu called Roop Tera Mastana. It is one of his most demanded tracks if he is playing live. He has often referred to that track as his bread and butter song.
At a time when no one would have thought about rap music Baba Sehgal was not afraid to explore new boundaries and in the process exposed the audience to something new, something which they had never heard before. His lyricism might be doubtful but his attempt was a very honest one for which he is respected by a lot of people. Baba Sehgal could very well be one of the first hip-hop entertainers if not the first hip-hop entertainers in India.