Baba Sehgal will be seen acting as a tough task master in upcoming web series titled Soadies. It is a satirical spoof of MTV India's popular reality show Roadies.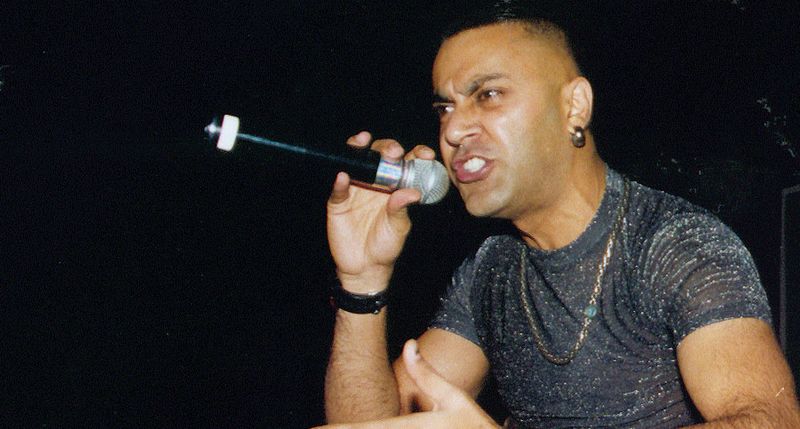 Soadies is produced by Frame Pictures and Reliance. The web series will be released on YouTube and Reliance channel. The story of the series will include the people of a Mohalla competing with each other to win the title of Soadies. Baba Sehgal's new web series "Soadies" will have all the ingredients required to explode laughter on everyone's face. Earlier, Raghu and Rajeev had vent all their frustration on the hopeless contestant and now it's time for Baba to mimic Roadies in his Desi Style.
Legitimate fact about Baba's web series –
R for Raghu. So, Roadies.
S for Sehgal. So, "Soadies".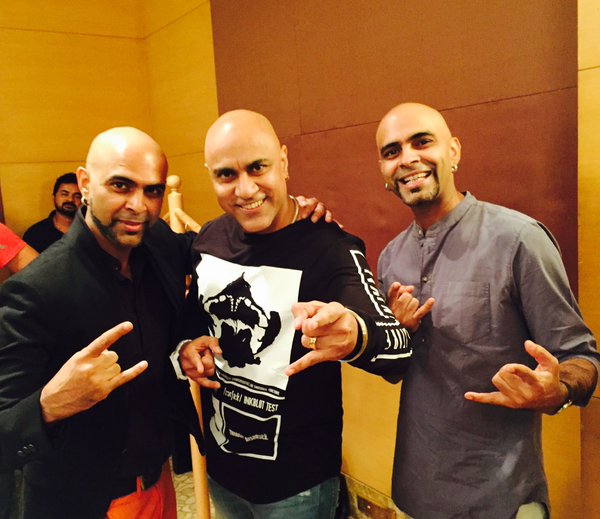 Bharat Kukreti, the writer for "Comedy Circus" and "Comedy Nights With Kapil" has penned some hilarious dialogues for Soadies. We all can expect to see Sehgal showing his rapping skills along with some hilarious acting in the upcoming web series. Overall, Sehgal has entertained the Indian audience since the 90's with his comic rapping and now he's coming up with more energy to win everyone's attention.
Soadies's official trailer features Baba Sehgal's exclusive rap for the web series. He has already displayed his creative skills in the official trailer of Soadies.
Watch the official trailer of Soadies here