When Tech N9ne first dropped the track Midwest Choppers, people went nuts over it. It featured some of the dopest fastest rappers from the Midwest United States. Then, he followed it up with the fastest rappers from around the world in Worldwide Choppers.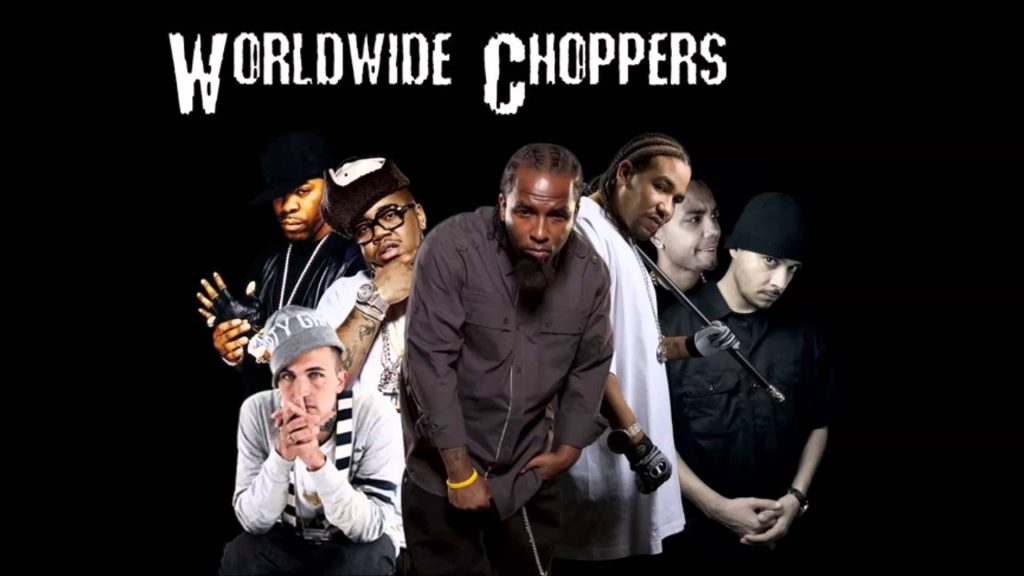 This fast paced rapping style is considered one of the main contributions to Hip Hop by Midwest hip hop artists, though in the early 1990s it had spread to California with artists at "The Good Life" such as Ellay Khule, Freestyle Fellowship, CVE, Riddlore and many other Project Blowed affiliates. Dayton Family and Twista who were out at the same time in the early 1990s ushered in the fast style rap when it gained popularity in the mid-1990s with the emergence of award-winning rap artists such as the Cleveland-based rappers Bone Thugs-n-Harmony and Chicago-based rapper Twista. The style of rap eventually spread to other regions all across the world as well.
Watch the Official Music Video – Bengal Wide Choppers (BWC)
Inspired by this rapping style, a group of talented Bangladeshi  rap artists have decided to do something similar to showcase their skills.  And that's how they came up with BWC (Bengal wide chopper). They said,  they've been inspired by the track World wide choppers by #TechNine and they wanted to make something like that too.
They wanted to keep it absolutely fluent and fast.   They've worked on their lyrics and their flow.  You'll be blown away by their furious rapping skills.  Their harmonized flow will drive your headphones crazy.  Their tung twisting skills will take you back to westside ride.  Enjoy their Bengal masterpiece. Here's the line up for B.W.C
       BWC - BengalWide Choppers

       1st verse:Rappographer Shaan
       2nd verse:G-K aka Brigga G 
       3rd verse:Aeinstanza
       4th verse:GT Sid 
       5th verse:J. Killa
       6th verse:Gt Rabbi & ROLL NO.45
       Hooks: Aeinstanza
       Direction by Aeinstanza
       Cinematography & VFX by G-K

Hope you do enjoy this track.  Share and leave your opinion with DHH. Unity thru HIPHOP.