Desi Beam (G Frekey & moJo) are back with a refix version of 'Lockjaw'. This song is originally performed by French Montana & Kodak Black. And here it is, the pioneers of Desi Hip Hop underground scene (Desi Beam) are back with a desi version of it.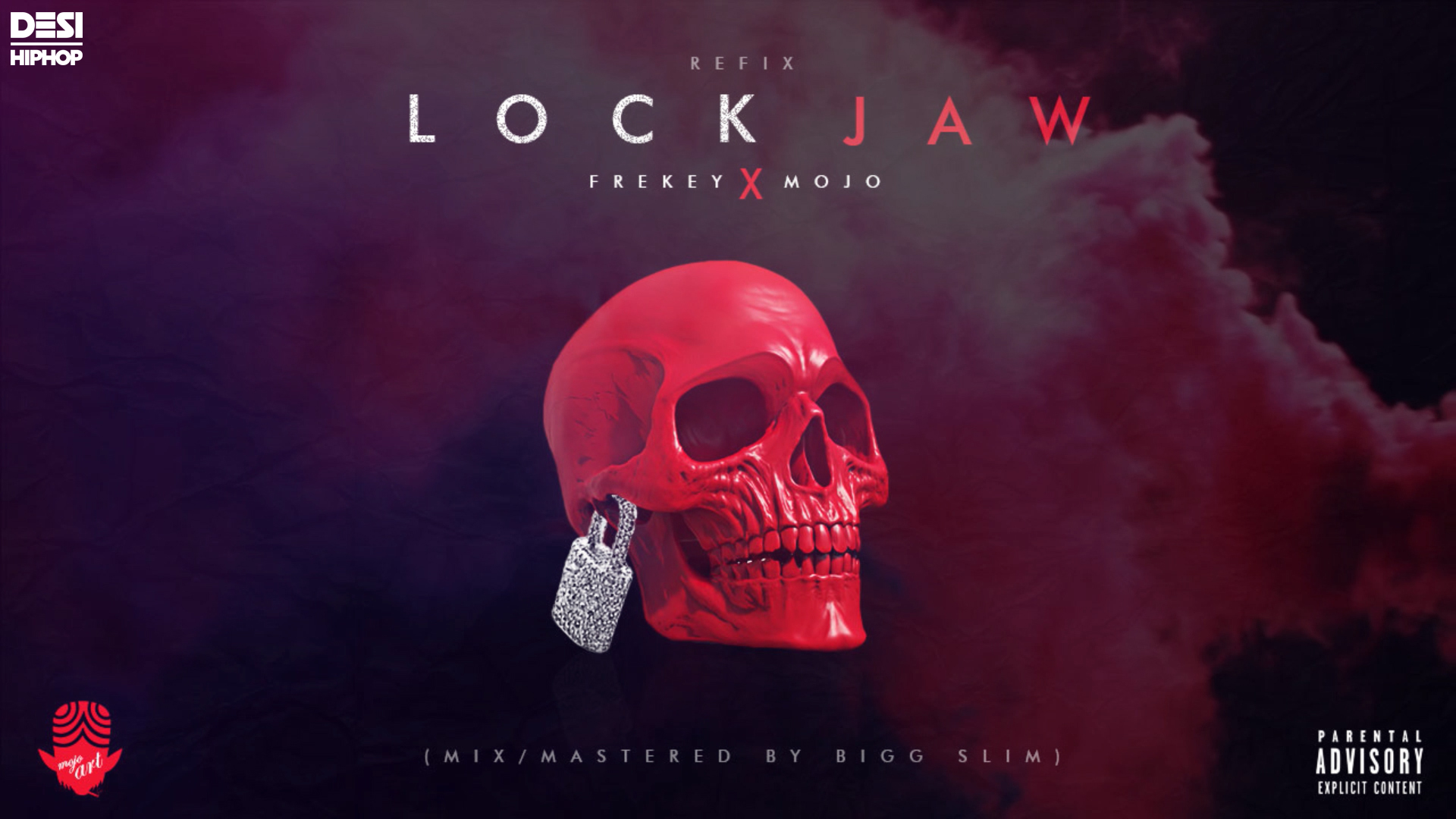 Bigg Slim is the one who mixed/mastered this song. G Frekey & moJo had been quite busy with some other stuff as we have not seen any big releases from them. They did release some dope joints like 'Problems' & 'Northside' earlier this year, But Desi Hip Hop audience is expecting something exclusive from them.
Lockjaw (Refix) is just a trailer from moJo & Frekey, we have a gut feeling that they are planning on dropping something big this year. Till then check out the Motion video for Lockjaw by Desi Beam and drop your feedback about it.