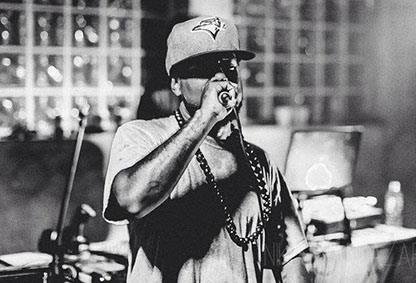 Juno Nominated rapper, Unknown Mizery has traveled and has been performing music and conducting youth workshops around the globe. Gaining a name as a international staple in the underground hip hop community.
The indo-Canadian poet has been on a spiritual journey to reconnect with his roots in India. He has since worked on a album called Busking in Bombay and sacred Soil where his music has been a arms reach towards understanding his culture and gaining knowledge of self.
He is currently working on a documentary about international hip hop, he has gathered footage for 6 years throughout his global tours, while adding a large segment about the desi scene. The film is supported by Meeting Of Styles & BACKSPIN Magazine.
He is currently in India to create music with artists, perform his music and to reconnect to his roots. He is currently building with locals such as Poetik Justis, Enkore, Rochelle D'silva and Mumbais Finest.
Well-known for speaking out in his music about important social issues, positive change, human rights, and the oppression of all types of people, Juno-nominated Emcee Unknown Mizery (Sourav Deb), can be described as an artist, activist, filmmaker and youth advocate.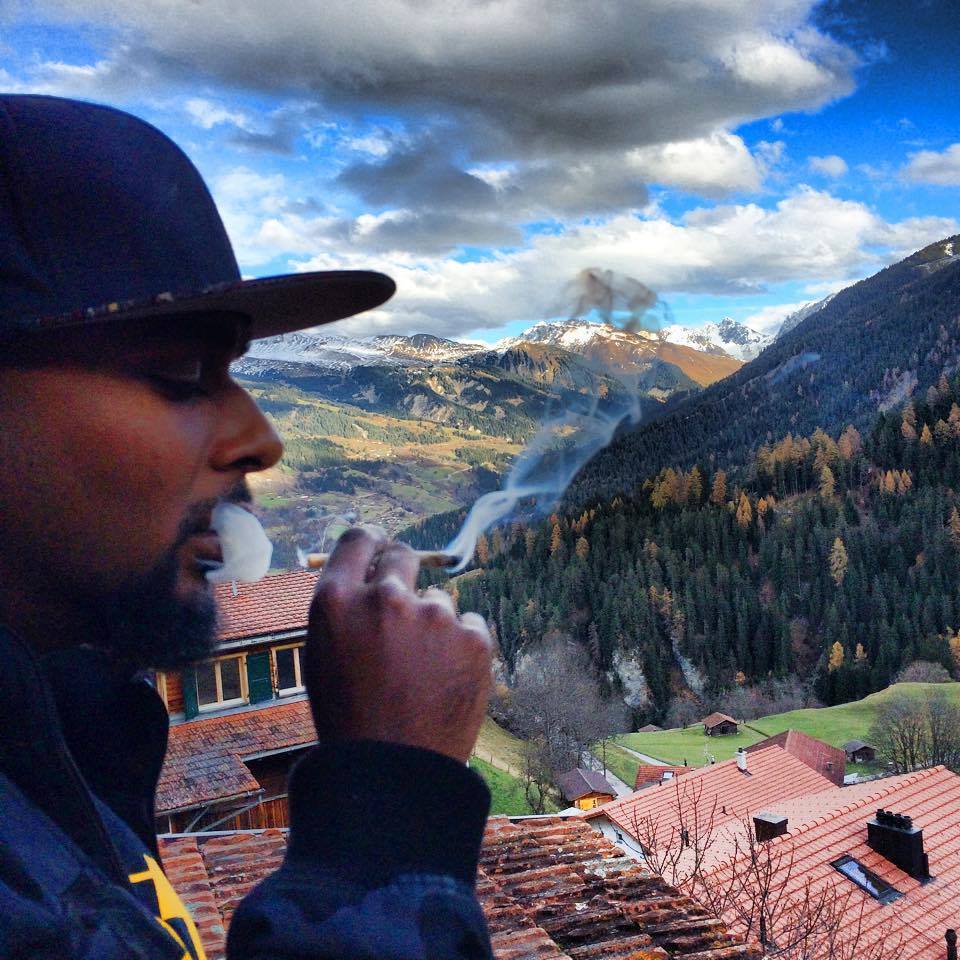 He is the founder of Mutescreamz Mentaltainment, and a main representative of Peeptherevolution.com, a website for the promotion of like-minded musicians and artists across the world.
Unknown Mizery is also the co-founder of 'Stolen From Africa', a movement for promoting cultural/historical awareness, empowerment, and the education of the youth, through the arts and media. Acting as one of Stolen From Africa's primary artists, speakers, and teachers, Unknown Mizery has participated in many community outreach programs within the various under-serviced communities across Toronto and Canada. Sourav has held many presentations in high-schools, community centres, and universities. He has been featured on many websites, and is notoriously well-known around Canada for distributing his music independently on the streets; connecting with his fans on a personal level.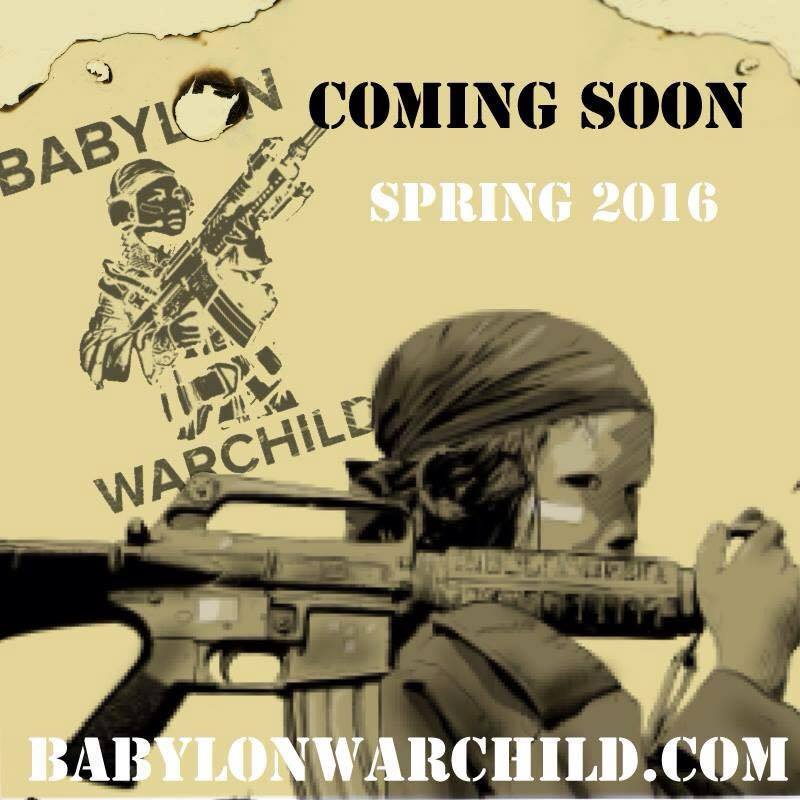 "Babylon Warchild" is Unknown Mizery's FIFTH "Street Released" Album. He has appeared as a featured guest artist on many compilations worldwide and has collaborated with artists all across Canada, the US, Europe, Asia, and India. Sourav has been featured on MTV, Muchmusic, and is credited with the first Canadian hiphop video uploaded to Youtube. Unknown Mizery has shared stages with the likes of: Dead Prez, Raekwaon, Cypress Hill, Xhibit, Bahamadia, Killah Priest, Pharoah Monche, Brother Ali, Maestro Fresh Wes, The Arsonists, Mix Master Mike, RA The Rugged Man, Chief Kamachi, Snowgoons, Lord Lhus, Choclair, and Saukrates.
Check out his last solo project "Busking in Bombay" & "SACRED SOIL", "Smile" and "Babylon Warchild"
CLICK BELOW TO LIKE UNKNOWN MIZERY'S PAGE ON FB
http://www.facebook.com/unknownmizery100
Media Links
Here you can check out some of Unknown Mizerys Music Videos that we have chosen to share from our archives.
http://desihiphop.com/2015/07/unknown-mizery-brings-back-the-oldschool-with-mizomondays/
http://desihiphop.com/2015/02/introducing-unknown-mizery-new-single-every-monday-mizomondays/
Unknown Mizery has toured all major cities in Canada, all major cities in Europe and thoroughly through many other countries such as Korea, China, Malaysia plus Colombia, South America. All major tours since 2010 comprise of a total of 14 tours and over 300 shows. Here are some live clips from their gigs.
International Crew – Empty Handed Warriors
Empty Handed Warriors is a international, Multilingual artists collective founded by Unknown Mizery. Check out some of their music right here :
Babylon Warchild
Babylon Warchild is his Unknown Mizery's own Rap group, within which he is the front Line Emcee. Check out their music video right here:
Education
He loves to work with the youth and provide workshops on music making, perfuming, guerrilla marketing. He also provide lectures on LOVE & HIP HOP.
Unknown Mizery's MTV interview