PunjabTronix is a collective and a collaboration between the British indian Producer/ DJ Swami (double grammy nominated and two times winner for best producer in uk music awards) , Producer Nazran beats, the singer Rav Saini, Lovely Pawar and rapper Sir-D. We also have a team of most experienced Indian live instruments (tumbi, dhol and sarangi) players in Punjab. The collective is an initiative by Dj Swami and the idea behind it is to bring the Indian, specially Punjabi music and fuse it with the international electronic sound.
The Project is making its debut at Farzi in C.P in New Delhi. This group surely looks interesting and if you are around in Delhi be sure to drop by.
I caught up with the big homie SIR-D to tell me more about this new act .
Q1. Who are the members of this new project ?
Well the PunjabTronix is lead by Dj Swami himself and the other members are me, Nazran beats (Producer and Dj), Rav Saini (singer), Lovely Pawar (singer). We have a band of a very experienced live Indian instrument players with us too.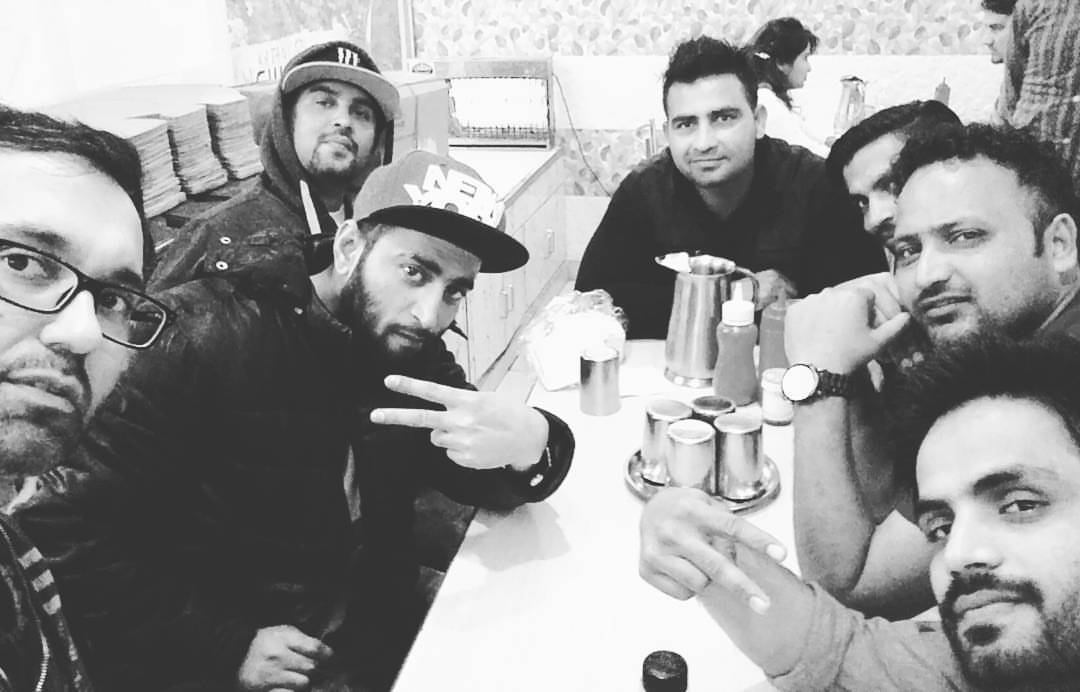 Q2. What sort of a sound are you guys trying to achieve ?
We are creating a new kind of sound which will be a fusion of our cultural Punjabi sound, rapping and electronic sound
Q3. What was the motive behind this group ?
The motive is to bring our own sound to international level. Dj Swami plans to introduce our own indian instruments and vocals to the international audience. We are use to listening our Indian djs making trap, dubstep and other international sounds, now it's time to make the international Djs worldwide start making music with Tumbi, Sarangi and dhol.
Q4. What do you think about the current state of Punjab Music and Desi Hip Hop ?
Well this is something on which most of the people I know will disagree with me. I think it's going great. It can be and will be better of course but it's not doing bad right now. I mean I know there are lots of shitty songs happening in Punjabi music and Desi hip hop but if you explore a bit, there are great and beautiful songs releasing everyday. There are many desi songs out there which will make you feel proud of our culture and music. I am more worried about the Bollywood music scene. They are wasting away lots of talent they have into munni, sheila and 'dekhega raja trailer'.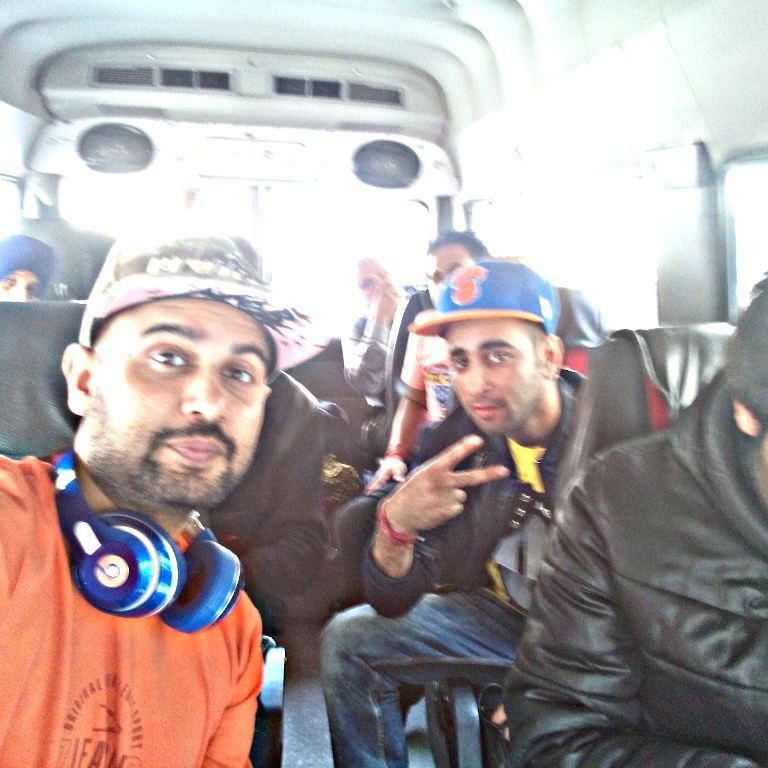 Q5. What message would you like to pass to the readers right now ?
I want the readers to try a broader mind set and approach when they are experiencing the art.
If you won't let the artist break out free and experiment with the art, how would the art evolve?
And now I am gonna say something cheesy and ridiculously common like…. Stay tuned for the new shit we gonna drop soon.
Peace out!!!!