Mr. Self Made, AO, has been really busy recently. He's pushing for his clothing line, 3MG Apparel, and his music that he produces with his brother, Shay. And did I mention that he does all this while
working a full time job at Universal Music? Yeah, that's the kind of commitment required to get to the top, and Ankit Oswal (aka AO) is doing just that! All that hard work started to pay off when WorldStarHipHop.com published his music today for all the fans to see.
CLICK BELOW FOR THE WSHH EXCLUSIVE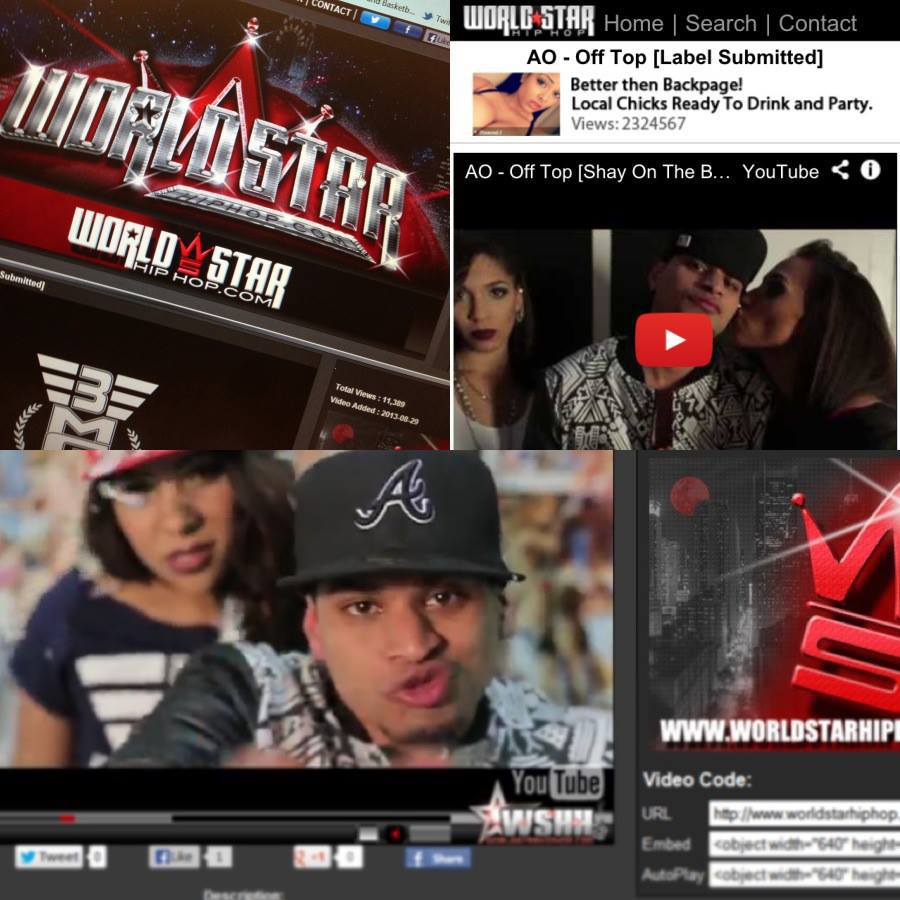 If you don't already know, WorldStarHipHop is very picky about what they post and the kind of music they spread. And this is pretty much the first time a Desi Hip Hop artist was exclusively featured on the site. This is big! It's starting to make sense why AO repeatedly says 'We So Major', because they are major!

A Sign of Progress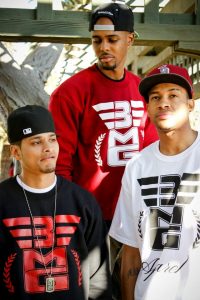 Personally, I like it because it's a major sign of progress. I've been witnessing AO push for his dreams all year, and I know the amount of positive energy he puts into his work. As a Desi artist, he broke through the doors of the mainstream and got his music on a major scale Hip Hop outlet. Even the fans at WorldStarHipHop have no idea what to say! When Eminem shattered the stereotypes back in the late '90s, the Hip Hop world looked at him as the strangest thing in the world and wrote him off as just another 'wigga'. But Eminem proved everyone wrong, and look at him now! It's finally the moment when the Desis start breaking out of the stereotypes and show the world what we are made of. We are at an epic era when Desi music and art is spreading throughout the world with a positive light. Artists like Lazarus, Humble The Poet, Bohemia, AO, and so many others make me proud to be a Desi. We are confident, we are ambitious, we're reee-heee-heeee-ally hard working, and it's finally our turn to make our dreams come to life!