Earlier this week we wrote about the bot attack on Badshah's latest video 'Driving Slow', in which some hates added 10,000 fake 'dislikes' within the first hour of it launching. Sad to say though, these things are all too common in the music business.
What is a Bot Attack?
A "bot" is a type of virus/malware that allows an hacker to take control over an affected computer or device. Also known as "Web robots", bots are usually part of a network of infected machines, known as a "botnet", which is typically made up of victim machines that stretch across the globe.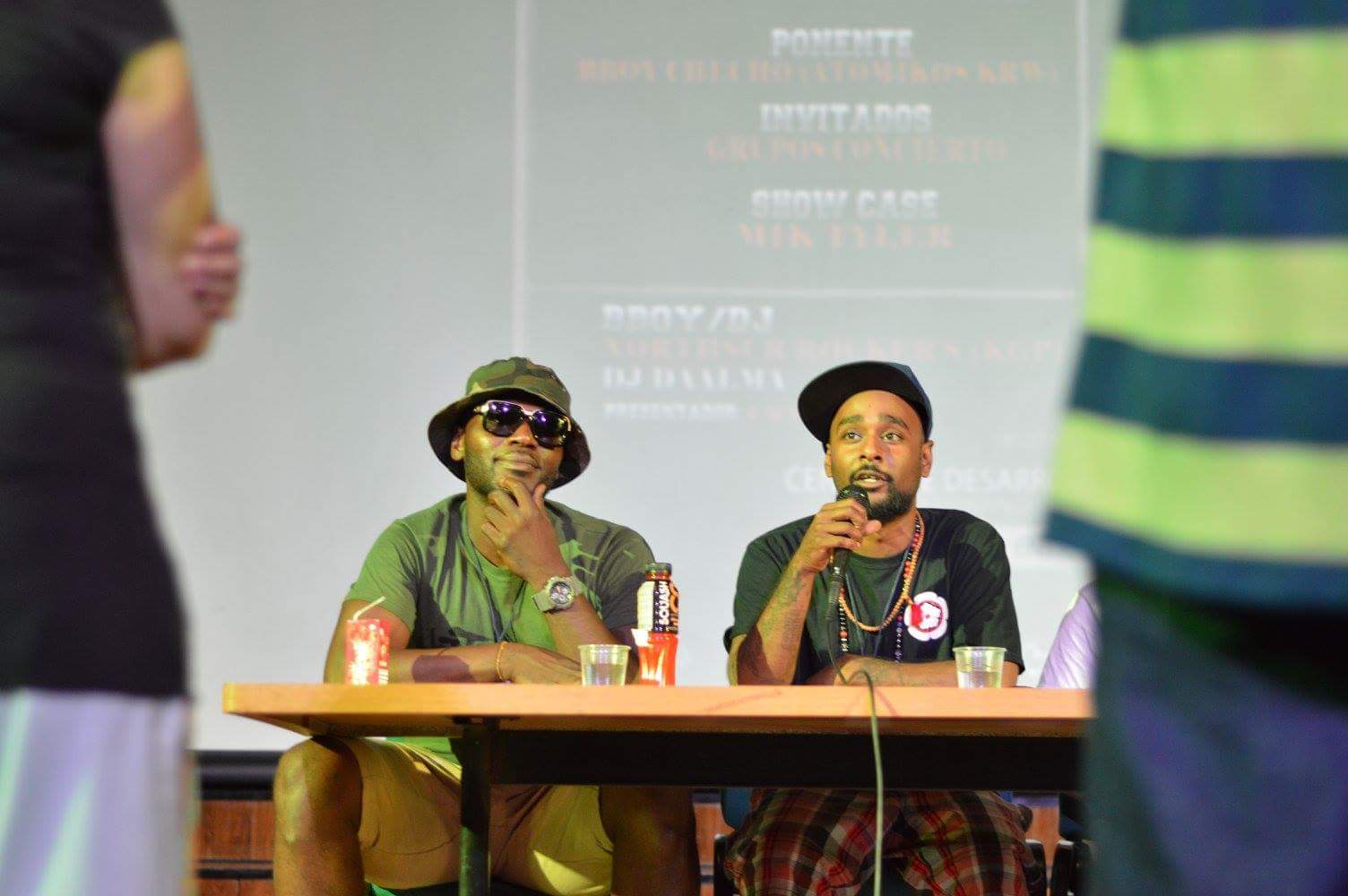 Desi rapper 'Unknown Mizery' & his group 'Babylon Warchild' claim to have also been targeted like Badshah. He was on a tour in Colombia with his group when his social media was attacked. Unknown Mizery's fan page was deleted, while the Babylon Warchild page has been taken over and left the real members and management team locked out of the accounts. At the time of writing this article, neither of the pages mentioned are published on Facebook and cannot be seen.
This is in the midst of their new album release "WarJournals" & while the rapper has been releasing a consistent output of music and touring on a rampage, we can only feel for the artist as we know that digital media is by far the best way for independent/underground artists to get exposure.
We'll keep you updated on what happens with 'Unknown Mizery' & his group 'Babylon Warchild' but in the meantime you can still check out thier music via their Soundcloud page and keep supporting the underground Desi hip hop scene.