What set apart Anderson .Paak from many other artists is his unique ability to both sing and rap at the immense level. His versatility is one of the reasons he was on the 2016 XXL freshman cover.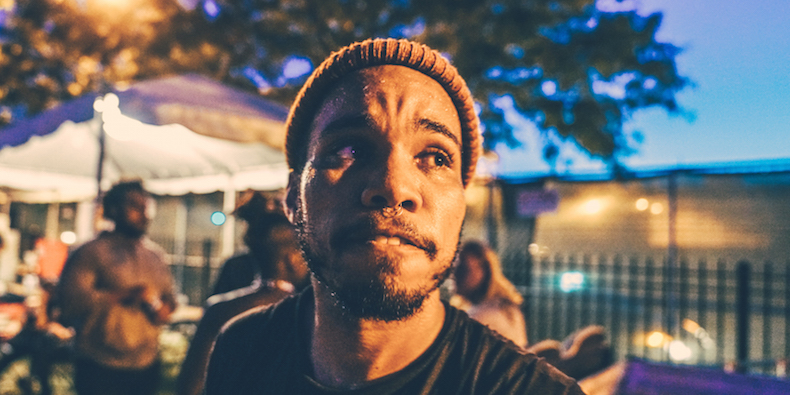 Anderson .Paak killed a classic J Dilla beat and handed over a brand new track. On Tony Touch's show, the California native raps, "When I get my money I want to be like Lucky / Navy blue beamer VVS's rollin' under me / Paper band bungee bands formin' at the opening / Wide eye dreamin' from the cleaners to the kingdom / I'm seeing my inner circle getting tighter than a scrunchie / Early believers knew that I was on to something."
Rising star offered up another treat for fans in the form of brand new unreleased song entitled Bubblin. Has also surfaced on YouTube, we are going to get a double dosage of paak now. Paak currently doing a full album with Knxwledge as NxWorries. Let see what happens next.