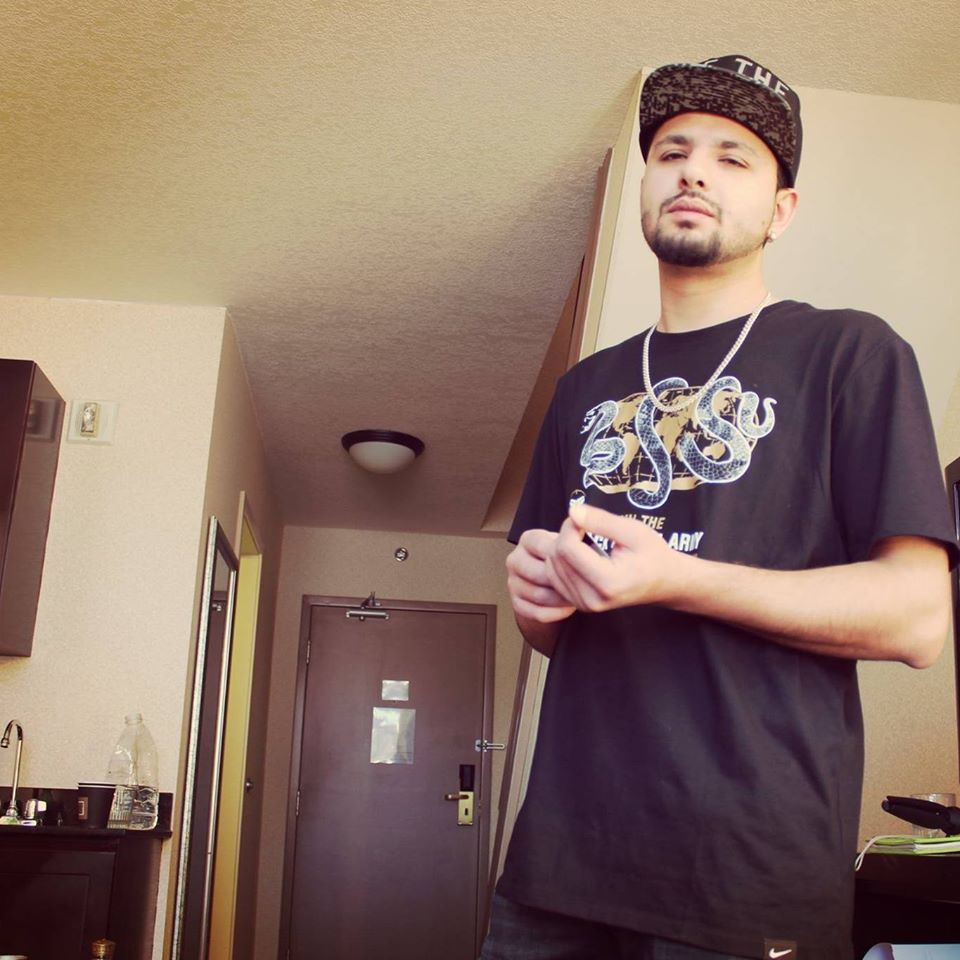 A proud moment for any underground Desi Hip Hop artist is when WWE features a fellow DHH artist Ali Kaz's song 'Punjabi Munday' on WWE's Monday Night RAW. Ali Kaz became the first Pakistani born North American Desi/Punjabi rapper to give a theme song for a WWE superstar 'Jinder Mahal'.
Ali Kaz was approached by WWE music composer Mr. Jim Johnston, to specifically create a theme song for WWE Superstar Jinder Mahal. Rapper presented him with his song 'Punjabi Munday' and they placed it on Jinder Mahal's entrance which is a huge achievement for Ali Kaz.
"Hard work eventually pays off, I encourage every underground artist to stay motivated and shoot for stars and if you miss you might land on moon." says Ali Kaz.