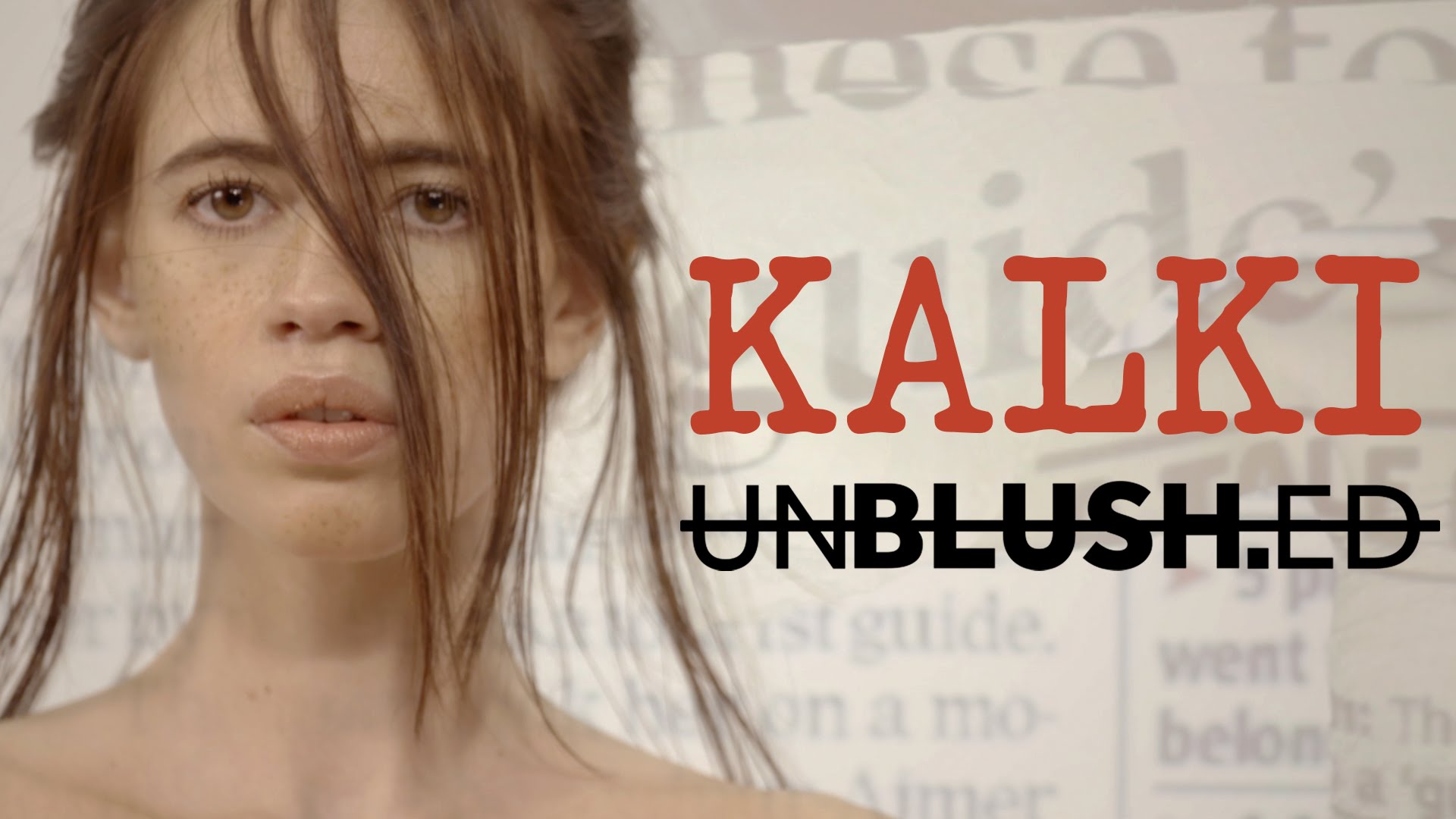 While all other Bollywood actresses are busy promoting their flicks and attending the popular Page 3 parties, actress Kalki Koechlin comes out with her brilliant video in which she recites a heart touching poetry written by her. "RAP" stands for Rhythm & Poetry, so here you can find out what a mind-blowing job Kalki did. She has been tagged as a feminist by everyone in the film industry, but her latest video proves that she is an amazing reciter too!
She talks about the sexual harrassments taking place in our nation on the daily along with the failed justice system and the presstitutes; showing this society a mirror while reflecting the ugly reality.
Very few women from India come up with such strong messages using art as a source this way. Befikar is another such song by Femcee Evil, that talks about rapes and sexual abuse while paying tribute to India's brave heart named Nirbhaya. Female artists are coming up, lets give them our support and shout-outs. But what do we do about this justice system and the politicians ? It is a myth for now seems like it will be one big mystery in this nation forever, I hope not.