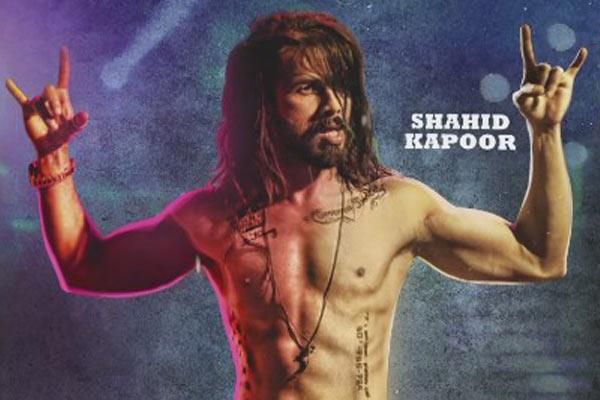 Actor Shahid Kapoor's role as Tommy Singh in the upcoming film Udta Punjab is based on a real life character, who was very influential in Punjab and who was also involved in substance abuse. The movie which is based on the heavy drug abuse in the North of Punjab, has Shahid Kapoor essaying the role of a high-on-drugs hip-hop/singer/artist.
Music director Amit Trivedi was apparently told to use darker sounds for the songs in the movie and the song Chitta Ve which has been released gives a sneak peek into Shahid's role and the music in the film. The song Chitta Ve has a hip-hop/rap intro with an electronic base. Shahid portrays the character of a powerful artist in the video, rapping and singing to a huge crowd.
While the film is facing some trouble from the censor board for profanities and some scenes involving drug use, many deduce that the film is actually a take-off on Yo Yo Honey Singh who was allegedly dealing with alcoholism and other afflictions. While the official team of Udta Punjab has denied these allegations, saying Shahid's character is way more aggressive, insiders have revealed that there are definitely a lot of similarities between Shahid's character and Honey Singh's story.
The film is based on a rapper/singer's life and so the story unfolds through the music according to Amit Trivedi who has composed the music. According to Trivedi, the film reveals the character played by Shahid is always high on cocaine and the music had to support the role. Shahid was apparently asked to rap but he refused, making Shahid Mallya his singing voice and Babu Haabi his rap voice. The film is slated to release on June 17.