Actor Dhanush's skills as a singer were established when Why This Kolaveri Di caught on literally like a viral fever, Dhanush has sung a few other songs including Maari Thara Local and another one for the Kannada movie Vajrakaya.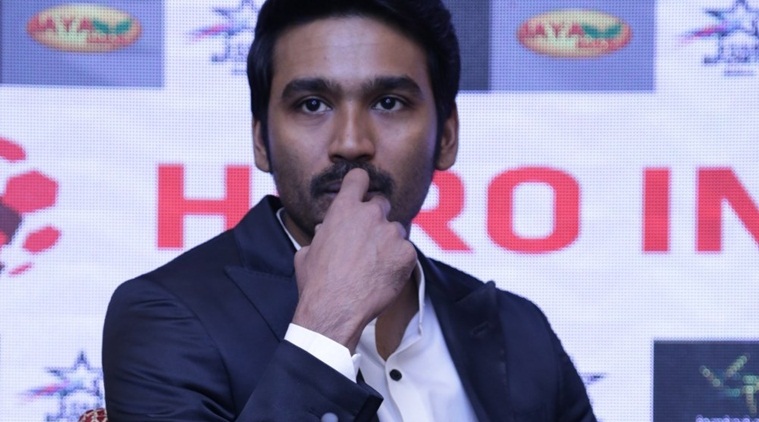 Now the star lands himself a song in a Telugu movie and it's a hip hop number too. He was approached by Thaman who has composed the song called Thikka Thikka which is also the title track for the movie Thikka. The song was apparently specially created with Dhanush in mind and the actor was impressed with it as soon as he heard the tune and agreed to sing it.
The song that was recorded on June 20th was apparently a cake walk for him who finished the recording it in flat 25 minutes. He already had the song and had come well prepared. The song Thikka Thikka features actor Pawan Kalyan's nephew, Sai Dharam Tej in the lead role. Dhanush recorded the song in Thaman's studio.