Abhisting & Raxstar – Patience (Sabr Kar) – Music Video Out Now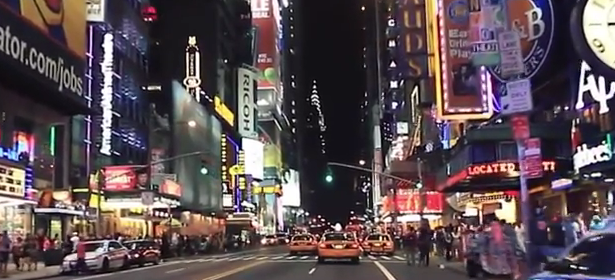 Abhisting has been rapping/singing since the age of 15, but hadn't got serious with music until the age of 19. Having turned 22 on 5/15/14 and graduating from Northeastern University's D'Amore-McKim School of Business in Boston, he's going be really focusing on music now. Having a business background from university and a strong passion for music allow him approach music in a more pragmatic sense. His biggest influences in music are: Drake, Childish Gambino, Jimmy Johnson, Blackbear, PartyNextDoor and Kid Cudi.
We all only have a certain amount of time before we each expire, so it makes sense to follow our dreams while we still can."
Abhisting also has a clothing line called Clear Classics based out of NYC. Clear Classics is a Boston/NYC based fashion forward EDM clothing line that sells premium EDM gear in which 8% of the proceeds from each purchase go toward the Akshaya Patra Foundation. The concept of the Clear Classics designs are having simplistic yet bold art keeping a black and white color scheme for both men and women to wear.
Abhisting and Raxstar dropped 3AM In The Morning which got a great response from the fans and now they're back to give the fans more good music!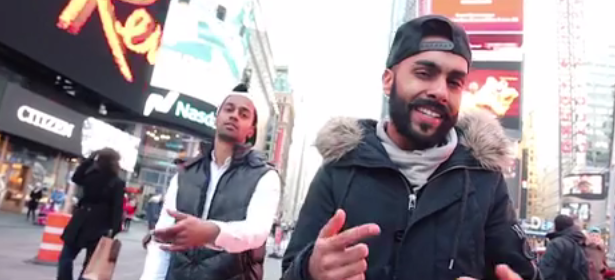 Take your time, have some patience and check out Abhisting & Raxstar:

Instagram : http://instagram.com/abhisting
Twitter : https://twitter.com/realabhisting
Facebook : https://www.facebook.com/Abhisting
Produced by – Swagg B
Engineered by – DarkBlue
Shot & Edited by – CEO Productions
Directed by – Abhinav Adi and CEO Productions