Aamir Khan will soon smash the Bollywood industry with his flashing come back in Dangal, his upcoming movie. Already Aamir has gained immense appreciation for his hard work and gymming for the movie Dangal. Now, fans have another reason to eagerly look forward to the release of Dangal. Aamir will be seen doing a rap number in his movie, where he plays the role of a legendary wrestler Mahavir Singh Phogat. Recently, Mid-Day reported, the Aamir voiced rap song is going to be a peppy track, which will ultimately promote the film.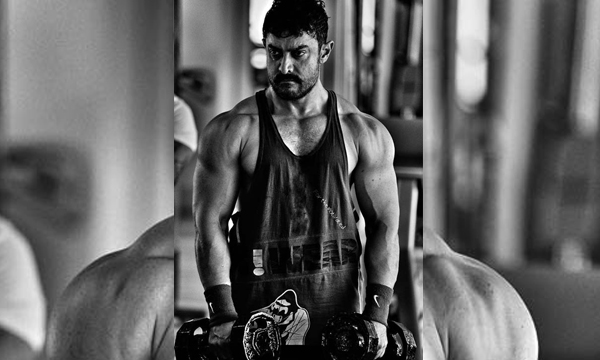 Earlier in the late 1990s, Aamir proved his singing skills in the 1998 film Ghulam. His song Aati Kya Khandala is still an evergreen hit. The movie Ghulam became a great hit with Aamir's song, now the Dangal movie expects the same magic in 2016. Finally, time has come when Mr.Khan will prove his singing skills and stun everyone.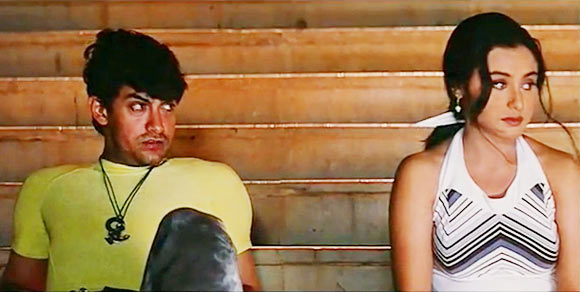 To rap like a professional rapper in Dangal, Aamir has practised for around two weeks, before the recording. The Dangal rap has been composed by Pritam and Amitabh Bhattacharya has written the lyrics.
Dangal is directed by Nitesh Tiwari, co-produced by Aamir Khan Productions and Disney, it will release around Christmas 2016.