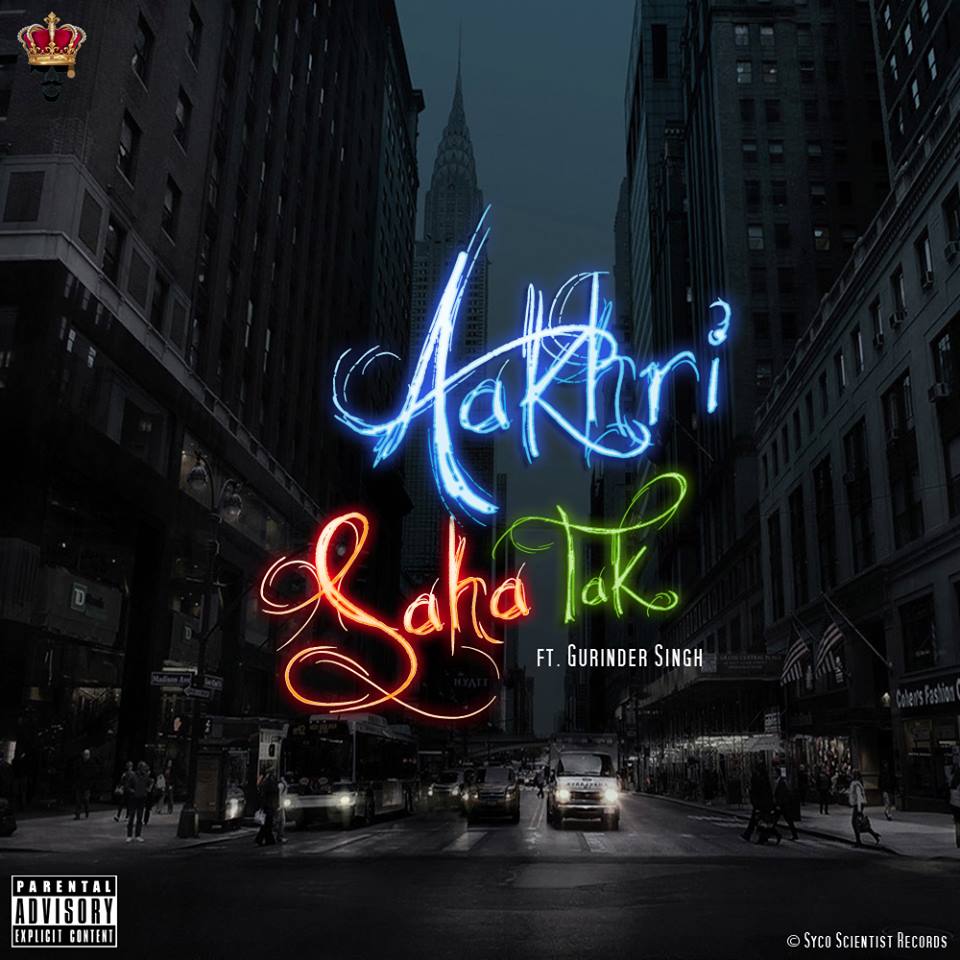 Gurinder Singh dropped his rap Aakhri Saha Tak he just start listening to rap 2-3 years back . Beside rapping he is also an electronics engineer by profession He first started listening to Bohemia. Inspired to write rap after listening to Kali Denali and later he also start listening to legends like Eminem Snoop Dogg 2PAC. He first start practicing rap on other artist's instrumental. Then learned to make beats on FL studio. And try to create his own rap. In future he is planning to drop some instrumental remixes and English rap. And talking about rap it is about visualizing the journey started to achieving goals and no matter what happens sticking to it till it is achieved. Exerting in full surge to go ahead till the last breath Music is composed.
What Gurinder has to say-
All negative and postive feedbacks are welcome. Apart from that it is fundamental law of electronics(as I am electronics engineer) that negative feedback makes the performance more stable. So your feedback makes me more strong as I realises my mistakes. So this is just my small effort. 
Facebook : https://facebook.com/dimpyik13