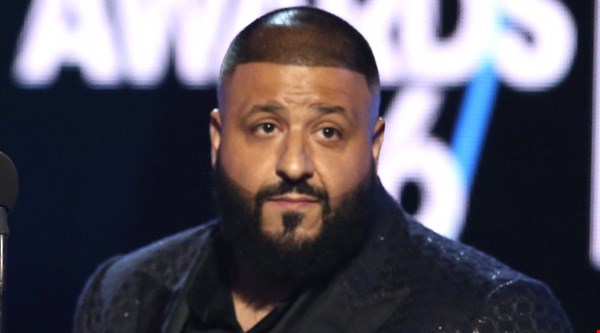 DJ Khaled is the one who better understands the importance of connecting with a dedicated fan base. He has already received a lot of hype for his new album Major Key which is set to hit "number one" on the chart.
Khaled was feeling so grateful to his fans and how they've supported him that he wrote a heartfelt letter on his Facebook Page and posted a video on his Instagram profile. In the letter he praises 'fan luv' for supporting his work and inspiring him.
'Fan luv was there when I was a young DJ ripping down any club that would allow me to display my God given talent… Fan luv you were there when I released my 1st album 10 years ago and told the world to Holla At Me! Fan luv you recited every lyric when Lil Wayne proclaimed I am the beast, feed me rappers or feed me beats!!! We told THEY that we were taking over one city at a time! And that's exactly what we did.'
DJ Khaled as always ended the letter with a lot of key emojis.