Her name means a warrior. Jaheda Choudhury –Potter is a lesbian Muslim woman, who fronts a hip hop band in the UK. Her name Potter belongs to her wife. She reflects on the Orlando shootout where 49 people were killed and dozens were injured at a gay nightclub in Florida. Omar Mateen, who was responsible for the shot out, says Jaheda could actually have been anyone including her. She talks about the repressed society and the abuse of the LGBTQI community that ends up making people do things that they wouldn't naturally do.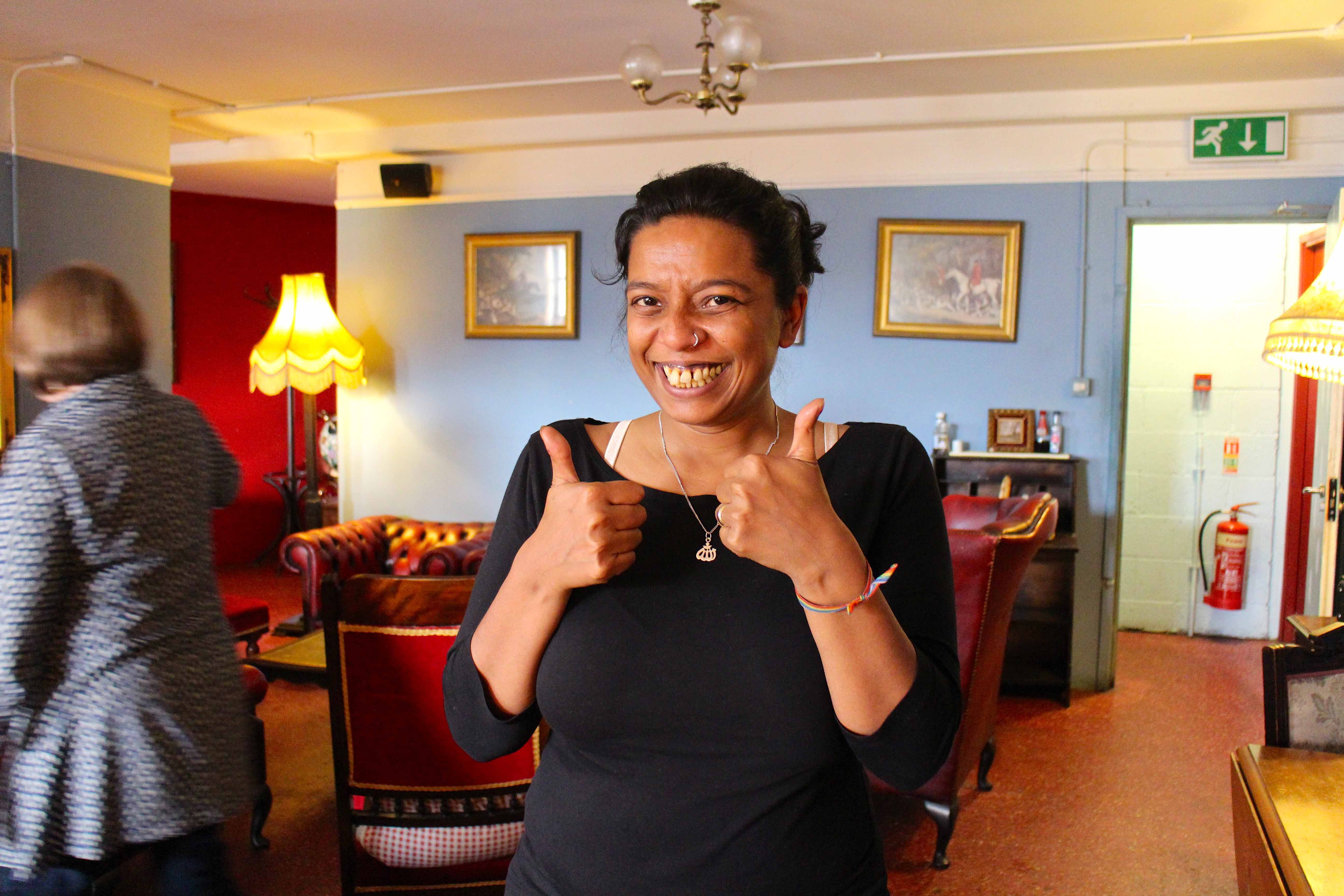 The Pulse nightclub shootings opened up the conversation of the queers who are scared to come out because of the repercussions caused by a reserved religious community they belong to. This is true of many communities all over the world.
Jaheda and people like her are all about creating spaces for LGBT Muslims so that they feel safe enough to explore and express their identity more openly and without fear. Her band Ajah is based out of Manchester which has been home for legendary bands such as Oasis, The Smiths, The Hollies and New Order. When Jaheda performs she says she feels as if she is representing womanhood in the city's male-dominated music scene. Her band has been called "a breath of fresh air" by Manchester's evening news in a testosterone driven hip-hop subculture that the city flaunts.
Jaheda is also involved with a night for only women called Shit Lesbian Disco (SLD) which is all about creating more space for women. She grew up at a time when there was animosity between brown and white men and she was privy to fights between the two communities. But instead of hating people with white skin, which she did for a time, she took off from her home as her choices were limited as a Bengali Muslim woman. Jaheda's story is inspiring and moving.