If you are an artist, writer, instrumentalist, composer, lyricist, producer or affiliated with creating music in any aspect other than the aforementioned, then you know how much time, money and effort goes into making music. Be it mainstream or independent music, both have their separate domains in terms of market but require similar ingredients in terms of endeavour, mastery and endurance.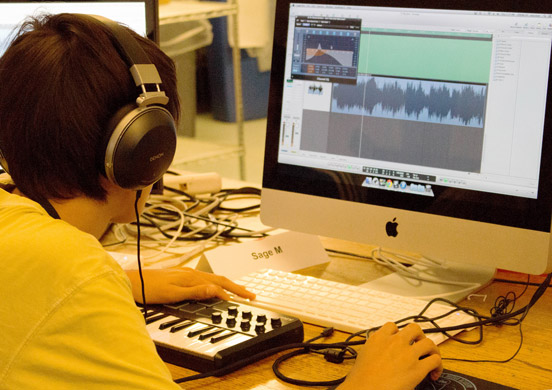 It is no doubt that making music is a demanding job and there is nothing more than wastage of his/her art that hurts a PURE artist. Here are 5 things which you should NOT do while making music :
1. Work With The TV/Radio On
As tempting as it might be to work on your station with the T.V or Radio on, you know it down deep that it is actually just a distraction. Respect your art giving it 100% of your attention.
If you need rest from your work, then do not hesitate to take one. Only return to your work once you feel refreshed and revitalized.
2. Constantly Re-Working On The Same Track
I have seen a lot of producers making a fantastic composition and then messing it up, step wise by making small edits time and again till the point where it sounds atrocious and completely different from what it sounded originally and ultimately they decide to scrap the project off.
I recommend minor changes after an almost finalized product but the artist working on it should not loose focus on what he wanted to achieve in the first place.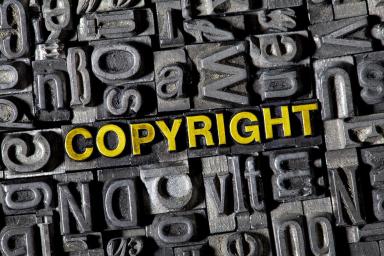 3. Copy Someone Else
You will eventually waste a lot of time. Moreover the intellectual property laws are now more stringent than ever.
However getting influenced by someone is entirely different. Everyone has idols who they look up to but at the same time everyone has their own flavor, it is the balance between the personal flavor and influences which can help in finding your signature sound.
4. Settling For The Second Best
Settling for the second best is like settling for the first worst. It is a cut throat competitive world out there and if you are not giving your art the needed respect and time, why would someone else ?
Strive for the best at every step.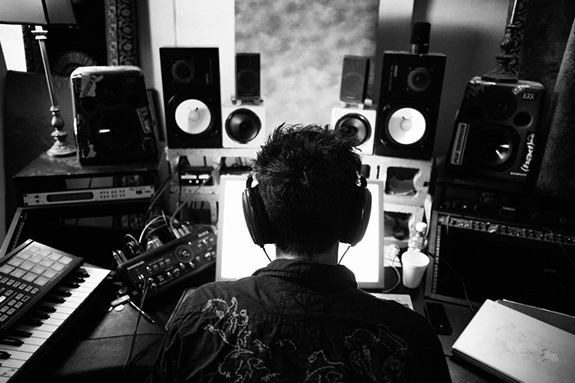 5. Work When Tired Or Not In The Mood
Sometimes certain situations or projects do not give you the room to rest. It is projects like these which need planning, in terms of dividing effort on the various tasks required to be executed. Be sure not to be involved in the creative process of making music when tired.
Also no one can force you to make music when you are not in the mood. The best music is made once the artist is in "THE ZONE".