Badshah needs no introduction. He is a legend. Like Bohemia, Badshah also helped the Desi hip-hop scene to expand its roots worldwide. Apart from commercial tracks, he has also delivered some pure hip-hop tracks. You can't deny the fact that Badshah can spit. Badshah has a huge fan base. We know the fact that fans want to know everything about their favourite artists. So, DesiHipHop.com decided to write a piece on Badshah. This piece will feature news and some facts about Badshah that his hardcore fans would love to know.
1. Beginning
Badshah was born as Aditya Prateek Singh Sisodia to a father from Haryana and mother from Punjab. He did his schooling from Bal Bharti Public School, Pitampura.
He also has a Civil Engineering degree from Punjab University (PEC University of Technology). Many of you didn't know that he is a math lover. He loves to solve maths problems. Also, if he was not a rapper, he would have been an IAS officer.
2. Professional Life
Badshah started his career somewhere in 2006. He was also associated with Yo!Yo! Honey Singh and his crew called Mafia Mundeer. He worked as a ghost writer for Honey Singh's album International Villager. Also, Badshah did one track with Honey Singh called "Get Up Jawani".
He parted his way with Honey Singh in 2012. That was the year when Badshah did "Saturday Saturday" with Indeep Bakshi and the track went viral.
3. Achievements
After he made his way in the industry with "Saturday Saturday", he collaborated with Diljit Dosanjh on a track called "Proper Patola". The track was released through Sony Music and Badshah signed a deal with them. In the year 2014, he dropped his first Haryanvi track with Fazilpura named "Kar Gayi Chull" which was one kind of a track. Later it was included in a Bollywood movie. His single "DJ Wale Babu" with Aastha Gill ranked number 1 on Indian iTunes chart within 24 hours of its release.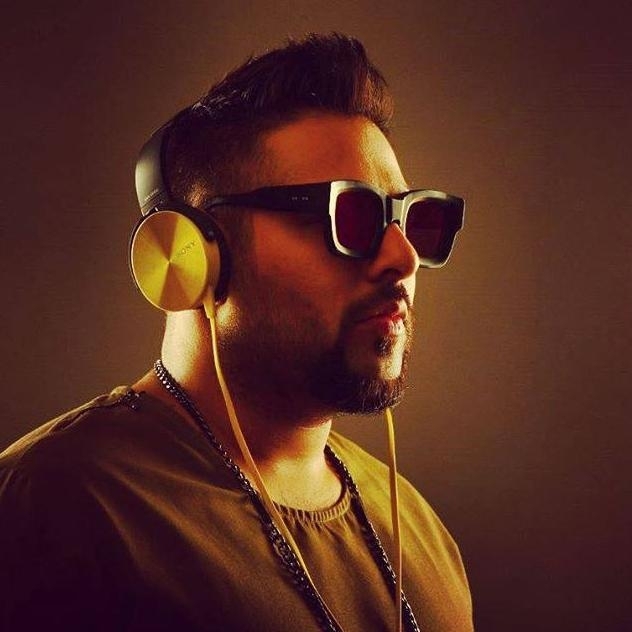 His tracks have been featured in many Bollywood movies like Humpty Sharma Ki Dulhania, Khoobsurat, Bajrangi Bhaijaan, Sultan and much more. Last year, Badshah did the remix of Kala Chasma. The track was loved by everyone and it got more than 280 million views on the internet. Also, he co-produced a Punjabi movie titled Ardass with Gippy Grewal.
4. Collaborations
Apart from singles, Badshah loves to collaborate with his favorite artists as well. He has collaborated with new talents as well. Also established artists like Gippy Grewal, Diljit Dosanjh, Manj Musik, Raftaar, Raxstar etc.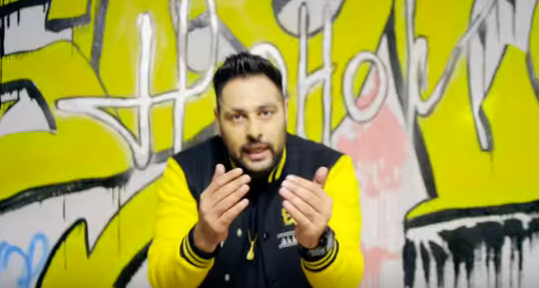 Also, he is collaborating with American electronic music group Mazor Lazer for Tuborg Open, which is an open music platform that will include the star producer's musical journey. In fact, Badshah has been working with Carlsberg India from the past three years for their Tuborg Zero Campaign.
5. Family
Badshah always shows his love towards his family. In many interviews, he always mentioned his love and hate relationship with his younger sister Aprajita. His love for his wife Jasmine is eternal. They both look great together. As a matter of fact, they both became proud parents of a baby girl on January 10, 2017.
Though they never shared the news personally yet, their close pal and rapper Raftaar broke the news through his Instagram handle.