Rappers and mainstream HipHop artists not only boast millions of fans worldwide, they also earn a fair penny doing other activities. Apart from swinging in Limos and rocking late night parties, the popular rappers are involved in real businesses and make millions of dollars every year. Presenting, the list of 5 wealthiest HipHop artists of 2016.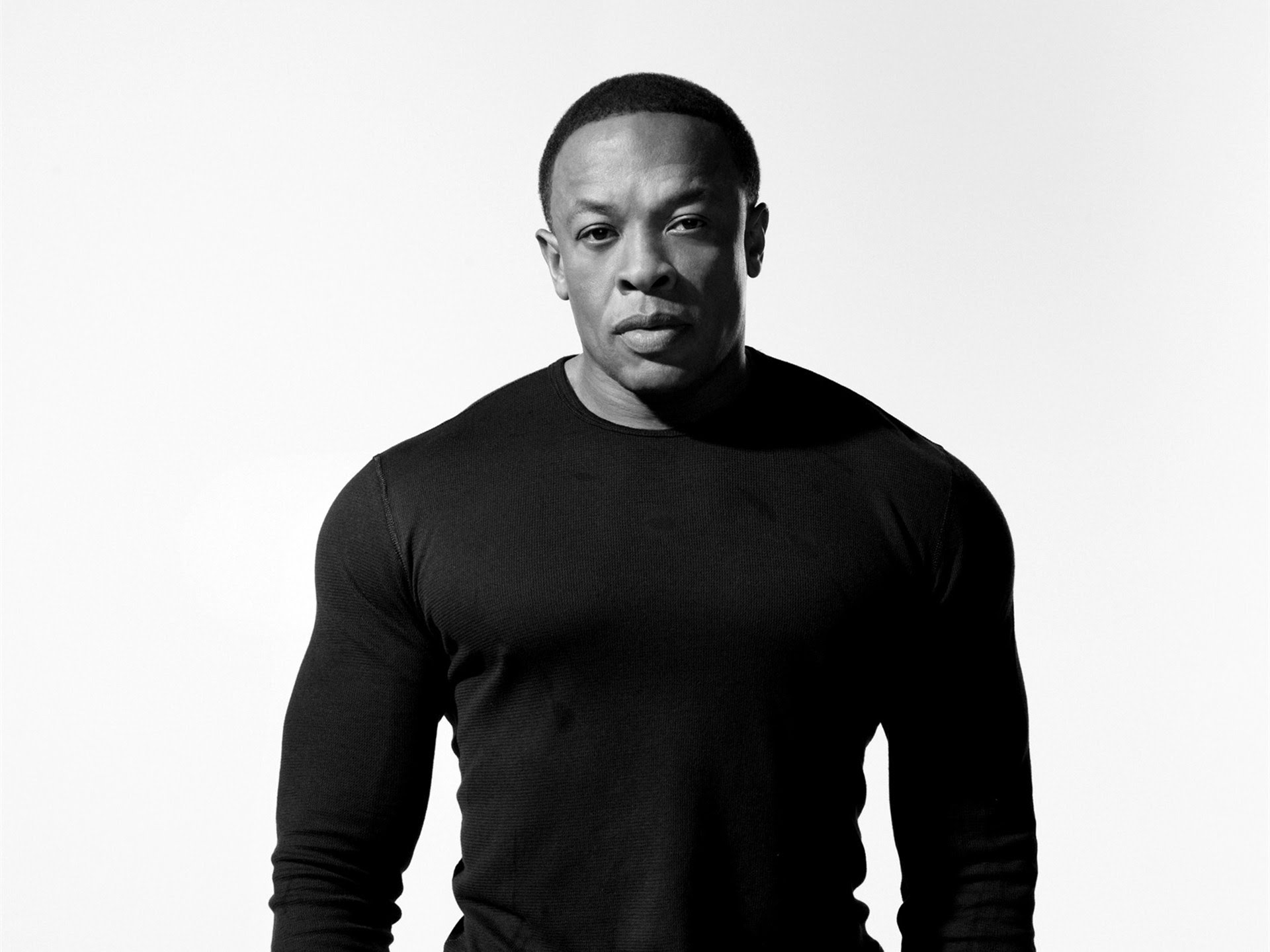 Andre Romello Young popularly known as Dr Dre tops the list of richest Hip Hop artists of 2016 with 800 million dollars net worth.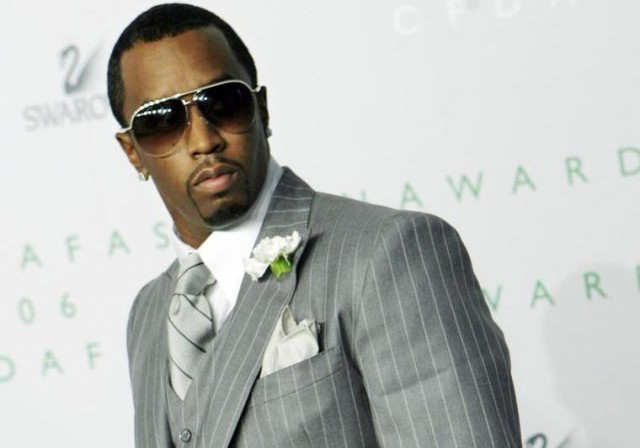 A rapper involved in cable channel business and owner of a fashion brand. P Diddy full name Sean John Combs has a net worth of 700 million dollars.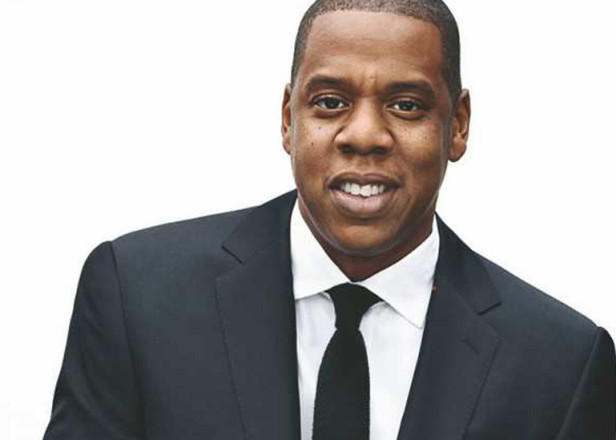 Shawn Corey Carter has won the heart of Hip Hop fans all over the world. Rapper Jay Z holds a net worth of 520 million US dollars.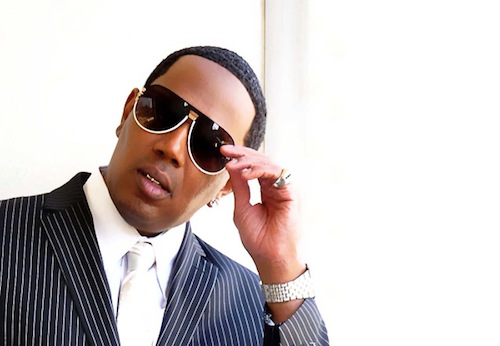 Percy Robert Miller known as Master P has a net worth of 350 million dollars.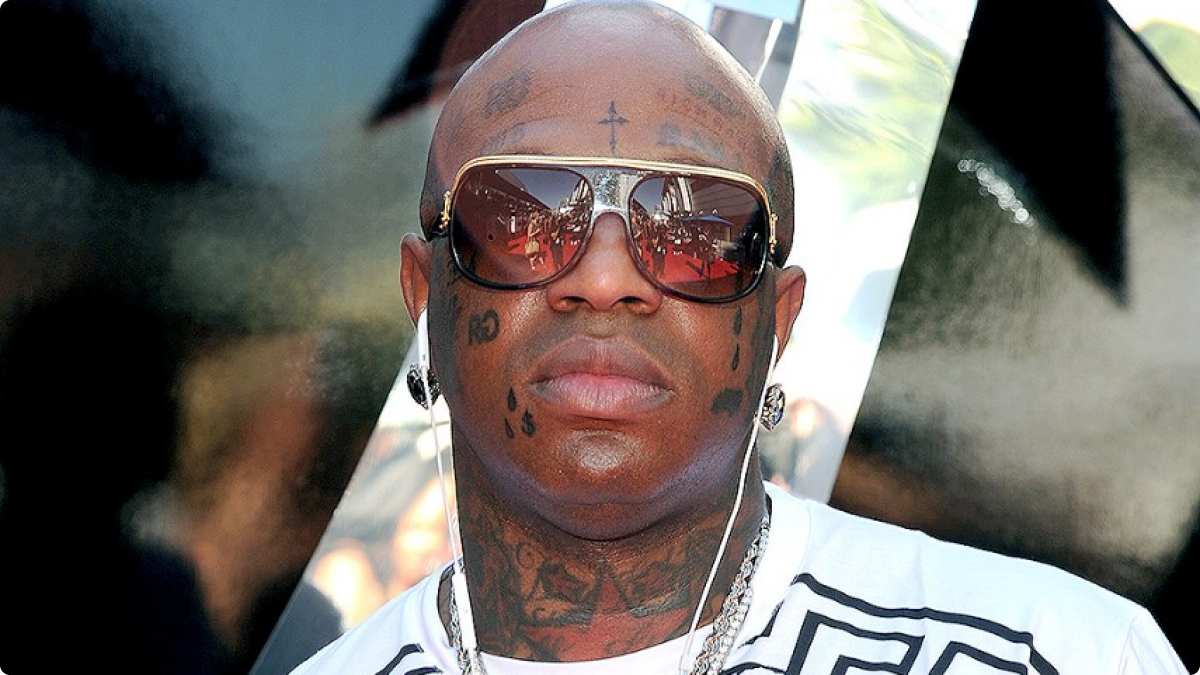 Birdman's real name is Bryan Williams. He is the CEO of YMCMB Hip Hop crew and has net worth of 170 million dollars.