This is what Youngsta Ash has to say about his mixtape, "I'm pretty confident that this mixtape will transmogrify the indian hip-hop scene. If you thought Freshman was good, you're in for a treat".
His first mixtape Freshman was received warmly and featured a lot of different rappers from the underground. It was appreciated by your favorite emcees such as Sikander Kahlon. He has been putting a lot of work into the mixtape and we hope it turns out to be as good as Youngsta claims it will be.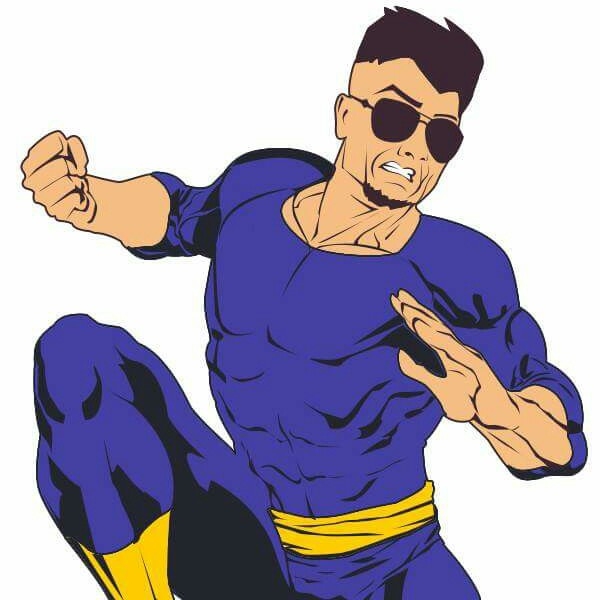 Here are 5 reasons why Youngsta Ash think you will like Rehearsal:
1. Honesty
Rehearsal is a very honest body of work.There are no pseudo songs on it like a heartbreak song or a song representing some other emotion which I've not experienced in the past year since after Freshman's release. There are tracks which express my state of mind and the things which I wanted to share with my listeners in a pure unadulterated form.
2. New sounds
It starts off with a typical boom bap hip-hop track but through the whole tape you'd find very different zones of sounds which are not yet explored much in the indian hip-hop scene.I've flowed on a variation of instrumentals from Bass heavy trap to smooth laid back.There are tracks in there which represent my writing and flowing skills and there are also tracks which give out a message or a lesson.
3. Blend of languages
Last year I released Freshman and I got really good response from that. One of the people responding positively was Sikander Kahlon. He told me he really liked the body of work but would expect a full length hindi body of work,but I was already prepping for this tape and that is when I decided to explore my skills in my native language as well. Freshman had a few hindi tracks but this time it's more like the other way round. Though not a punjabi by birth,I was born and brought up in a colony where most people are Punjabis so I picked up a little of that language from there and have tried to incorporate a little punjabi in this as well just for the people who would like their songs a bit more DESIer!
4. Cohesiveness
I've tried to make it as much cohesive as possible.It is a mixtape but we live in an era where mixtapes are sounding like albums and are getting Grammy nods. And it's kind of sad to see that rappers in the country are churning out songs that although are good on a rhyming level,they don't make sense,no one line/bar is connected to the other and is just some random shit and even songs like that are getting recognition so with this mixtape I want people to know that there are artists that not only make a suspenseful track but also a full length body of work.This is an honest effort in making this body of work as cohesive and united as possible so that it doesn't sound like a bunch of tracks thrown in together in a folder.
5. Replay Value
I wanted to make songs that I simple yet effective.I wanted to take my craft of rapping and push it in the directions of soundscape which people would find intriguing and yet it would compliment this craft and I would be able to top it off with the message which I'm trying to convey.No one track is sonically similar to the other which makes it worthy of multiple listens. The artists which are featured on this have very different styles as well.