5 HipHop Heavyweights Who Practice Yoga
Yoga has been a gift from India to the world alongside spices, zero, indigo etc. Yoga is a practice which can be traced back to the ages of the Vedas and has evolved immensely since. It is now universally accepted method of meditation and attaining 'inner peace' that a few hiphop rappers/heavyweights have actually started practicing the art and praise it for it's benefits.
Russell Simmons said the following "I believe there are many benefits of yoga. I believe yoga effects everybody differently, and empowers everybody differently."
The following are 5 HipHop heavyweights who practice Yoga –
1. Eminem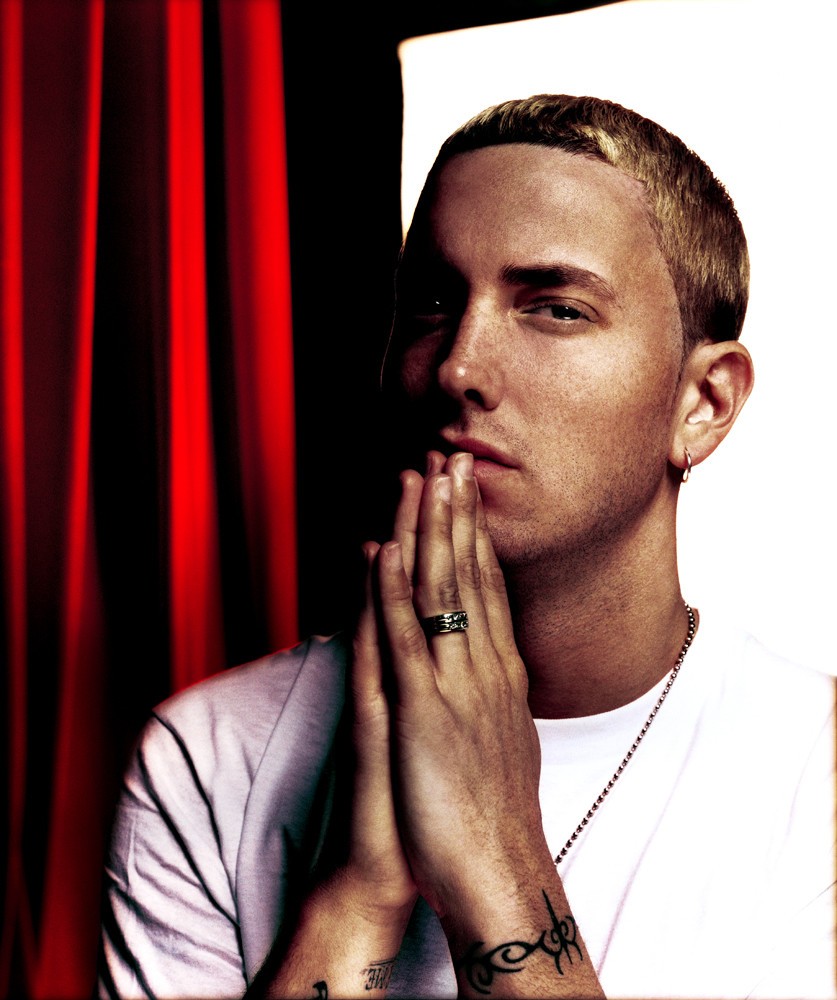 Many might remember talented rapper Eminem as a pale-skinned misanthropic, oft homophobic, misogynistic, Moby-bashing grump. Well homies that was the old Marshall Mathers, before he dropped 'Rehab' and before he found Yoga. Yes the very same 8-Miler who's been known for his keen habit of slinging some other choice four-letter words, has come to the light side. Apparently Mr. Mathers had a habit of popping sleeping pills, which he later replaced with yoga.
Could Em have been yoga-ing for years in secret ? There was chatter way back in 2003 that perhaps the shady one had attempted the downward dog, but of course those rumors were quickly squashed by reps. Heaven forbid.
2. Jay Z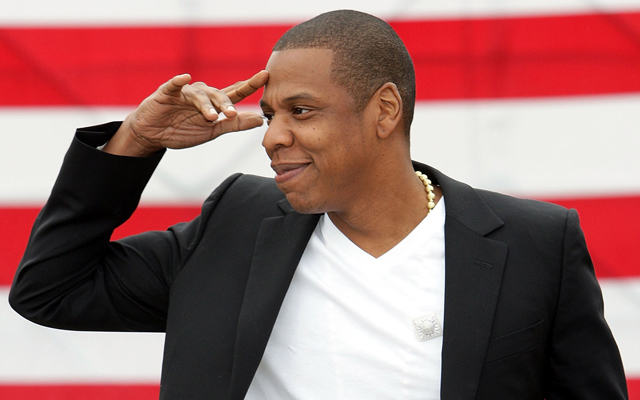 It would be a little unusual to see all six-and-a-half feet of Jay-Z with his legs behind his ear. But according to the chart-topping Brooklyn rapper, we may see that sooner rather than later. The hip-hop mogul recently stated that Coldplay frontman (and collaborator and friend) Chris Martin has accelerated his interest in practicing yoga. "Chris hasn't tried to get me to do yoga yet but I am close to doing it," Hova said. "I'm envious of what he can do on stage. Watching him is amazing, he can really move. I want to be able to move like that, get my leg behind my ear, things like that."
Jay-Z never fails to let us know why he is considered one of the best in the game. He has kicked out 11 #1 studio albums (beating Elvis' record), put a huge ring on the hottest chick in the game's finger and now he might try to conquer the yoga game. Maybe he wants to loosen up for a dance-off with Beyoncé? Maybe he wants spice things up at home? None of that matter to us but if it helps him make better music then it's all cool.
3. Ace Hood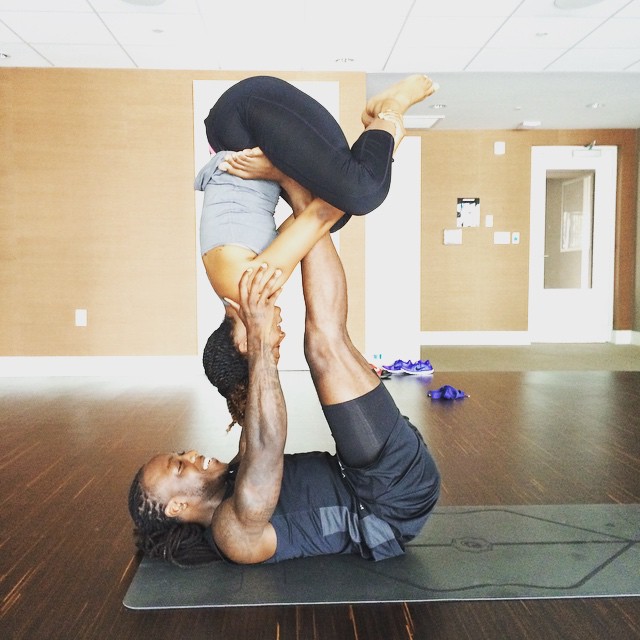 Rapper Ace Hood started following the practice of Yoga after actress Shelah Marie told her about it. The artist, who is also athletic and does MMA training, was looking for something that would add stretching to his strenuous workouts. "Ace is an open person and he's very smart, so he can tune into when something can be good to you, and he's like I'll give it a try at least. But he was actually really interested in yoga before I introduced him he just never had the opportunity."
As a rapper, the "can't stop, won't stop" mantra is real. Running from show to show and in and out of studios at all hours of the night leaves little time for rest, and being in the game where everybody claims themselves to be hustlers, it's no wonder that sitting still can sometimes feel uncomfortable. But yoga forced Ace Hood to slow down, breathe, and take a moment to get his thoughts together. Now it's nothing for him to wake up and sit in silence for 10 minutes before paper chasing.
4. MC Yogi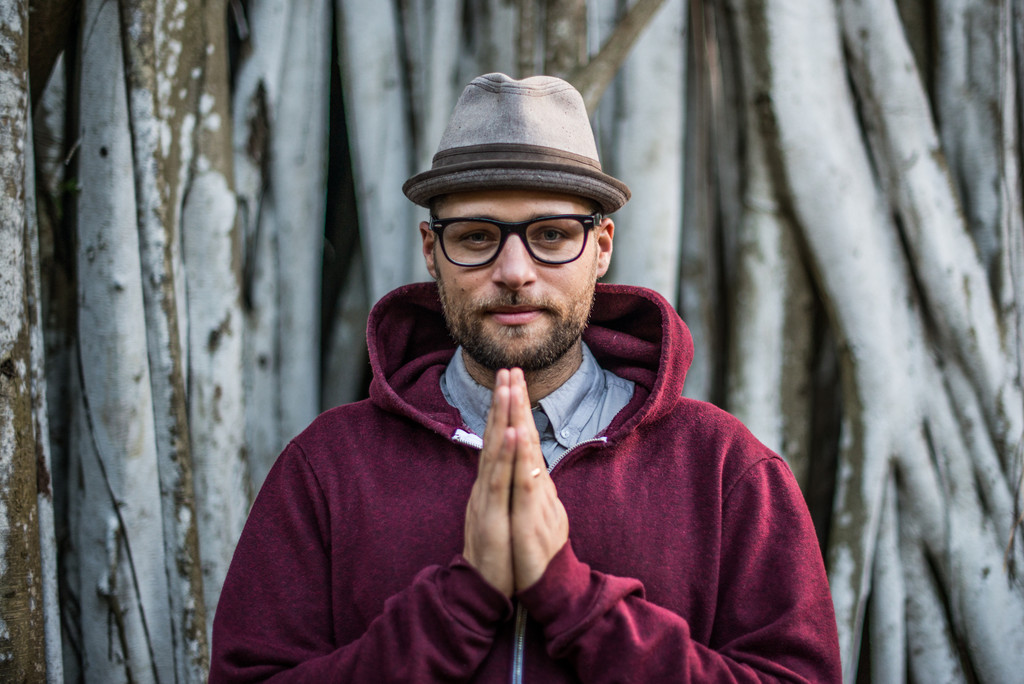 MC Yogi is the stage name of Nicholas Giacomini, a US-American hip hop musician and yogi. His music style characteristically contains themes promoting Hindu philosophy and many of his songs are bhajans.
he was 13 and started practicing yoga when he was 17 while living in a group home for at-risk youth. He became attracted to yoga after his father started practicing it. His first teacher was Larry Schultz. He is married to Amanda Giacomini and the pair divide their time between teaching at their Point Reyes yoga studio, Yoga Toes, and traveling for music performance.
5. Russell Simmons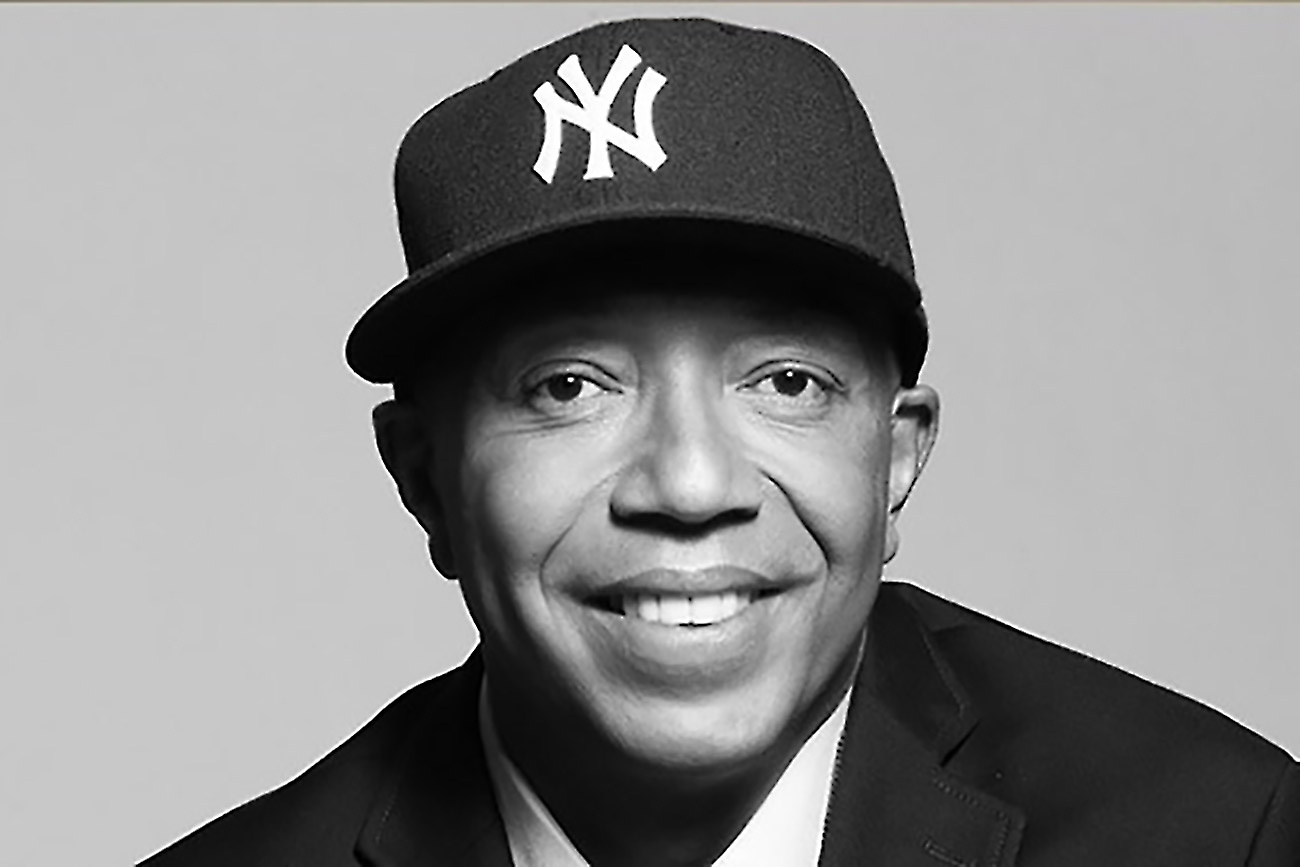 Although he isn't a rapper, he is the founder of one of the biggest hip hop brands in the world. Russell Simmons is perhaps best known for co-founding Def Jam records in 1983, but music aside, Russell Simmons is becoming well known for his activism and continued yoga practice. Russell Simmons is a student of Jivamukti Yoga, founded by Sharon Gannon.
While I was surfing around earlier and I came across a short clip of Russell Simmons talking to Snoop Dogg about the benefits of yoga. I have to say I absolutely LOVE the way Russell Simmons says it empowers him to face challenges off the mat.