HipHop fashion has influenced many people from all different walks of life.. The cool style statement brings the sense of freedom, attitude and some would say a little 'swag'. From 90's to the current Hip Hop age, its fashion has transformed the clothing industry and made rap artists create milestones in the fashion world. Go check your wardrobe, what's hot and sizzling in amongst the pair of sneakers, jeans, caps and accessories. Here's the list of stylish Hip Hop clothes, which never changed over the years.
1. Tribal Print T-shirts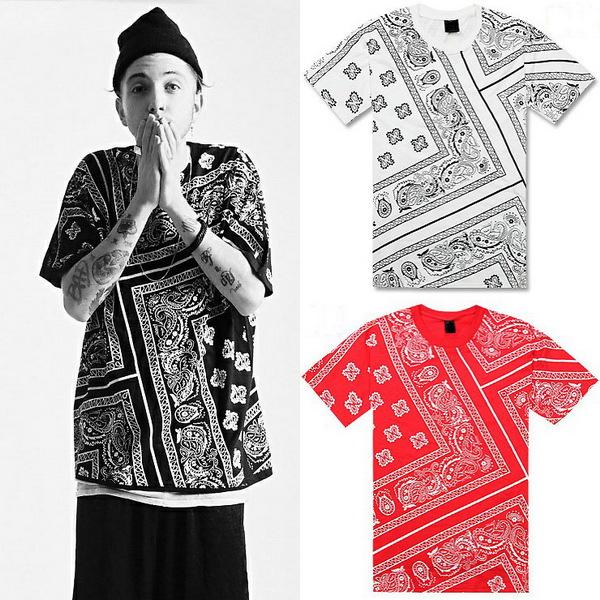 Tribal printed t-shirts are claimed to re-enter the fashion industry from the old ghetto streets of 90's. These urban printed t-shirts look smart on every boy and girl. For best match, try wearing it with jumpers and baggy pants. Even chartbuster rappers Tyga, Wiz Khalifa, A$AP Rocky, and The Game often wear such design T-shirts.
2. Fit-to-size cargo/jeans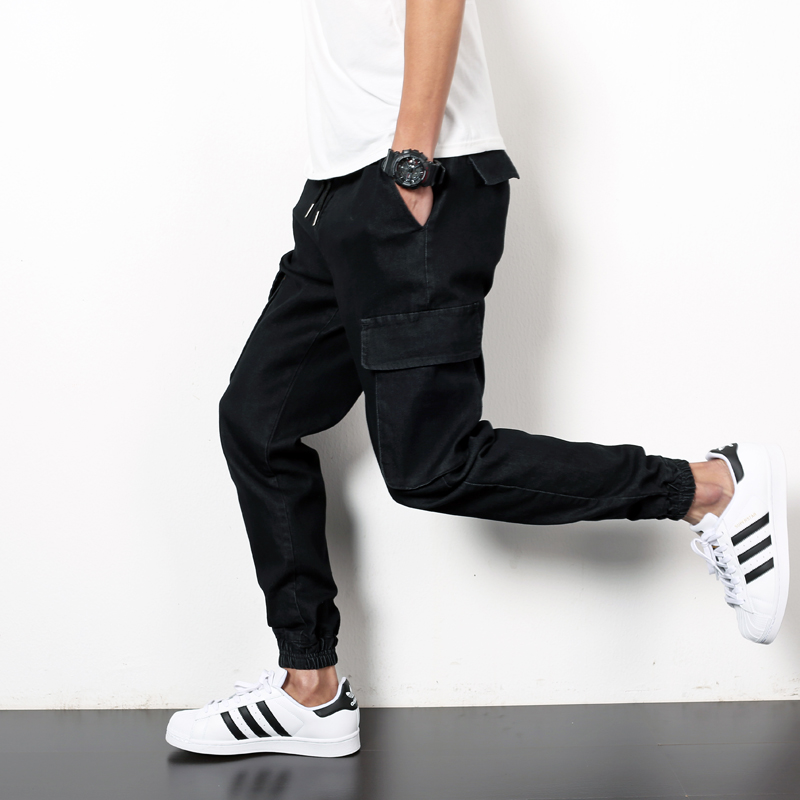 Cargo and jumpers are back with a sporty feel like energetic rappers of today's generation. Such pants are a common fashion in the streets of NY. However, these fit-to-size lowers are too hippy for Indian rappers and trending as the latest fashion statement. Best suits with printed t-shirts or hoodies.
3. High Ankle Shoes/Sneakers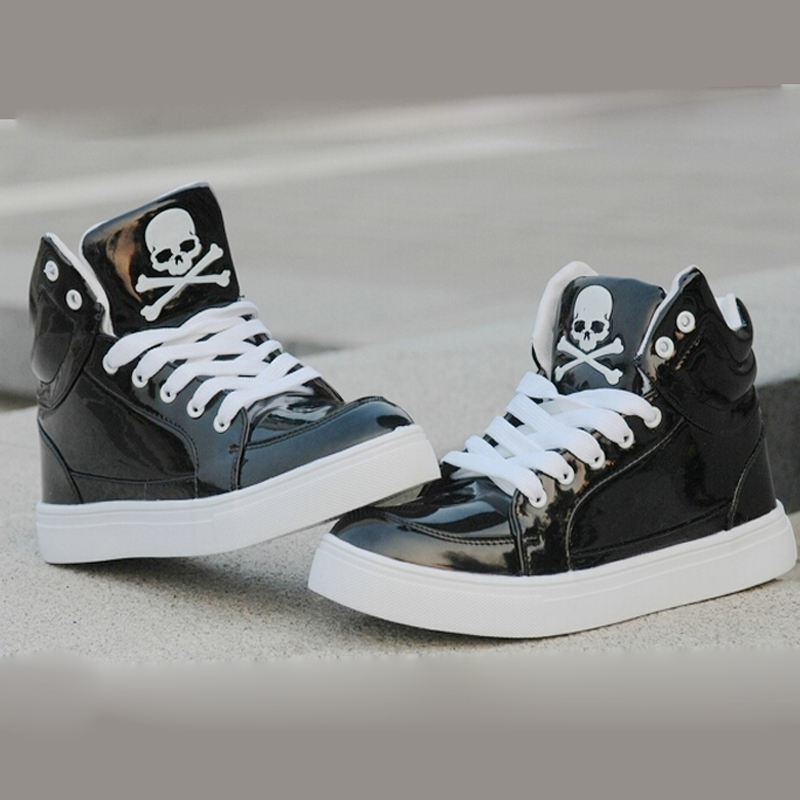 Precisely designed high-ankle shoes are the newest style footwear loved by HipHop freaks. The top selling brands as Adidas, Converse, Nike, and Fubu are currently busy launching such stylish shoes, which are manufactured especially for HipHop lovers.
4. Flat caps (Snapback)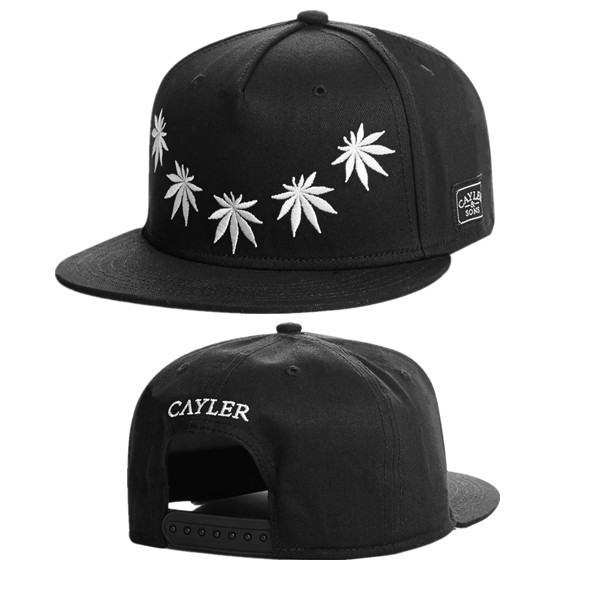 Cap is said to be the crown of a rapper. It speaks about the freedom, respect and swag that makes a rap artist complete. Over the years, not only rap music has evolved, but it has brought a drastic change in the range of flat caps. The unique flat cap designs are gaining the attention of every HipHop lover.
5. Bandanna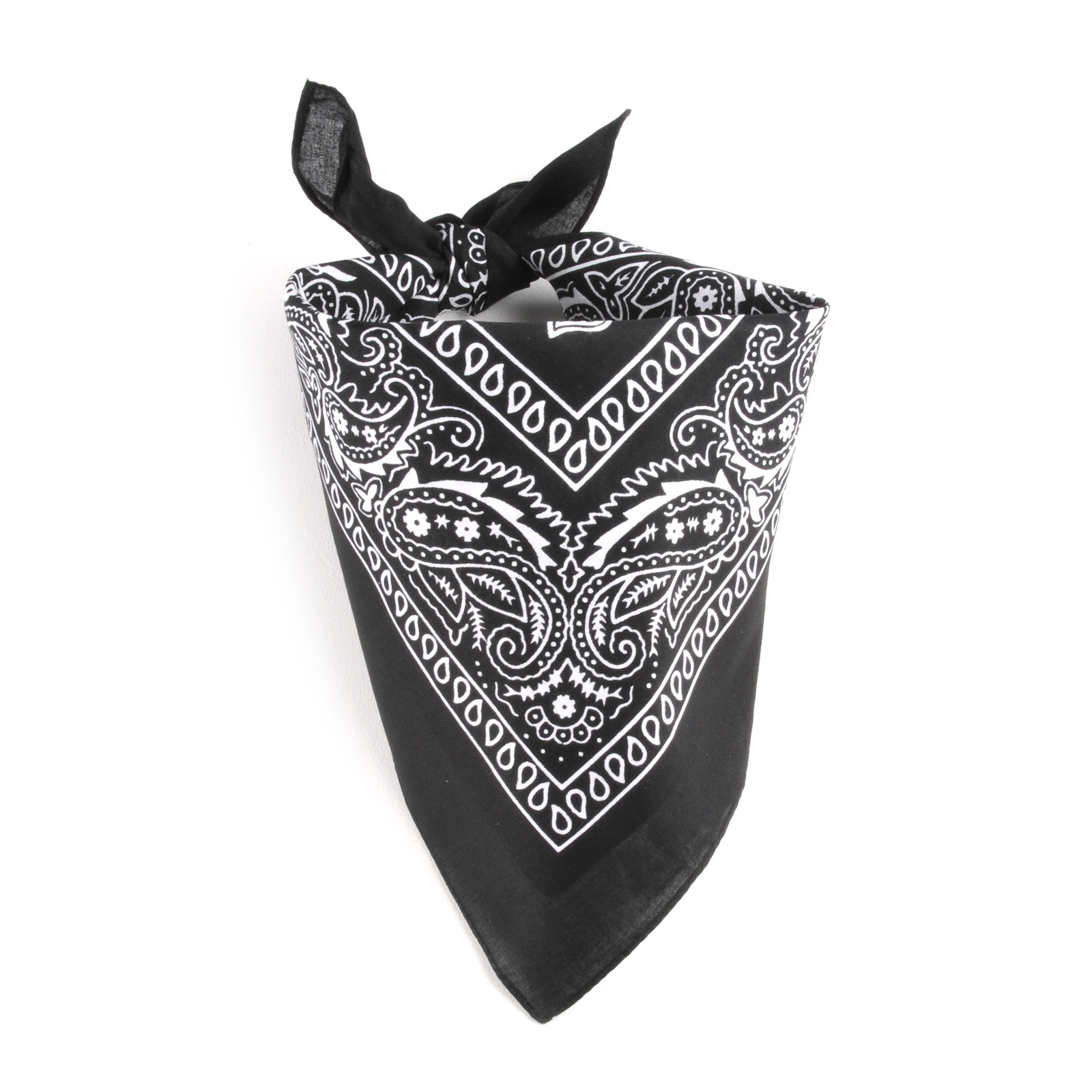 Bandanna fashion is the trademark of the legend rapper 2Pac. Both, boys and girls can cover it round the neck or settle it on the forehead for thug look.
If your wardrobe needs some unique HipHop clothing range, then search for your favorite apparel/accessory at the top selling online shopping websites as Amazon, Ebay, ShopClues, Myntra and Jabong.  Soon, for Indian HipHop fans, Bohemia the Punjabi Rapper is bringing Kali Denali clothing range. So, stay tuned till the new HipHop brand launches in India.