DesiHipHop movement is in its full swing. The Indian rappers are rising with a speedy force. Where underground rappers are making the best HipHop joints, the female MC's are not at all ready to stay behind. The Indian female rappers are breaking the shackles of Indian society and coming out with killer verses set on eargasmic tunes. DesiHipHop presents the list of top 5 Indian female rappers.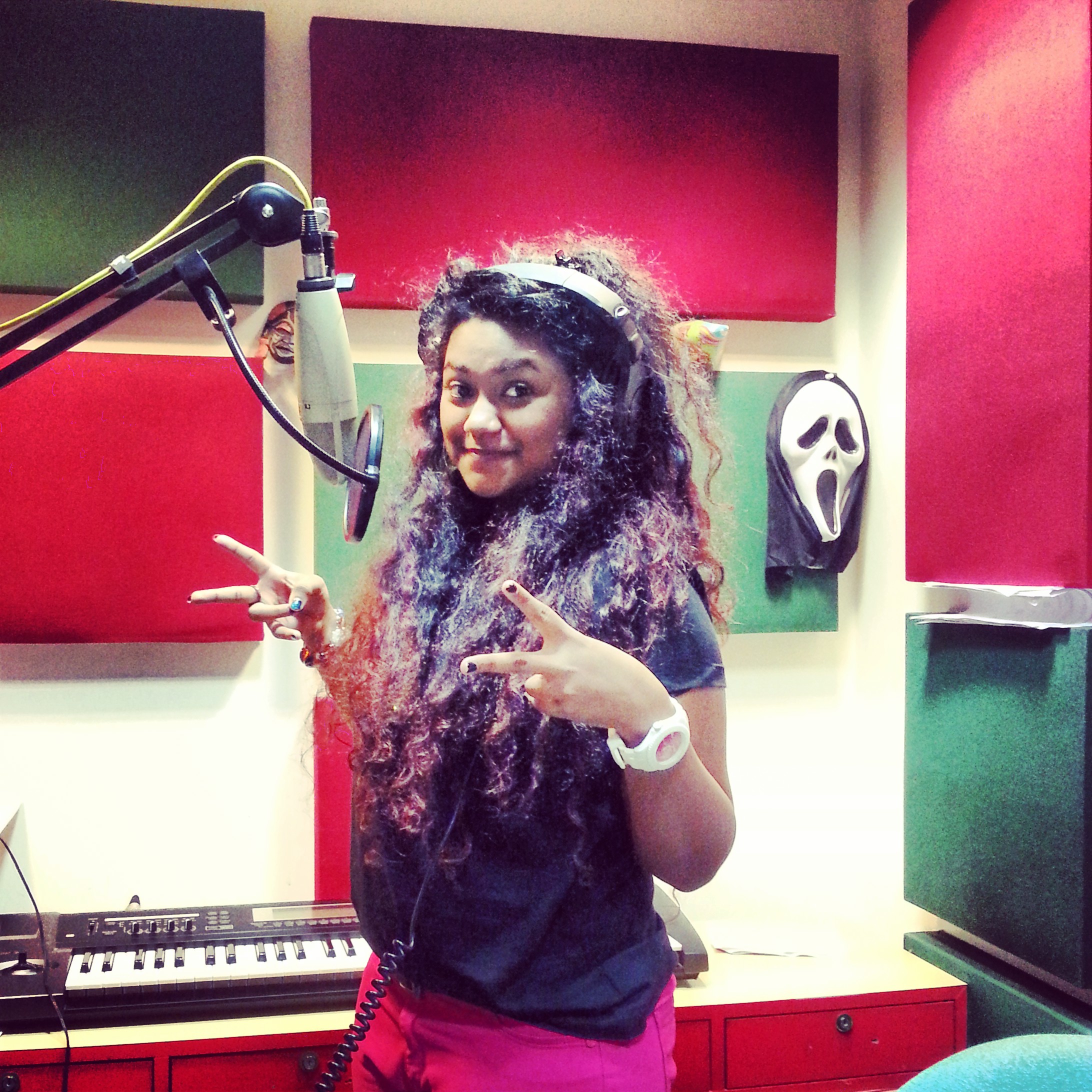 Born on 28th September 1996, Deane Sequeira is counted as the youngest female rapper of Bollywood. She is a rapper, singer, lyricist, and composer. Her voice blended with vocals of Mohit Chauhan made the ABCD track "Bezubaan" a big hit. She hails from Goa and has worked with legendary Indian artists such as Mika Singh and Suzanne D'mello.
Deane also did the official mash-up of Luv U Soniyo. She recorded her first English original compositions at the age of 15. With her hard work and dedication, she was signed by ArtistAloud and released her debut HipHop rap single at an early age. Currently, she's doing live shows and completing her studies in Mumbai.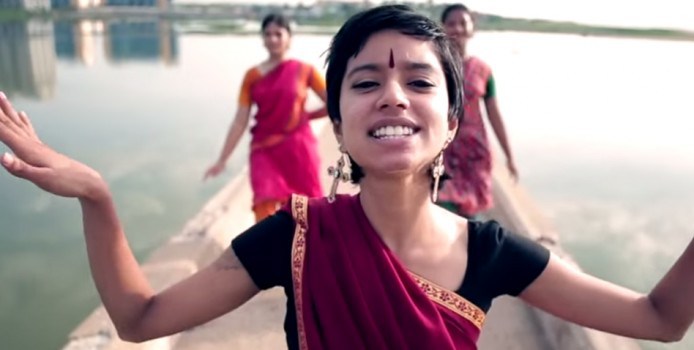 Sofia Ashraf, 1987 born belongs to Chennai. She is a versatile Tamil rapper and singer. Her music focuses towards negligence of Industries, who fail to clear waste produced in manufacturing products. In 2008, Sofia released "Don't Work For Dow", which was released under the guidance of O&M. The song criticized the failure of paying compensation to the victims of 1984 Bhopal Gas disaster. Recently in 2015, she came out with a fresh song "Kodaikanal Won't", which was composed on the beat similar to Nicki Minaj Anaconda. The music video highlighted the mercury pollution in Kodaikanal done by a thermometer factory owned by Unilever.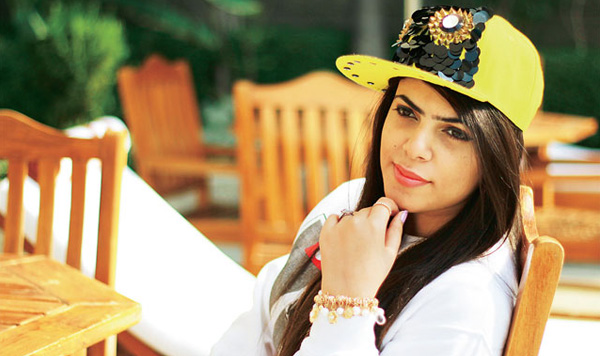 Ishita Kaur represents female desi rapper squad with alias name Ish Kaur. The Delhi-born rapper girl competes with Deane for the crown of youngest Indian female rapper. She started her career at the age of 13 with an underground HipHop group "Gangster Soul". She boasts a long network of fans on social networking sites, Youtube and Reverbnation. Ish Kaur loves to rap about teenage life, but her lyrics are often cited about the male dominant world.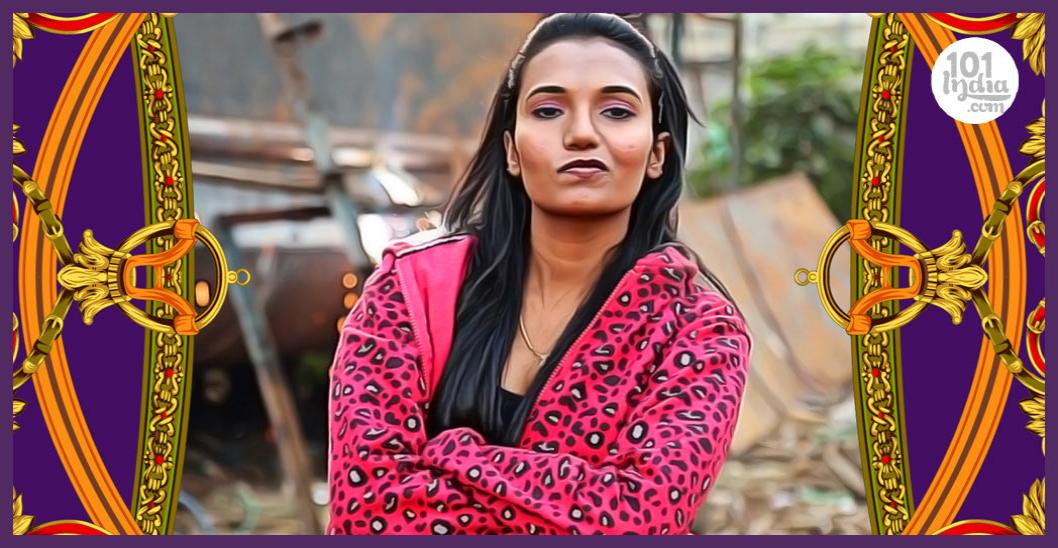 Deepa Unnikrishnan popularly known as Dee MC raps for a noble cause. She belongs to the suburbs of the Bollywood city Mumbai. Dee MC started her career in 2012 and now has become the part of Mumbai's underground Hip Hop movement. Deepa's music speak about gender inequality, female empowerment and breaking social shackles for women. For Deepa's hard work and dedication, her song "Talk My Way" was nominated at Radio City 91.1 Freedom Awards in 2015. She is the only female rapper nominated to enter the nomination category.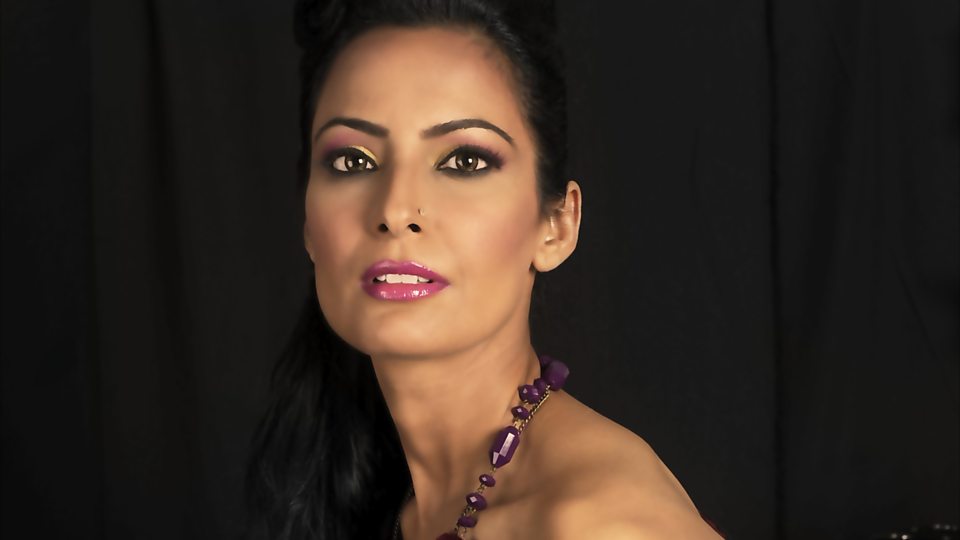 Nindy Kaur is the wife of rapper Manj Musik. She is a British Indian singer, rapper, lyricist, and music producer. She was born in the UK and started her career in 2004 with Bhangra kings Shezad Roy and Sukhbir. In 2009, Nindy joined the Indian Pop band RDB and made her first Bollywood debut with the song "Aloo Chaat". Nindy launched her debut album "Nindypendent" in 2011. She has also collaborated with rapper Raftaar and released two tracks "Gal Mitro" and "BBM" in 2012.