Desi Hip Hop has now reached new heights. Desi Rappers are now entering into various mainstream segments be it movies, music , TV shows etc. These new heights are being achieved not only due to talent but also a very strong foundation being laid down by the pioneers to whom we are always grateful.
The following are 5 desi hip hop pioneers who are responsible for increasing the awareness about Desi Hip Hop and making it reach where it is :
1. Bohemia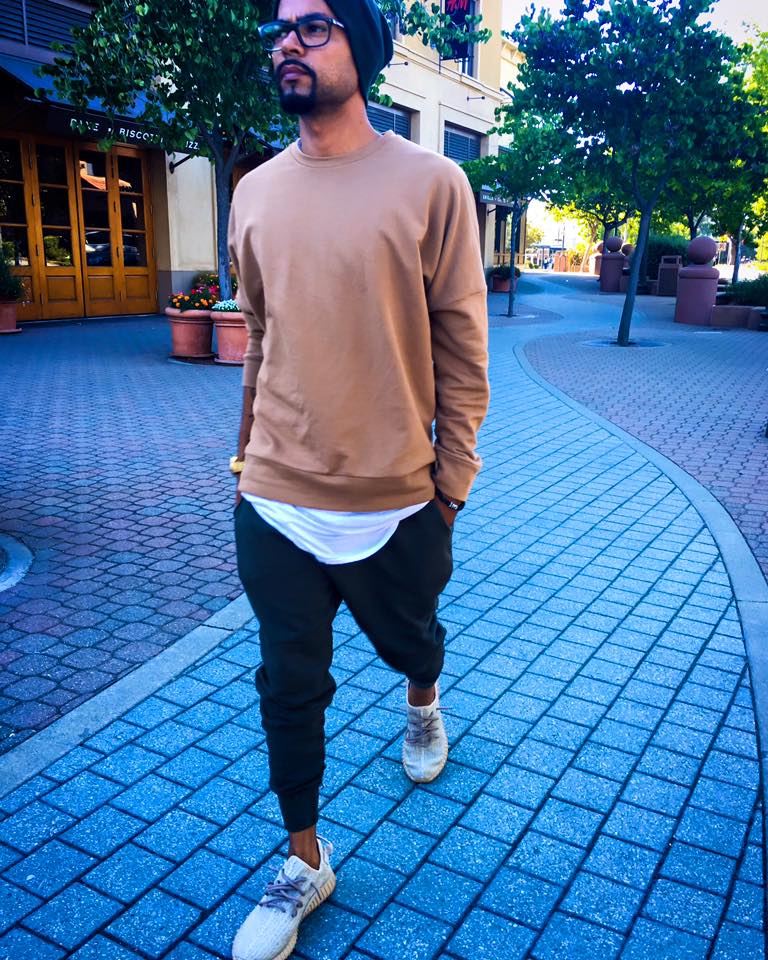 Everyone is aware of the creator of Punjabi Rap and his contributions. He has dropped 3 major albums which have become the bible for the Punjabi rap fans. He has chosen not to work with mainstream labels such as Sony and Universal when they asked him to dilute his hip-hop influence in his music. Bohemia is now working independently with Kali Denali Music and it's first mixtape KDM Mixtape should be dropping shortly to remind the listeners who the god of Punjabi rap really is.
2. Ishq Bector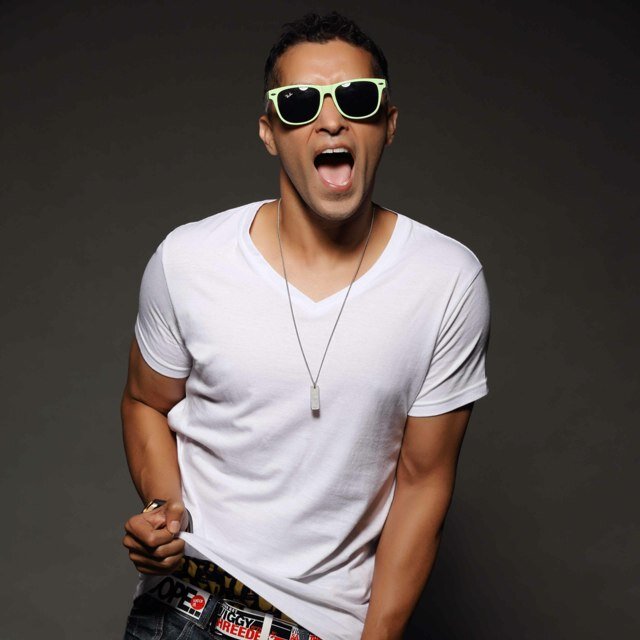 Most of us will remember Ishq Bector because of his track "Aye Hip Hopper", the video of this track featured Rakhi Sawant. This Indo-Canadian emcee was also a part of a group called Frek Sho and had dropped several Hip-Hop singles throughout his journey thus far. Ishq has also given music for several movies like Bheja Fry 2, Besharam, Shaadi Key Side Effects etc. Ishq has been making music for a long time and I remember several emcees being inspired by his grind.
3. Baba Sehgal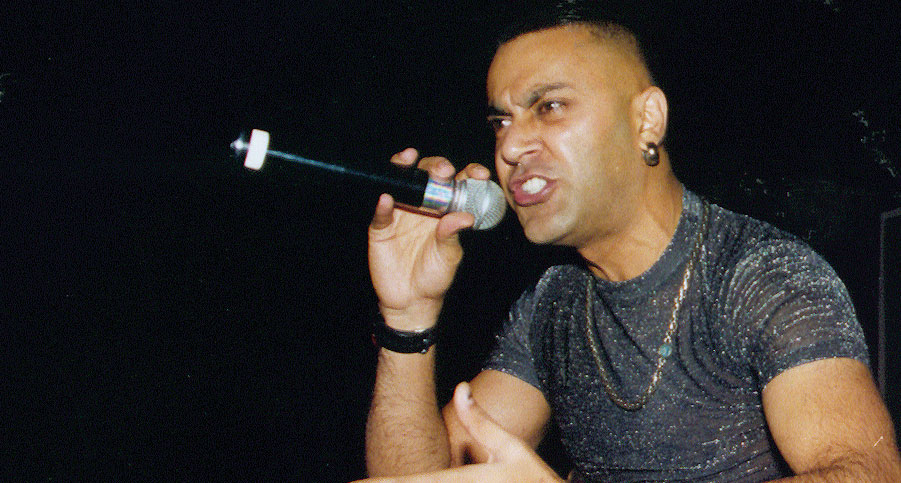 Most of us consider him to be a very wack lyricist but he could probably be the first ever Hip-Hop entertainer from India. Baba Sehgal is most known for "Aaja Meri Gaadi Main Baithja" and his cover on Vanilla Ice's 'Ice Ice baby' into 'Thanda Thanda Paani'. Baba Sehgal originally an Engineer is now an actor and a playback singer and has worked in Indipop, Telugu cinema, Bollywood and Tamil cinema. Love him or hate him but he did sensitize the audiences about hip-hop music.
4. Haji Springer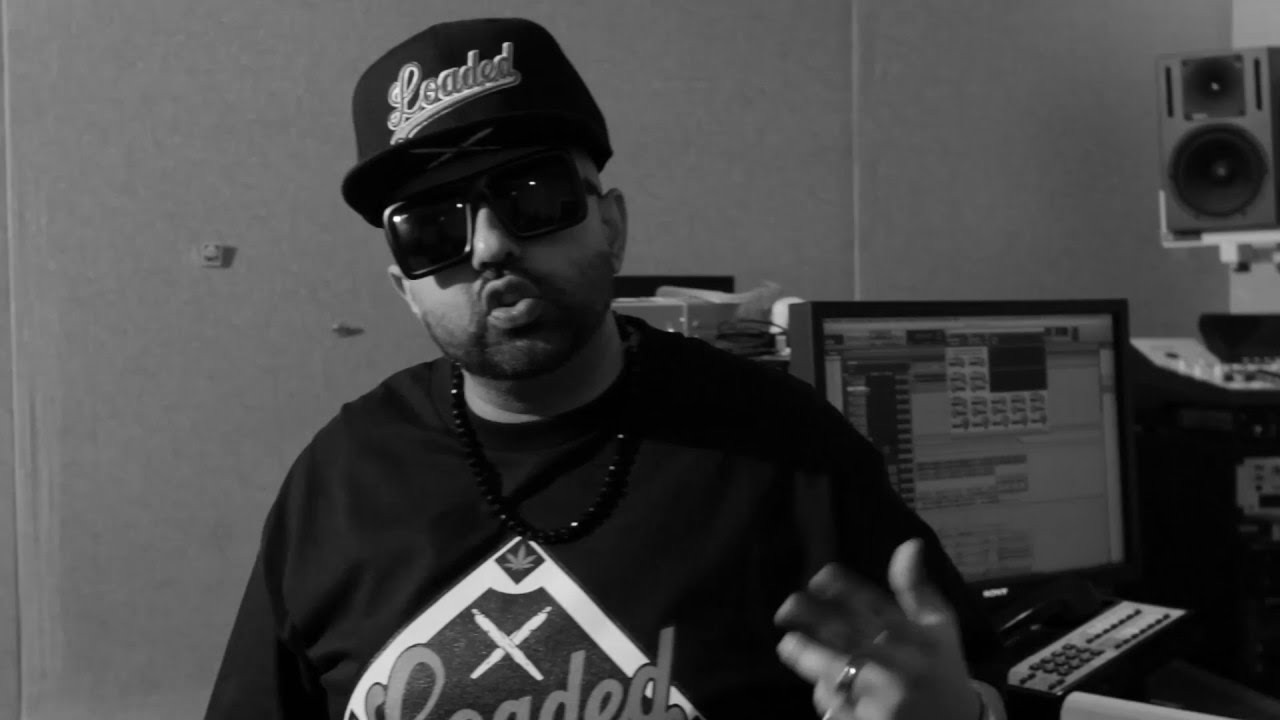 Before Haji Springer combined forces with Bohemia and started working on Kali Denali Music he was a very successful emcee himself. I remember bumping Haji Springer videos since school. I always knew Haji Springer like an emcee but he is also a very versatile producer. Haji hails from California and has already created waves in the underground hip hop scene for his brand. Haji has worked with platinum artists such as BabyBash, PaulWall & was featured in Pitbull's video "Blanco" with Pharrell for the Hollywood movie Fast and Furious 5. He has worked with international bollywood superstars such as Sunidhi Chauhan, Vishal & Shekhar, Taz. Haji has also shared studio time with rap mogul Dr. Dre's producers Chocolate and DJ Silk.
5. Rishi Rich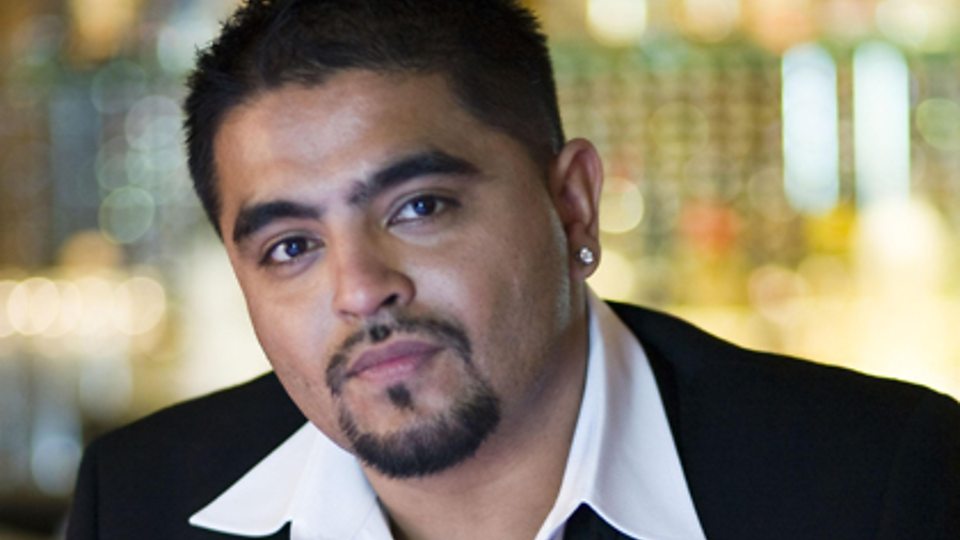 Rishi Rich worked in the UK with a number of Asian artists co-produced a number of Asian music albums.They were started the label 2Point9 Records which soon followed with the initiation of the Rishi Rich Project, the objective of which was to showcase up-and-coming UK Asian talent. The project revolutionized R&B-Bhangra fusion. The project's biggest hit was "Dance with You (Nachna Tere Naal)", released on 8 September 2003, was the debut single by the Rishi Rich Project produced by Richi Rich and featuring Jay Sean (singing in English) and Juggy D (in Punjabi). It was an Asian Underground song with the music video set at a block party in a London neighbourhood. Jay Sean has gone ahead and made all the Asians proud with his achievements but he credits a lot of his success to the Rishi Rich Project as it helped him in getting just the right exposure.