The face of Desi Hip Hop is forever changing and there is no constant trend when it comes to Desi rap. From having 4 cheesy bars in a song to actually having full fledged rap verses in movies is now a common thing. It has been a slow and steady movement and a fulfilling one too. The following are a few torch bearers who have helped in customising the Indian audiences to Hip Hop music.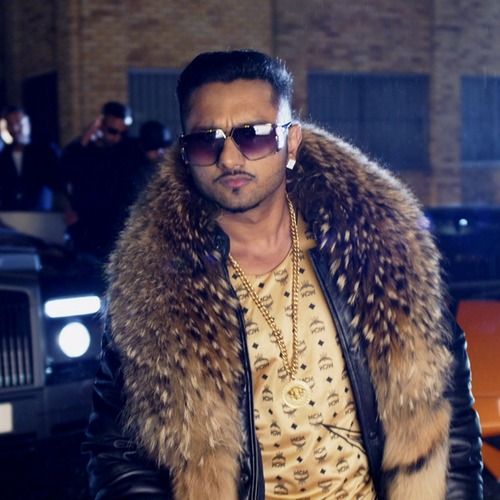 1. Yo Yo Honey Singh
He is hated by the entire Indian underground and most of the underground again does not even consider him to be a rapper but none the less he helped in the introduction of the genre to the masses. He capitalized on the niche market by selling pop music in the name of hip-hop music and made his money. He has several hits to his name but witnessed a huge drop in his following since Badshah and Raftaar came into the picture and also his Bipolar situation along with alcohol addiction did not help his cause. Love it or hate it Yo Yo Honey Singh's name will be affiliated with our genre for reasons both the good and the bad, I would be supporting the bad ones.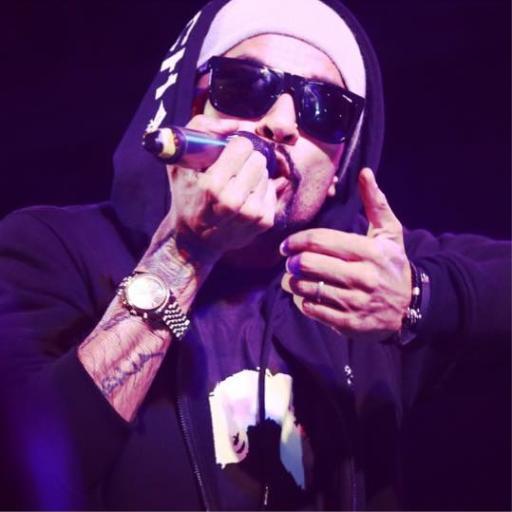 2. Bohemia
The King of Desi Hip-Hop was also approached by Bollywood and that to by none other than Akshay Kumar for the movie, 'Chandni Chowk to China'. The movie did not do as well as the track did and put Bohemia in the spotlight for quite a while. The track was pure hip-hop but also attained commercial success and was found being played in clubs and various venues all over the country. Bohemia has claimed that he was not approached by Bollywood afterwards because the 'Industry' was afraid of him.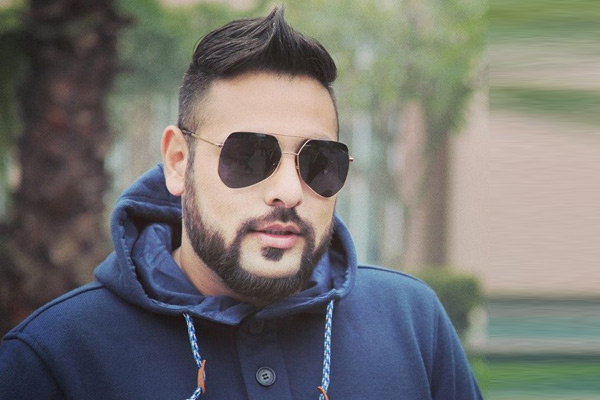 3. Badshah
He is an artist who is loved by the underground as well as the mainstream. A very versatile and hard working artist who is capable of producing tracks such as 'Saturday Saturday' and drop flow like 'Inception'. He has been the most successful artist for the past 2 years and his following has increased 10 folds. In the recent past there has barely been any movie which did not have a party number featuring Badshah. An engineering college student who went a long way to break the brown stereotype.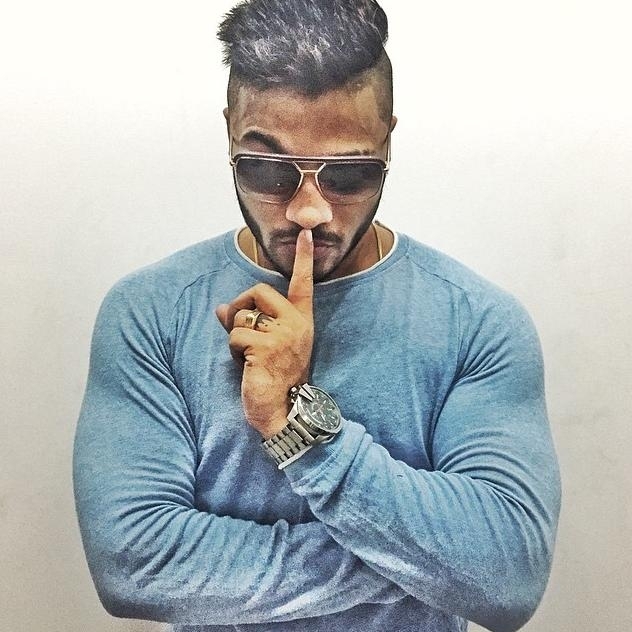 4. Raftaar
He is no overnight success and has been grinding hard since his early days. Raftaar is now an everyday name in the country due to his contributions in Bollywood movies such as 'Fugly','Heropanti' and 'Singh and Kaur'. His work is different from other others as he does not dilute the value of hip-hop in his music be it a track for a movie such as,'Whistle Baja' or be it a banger like 'Swag Mera Desi'. Raftaar has been signed to Manj Musik and has belted several hits under that label. Raftaar is currently working on his album, 'Zero to Infinity' and like every other hip-hop head in country we are also waiting for that body of work.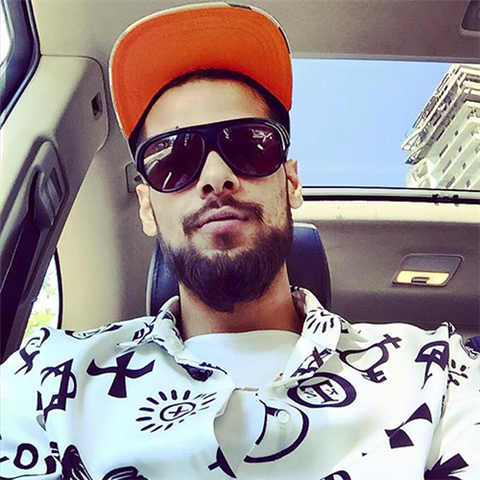 5. Ikka
Ikka was once a part of one of the most successful Delhi based hip-hop collectives 'Nau Sau Bai' which took the country by storm back in the day. He soon left the group and decided to focus on his own music. He has generated several bangers such as "Tamanchey" since and has worked with artists such as Diljit Dosanjh, Sherlyn Chopra and Neha Kakkar. He has also written down some of your favorite Bollywood party tracks and he is also involved in their production. Ikka is going to be one artist to watch out for in the the time to come.