4 Reasons why JB is and always will be an OG
JB was one of the most versatile human beings I have ever known. An ardent fan of life and the spark of a gathering. There is no question that he is irreplaceable and shall never be forgotten. An OG in all senses who won the hearts of thousands as fans and family and was equally respected as an artist and as a human. His laugh was supremely contagious and he would mix in with anyone and make sure everyone has a great time. While he was a humble being, he was fierce emcee in the booth and was one of the most grimy and intense rappers.
He was a part of the super group Nau Sau Bai and also has an illustrious time as a solo recording artist. The following are just 4 out of the infinity reasons why JB is and always will be an OG.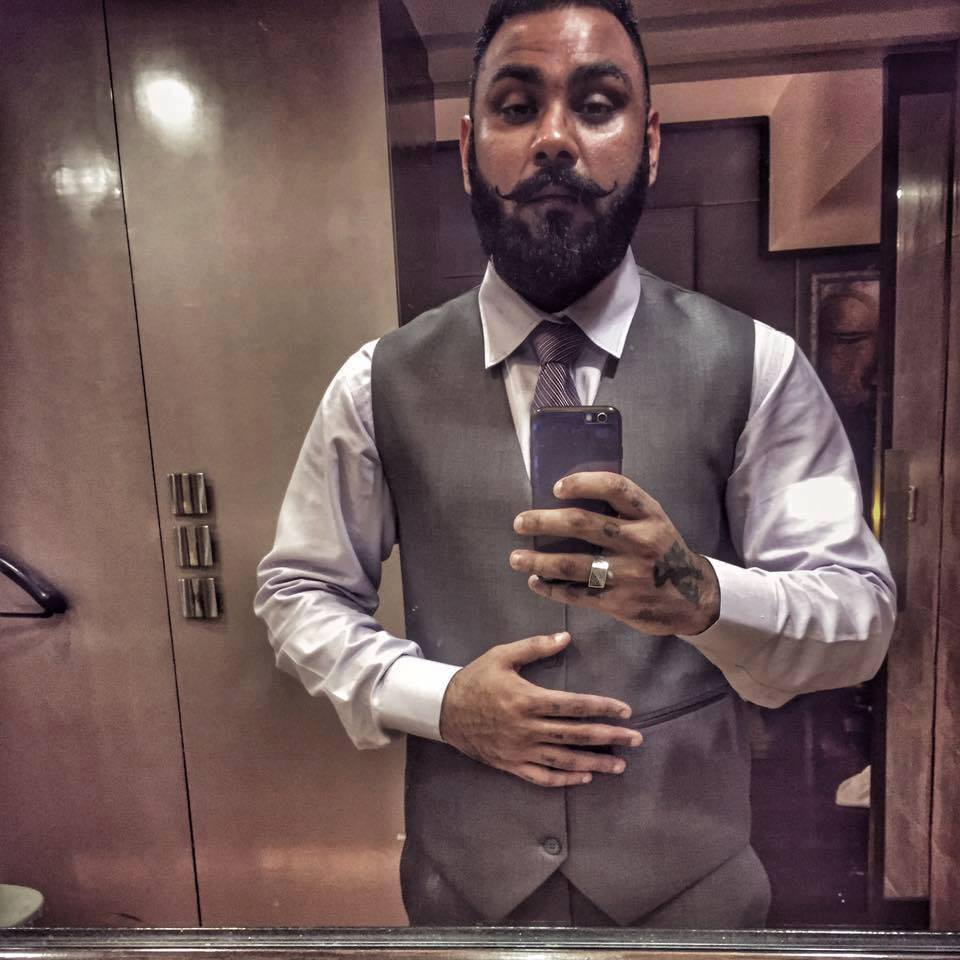 1. Nau Sau Bai & Pardhaan Desi Beam – Keda Ni Janda (922 BreakOut)
You know it will be mayhem if JB from Nau Sau Bai and Pardhaan from Desi Beam get together on a track. At the time both crews were unmesswithable and JB's verse was the highlight of the track. A groovy flow with 'thait' Punjabi could only be pulled off by JB.
2. 922 Nau Sau Bai Ft Gaurav Dayal
The entire Underground shook when this track came out in 2010. Both IKKA and JB had sharp verses and the beat was spot on. This was the first time I had heard this crew and it was possibly the biggest threat to the entire underground. There is doubt that JB's verse was highly accountable in making the track a banger.
3. Jawaab Ni Saada [DRS Jam Sessions]
This jam session was of the most legendary cyphers in the history of Desi Hip-Hop. JB opened up the cypher and literally tore the beat apart. This also featured one of JB's closest homies, 'Bangaal' who also spit some Bengali venom on the beat. JB was the type of guy who broke the stereotype of Punjabi's not getting along with Bengali's, Bengaal and JB were inseparable.
4. Nau Sau Bai – Akh Vich Radke (BreakOut 922)
I remember going to a gym in Chandigarh and I heard this track being jammed out there. Everyone was lip syncing JB's verse. JB was always known for his raw lyrics and boss delivery, I used to call him the Ice-Cube of Punjabi Rap. This track also established him as an emcee who had versatile flows. This is a high octane and high energy track.
JB you left us way too early and it will be very difficult to fill your gap. Your music will always live on and will always remind us of the fantastic human being being you were. RIP brother.