Rappers usually get all the girls. They are not only known for making chart topping music, the fans better know them as a Casanovas. Check out the list of top 10 rapper girlfriends/wives, who rule Instagram like a queen.
1. Yadira Borrego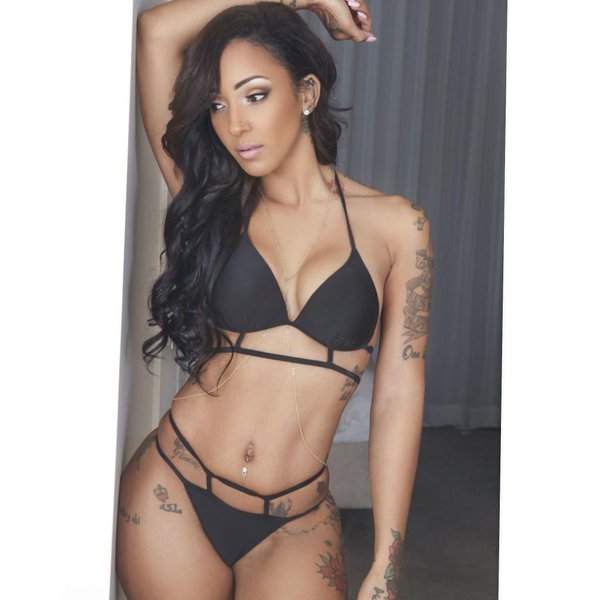 Girlfriend of DMX and known for the big scandal with Cheef Keef.
2. Tammy Rivera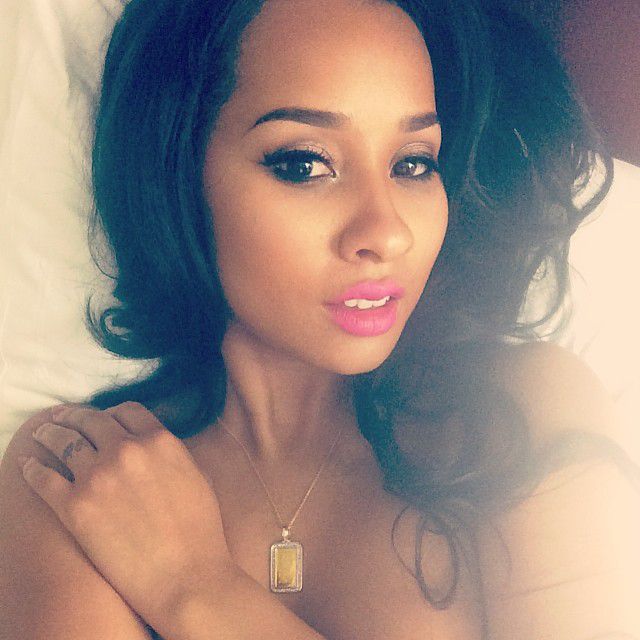 Wife of Waka Flocka Flame.
3. Khloe Kardashian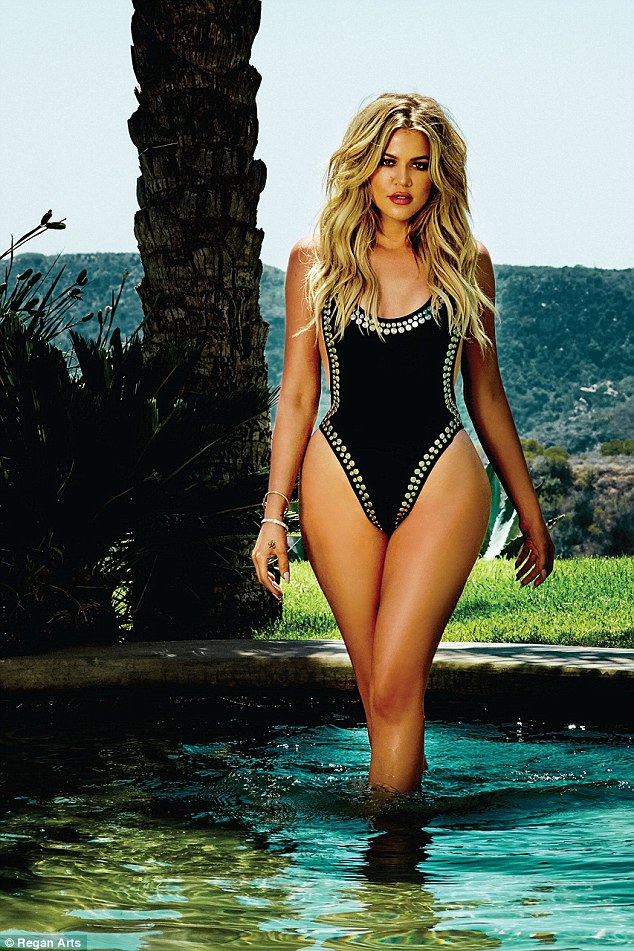 Married to Lamar Odam, she's the spark of Kardashian family after Kim Kardashian.
4. Blac Chyna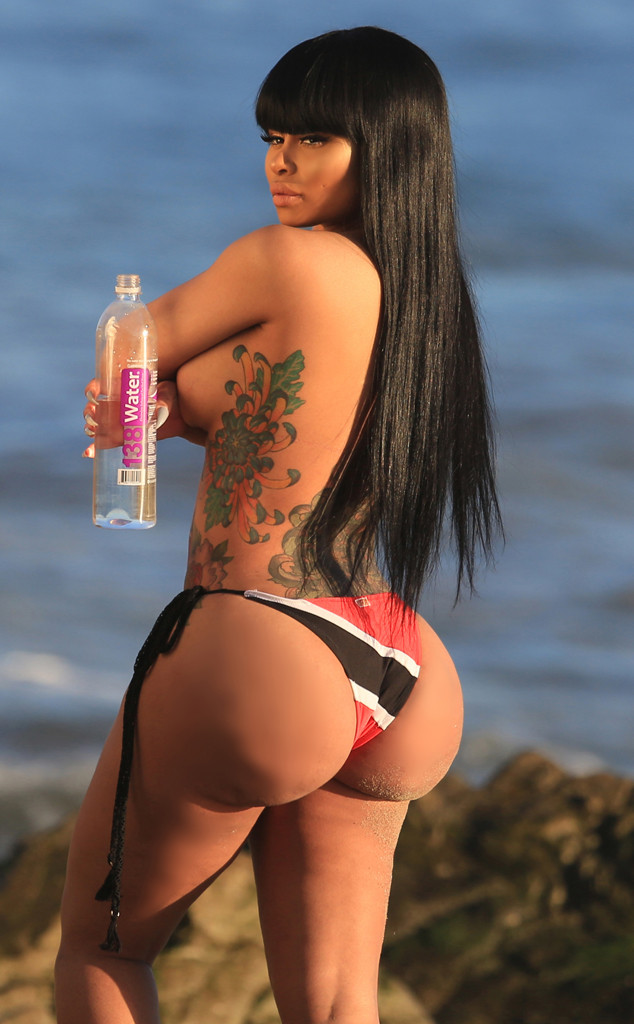 Rapper Tyga's ex-girlfriend.
5. Amber Rose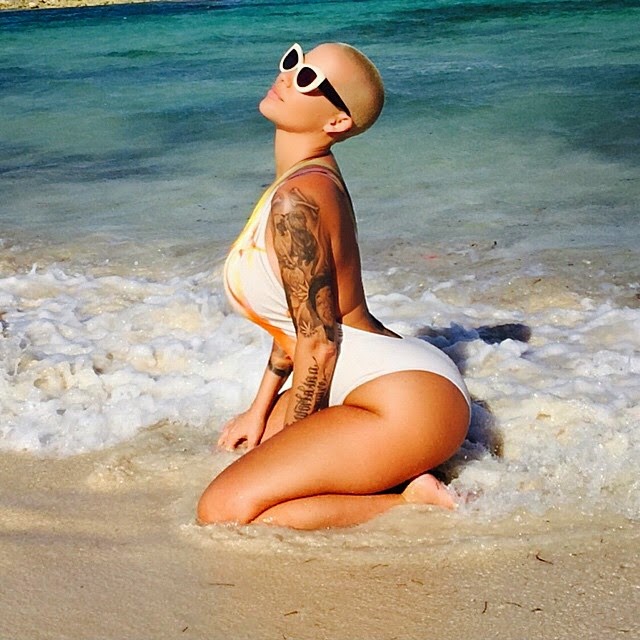 Wiz Khalifa's ex. She is mind blowingly hot .
6. Kylie Jenner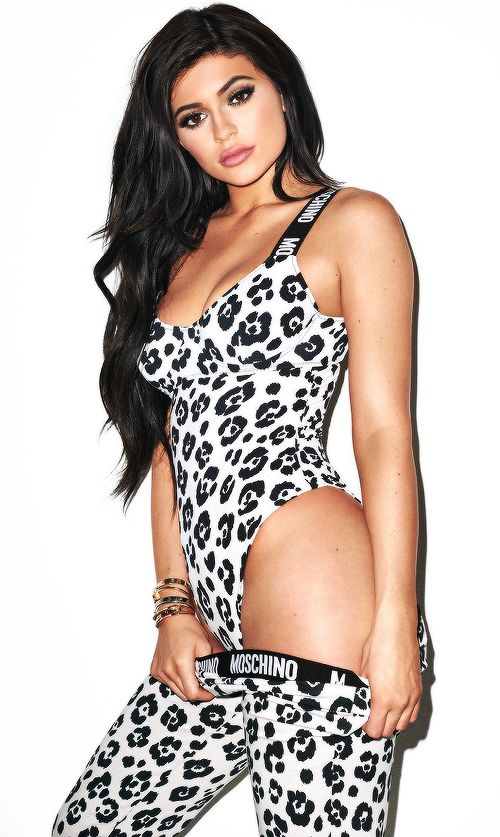 Currently in a relationship with rapper Tyga.
7. Coco Austin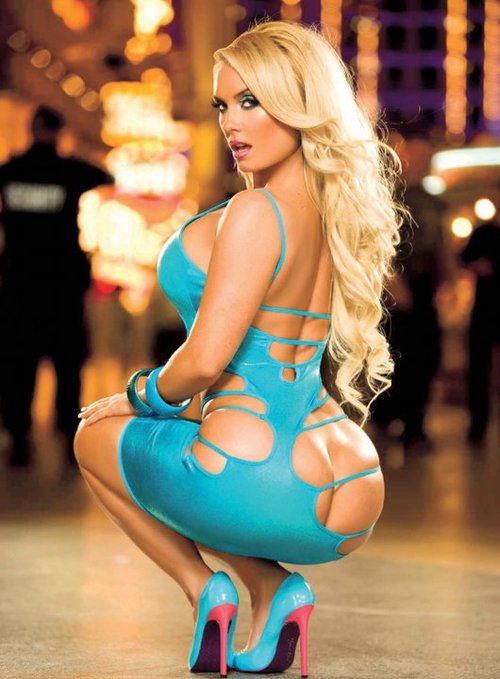 Divorced Mike Williams and current spouse of Ice-T.
8. Ciara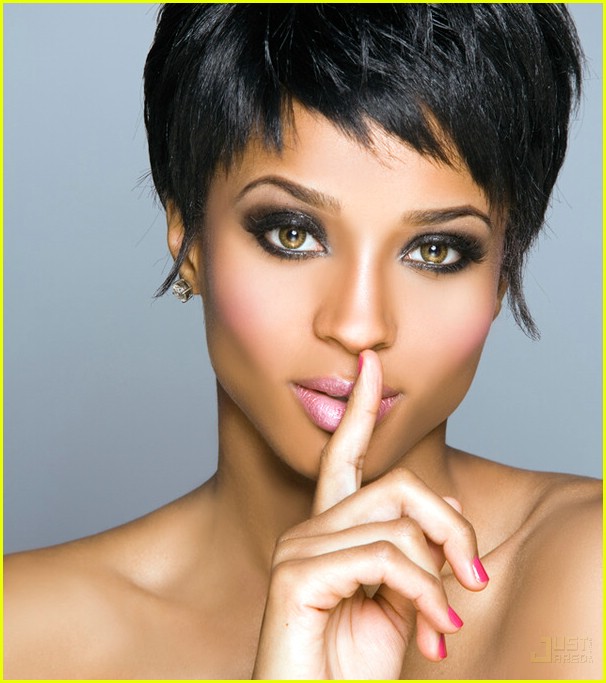 Married to Russell Wilson.
9. Chanel Iman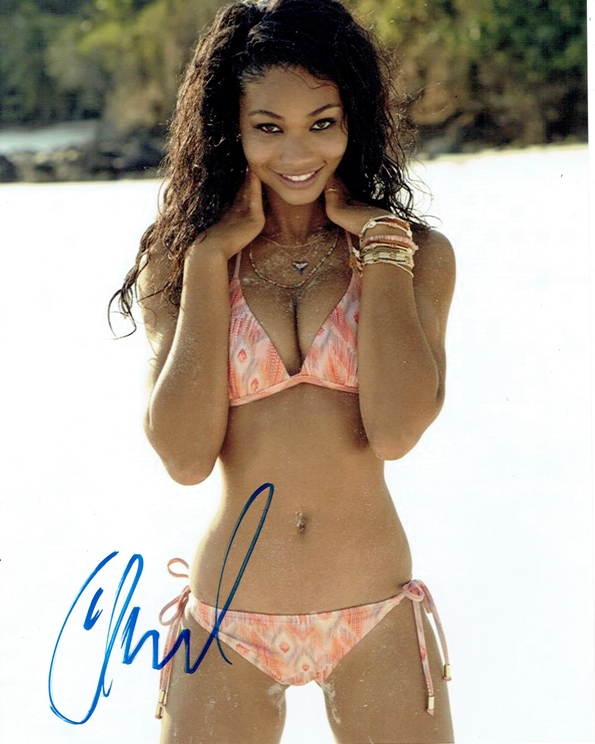 Ex-girlfriend of Asap Rocky. The sensational actress and model who was seen acting bold in the movie DOPE.
10. Ayisha Diaz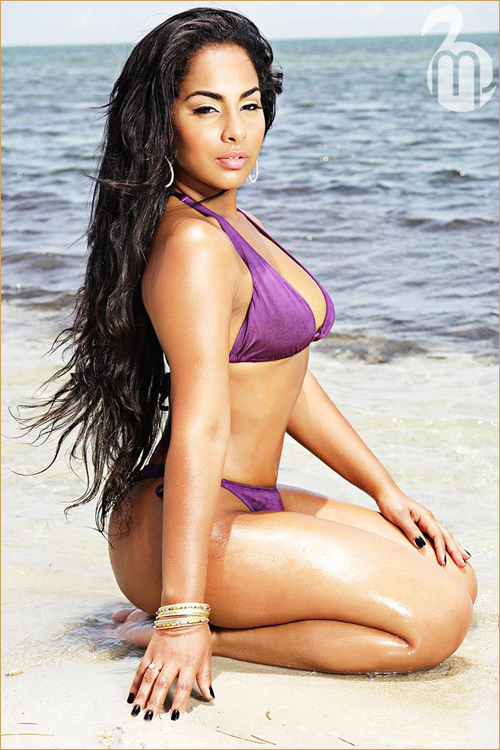 Bow-Wow's ex-girl Ayisha is gorgeous babe. She knows very well how to seduce rappers.