Weed has been used by most of the rappers in their songs showing a unique lifestyle. Many of the youngsters follow their lifestyle showcased in a video. But, apart from this, there are many famous hip hop rappers who don't take drugs and have quit weed. Many of them have quit weed smoking and some rappers keep themselves away from the drugs. However, sometimes they show the usage of drugs in their songs but in real life, they are strong enough to keep their hands away from the drugs.
Here is the list of some famous rappers who don't smoke weed –
1. 50 Cent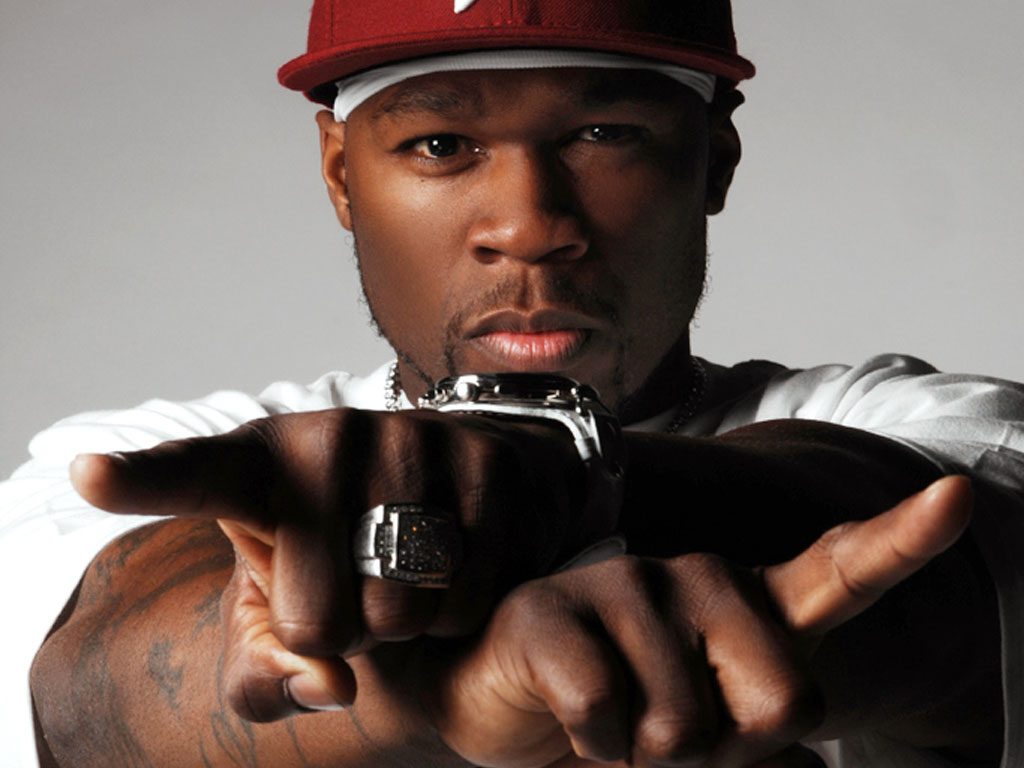 He was once a drug dealer and knew exactly how drugs could destroy the life of a person. This is one of the main reason why he stayed away from the drugs.
2. Common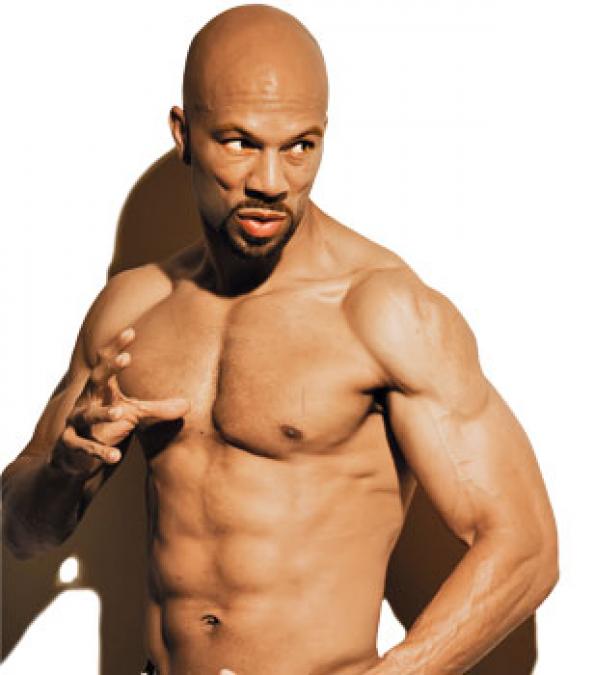 Chicago-born rapper, best known for his socially-conscious lyrics. He was known to party hard and uses drugs sometime before. But, the Oscar-winning rapper now follows a healthy diet and regular workout.
3. Macklemore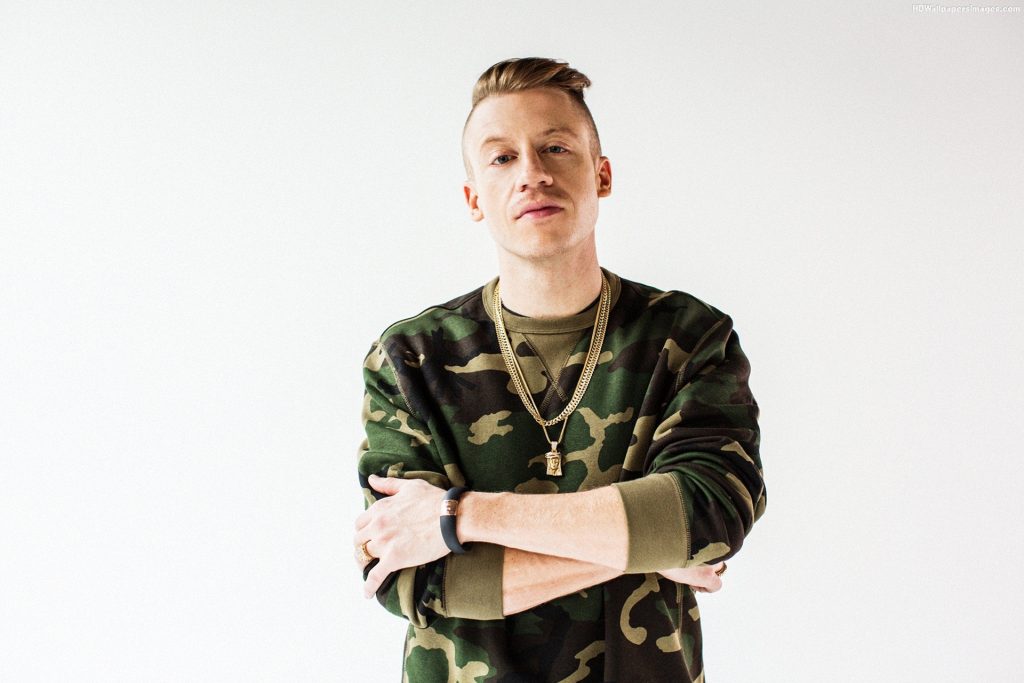 He is a great inspiration for all the drug addicts. He used to be a drug addict but due to his strong will power, he decided to stay away from the drugs and now he enjoys a drug-free life.
4. Chamillionaire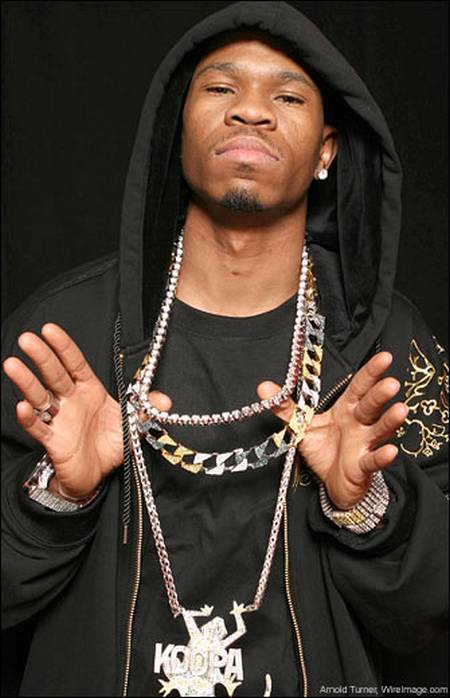 The 'Riding Dirty' star is a drug-free rapper. However, he showcased the use of drugs in his song but in real life, he doesn't take drugs and lives life like a normal person.
5. Eminem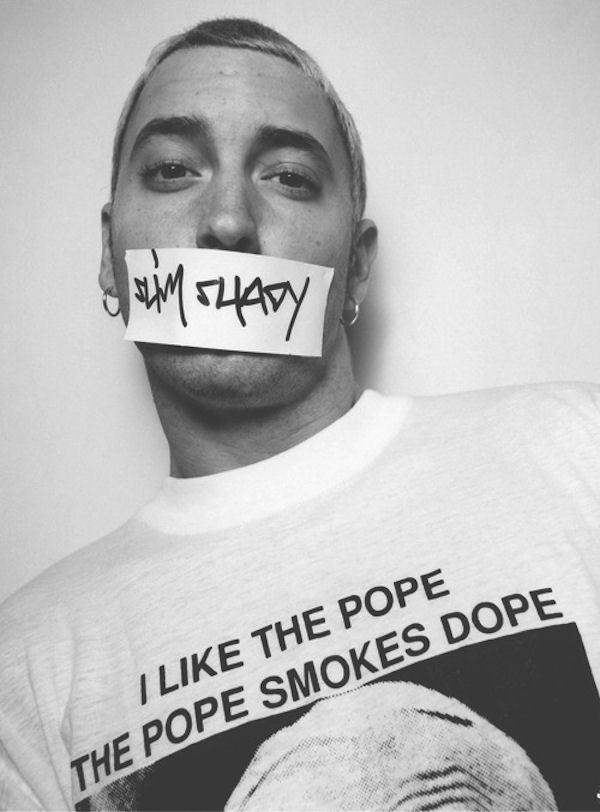 One of the most familiar names in the hip hop industry who once used to take the drugs. He started his career rapping about drugs. Now, from many years he is a clean and drug-free rapper.
6. Kid Cudi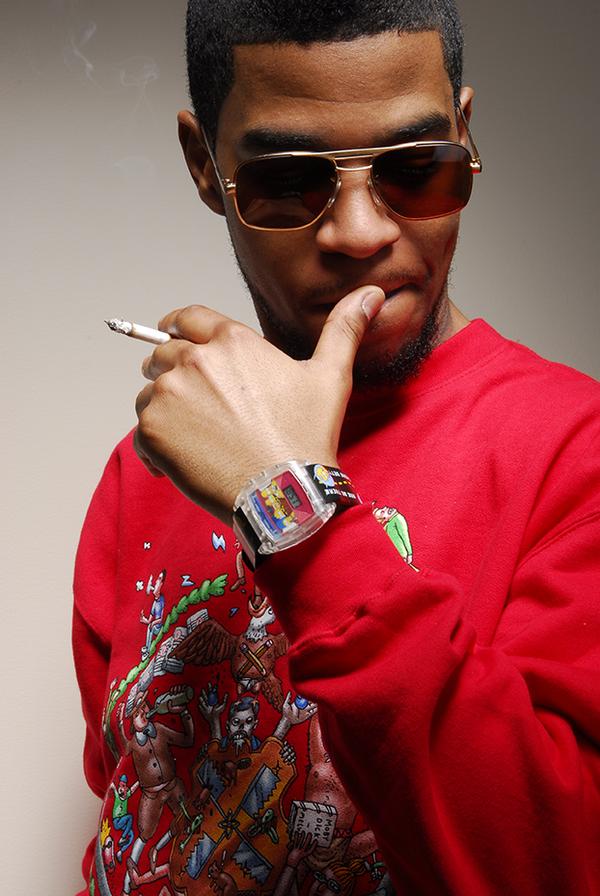 Once known as the 'Weed rapper', Kid Cudi was quite fond of smoking weed. But in 2011, he stopped smoking weed and said that now he enjoys life more than before.
7. Cole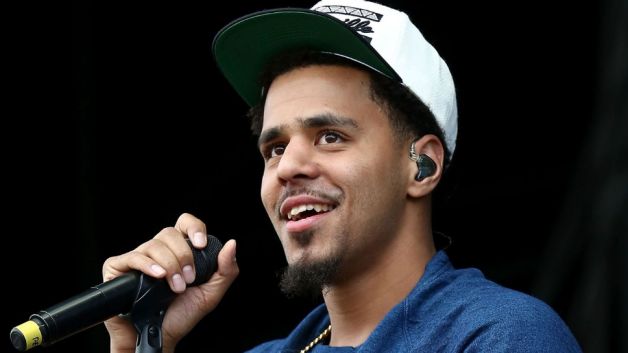 The rapper known for respecting women in many of his songs said that once he was going through a weed smoking phase near the end of his college. But, that phase was not too long as he did not want to continue smoking weed.
8. Hopsin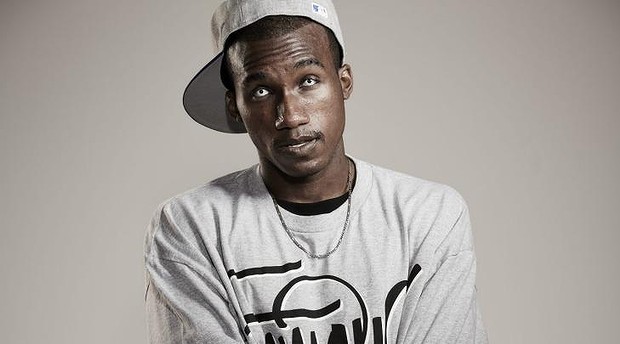 Hopsin is known for hardcore raps. But, in real life, he is an opposite person. He lives a drug-free life and always criticizes the person who use to take drugs. He says that the drugs are fully responsible for ruining your life.
9. Lecrae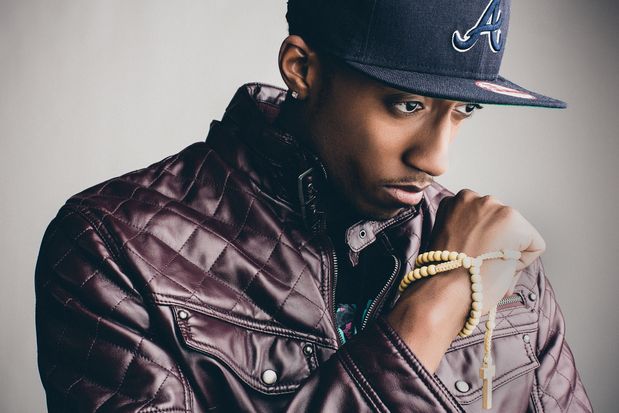 He used to be a drug user and according to him, he has taken almost every drug that was to try. But now, he abstains from the drugs after becoming Christian. Most of the people call him a 'Christian rapper'.
10. Tyler the Creator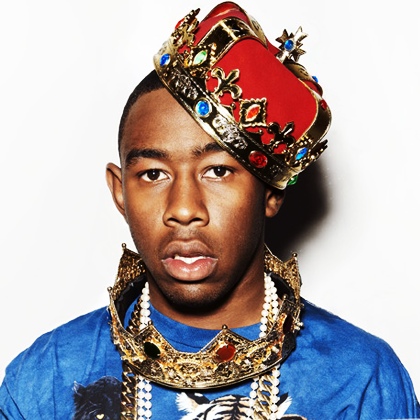 Tyler has always kept himself away from the drugs. He clarifies that drugs will compromise his mental clarity and will only slow him down which he did not want. According to him, he feels energetic all the time because of the fact that he used to live a drug-free life.