Throughout 2015, there was barely a dull moment. Though Kendrick Lamar, Drake and Future were the biggest winners of the year and established themselves as modern day legends, they released career-defining albums. Veterans also showed up big, with platinum selling Goliaths like The Game, Lupe Fiasco, Dr.Dre released bodies of work that reminded us why we fell in love with them in the first place. And when you add in contributions from new jacks like Rae Sremmurd, Fetty Wap and Travis Scott, 2015 was as varied and eventful as the golden age of hip-hop.
The following are 10 artists who are going to be releasing albums in 2016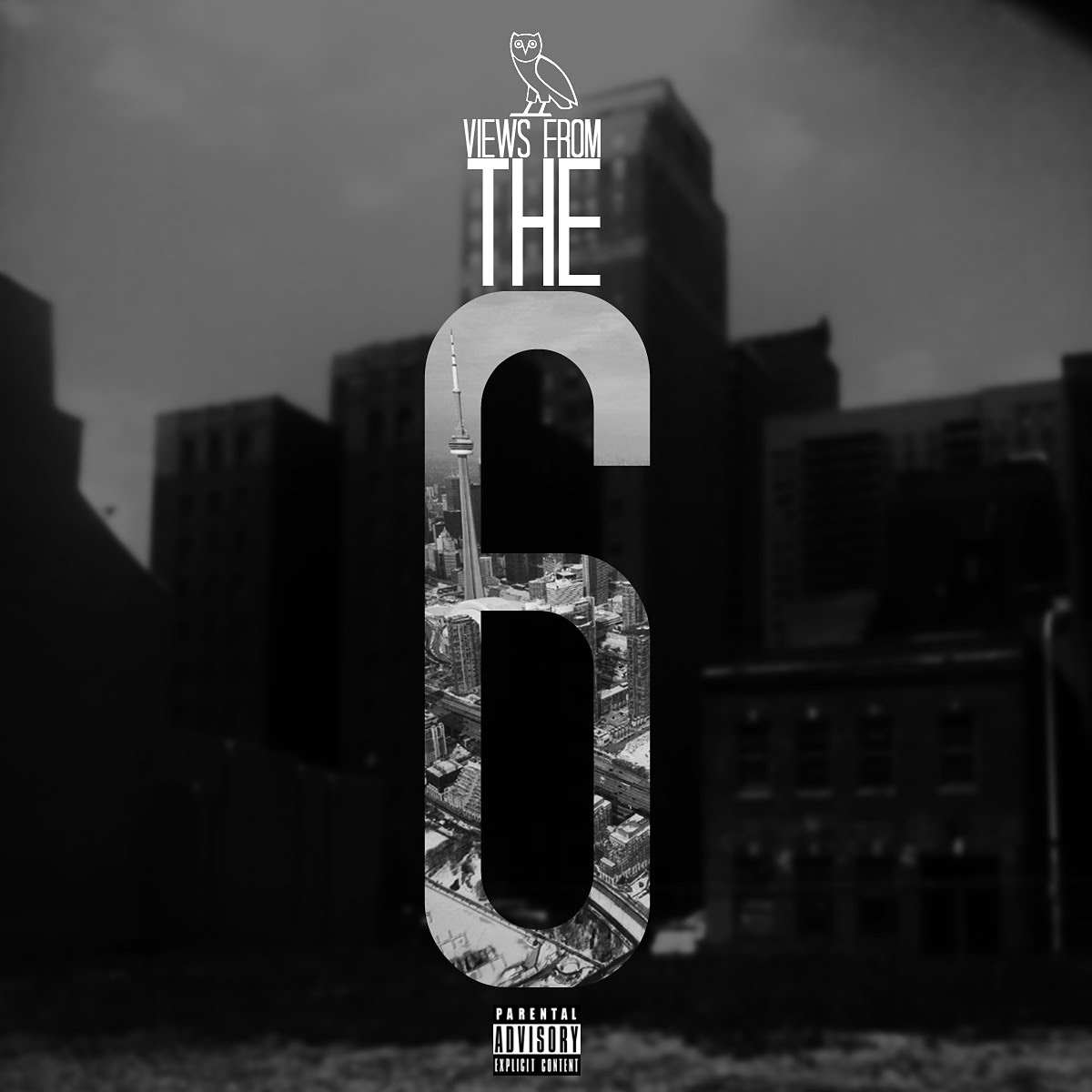 1. Drake, 'Views From the 6'
2015 was the year that Drake fully claimed his spot as the biggest rap star on the planet. His first move was releasing a spontaneous album/mixtape titled If You're Reading This It's Too Late, was a masterful one and handed him his fourth straight platinum plaque, proving that he can do monster numbers off the strength of his name alone.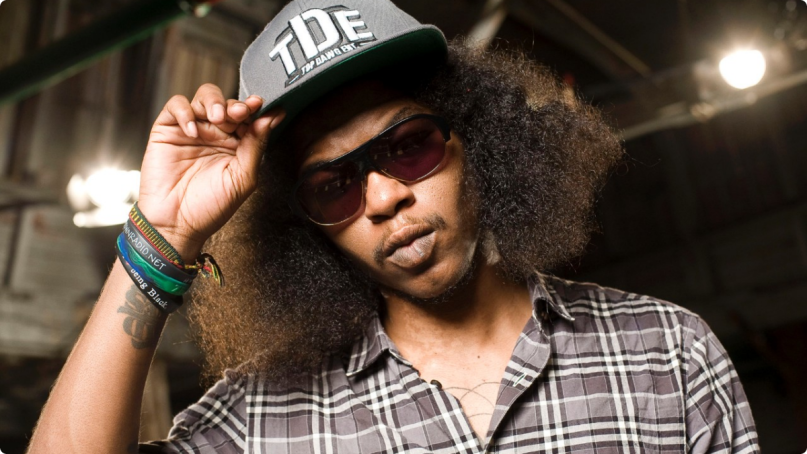 2. Ab-Soul, TBA ( To be announced)
The unsung member of Black Hippy may not get as much fanfare in the mainstream as his TDE brethren, but those in the know are well aware that he is very much their equal when it comes to dropping spellbinding verses and crafting captivating compositions. His fans are also waiting on his album to see what Ab-Soul might be upto.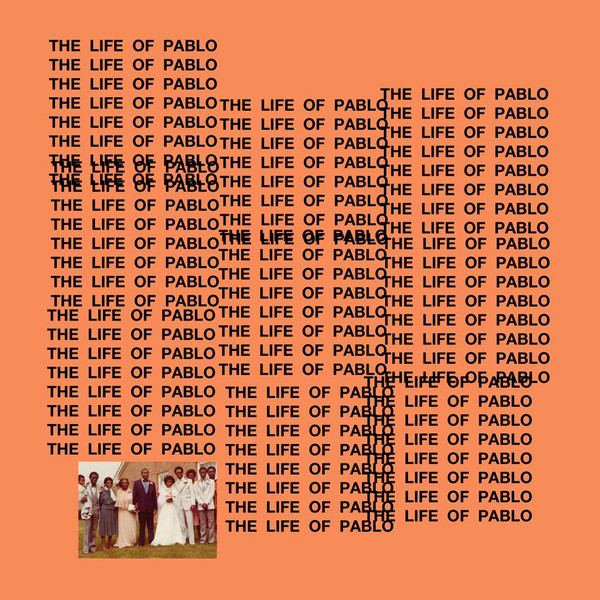 3. Kanye West, 'The Life of Pablo'
When it comes to blockbuster releases, there is no one like Kanye West. With as pristine a catalog of albums we've seen from him over the last decade and change, Yeezy is always money with the long-players, but his last release, 2013's Yeezus, was his most polarizing album to date, leaving some to question whether the Kardashian lifestyle had neutered his own style. His fans are expecting him to shut up critics with this body of work.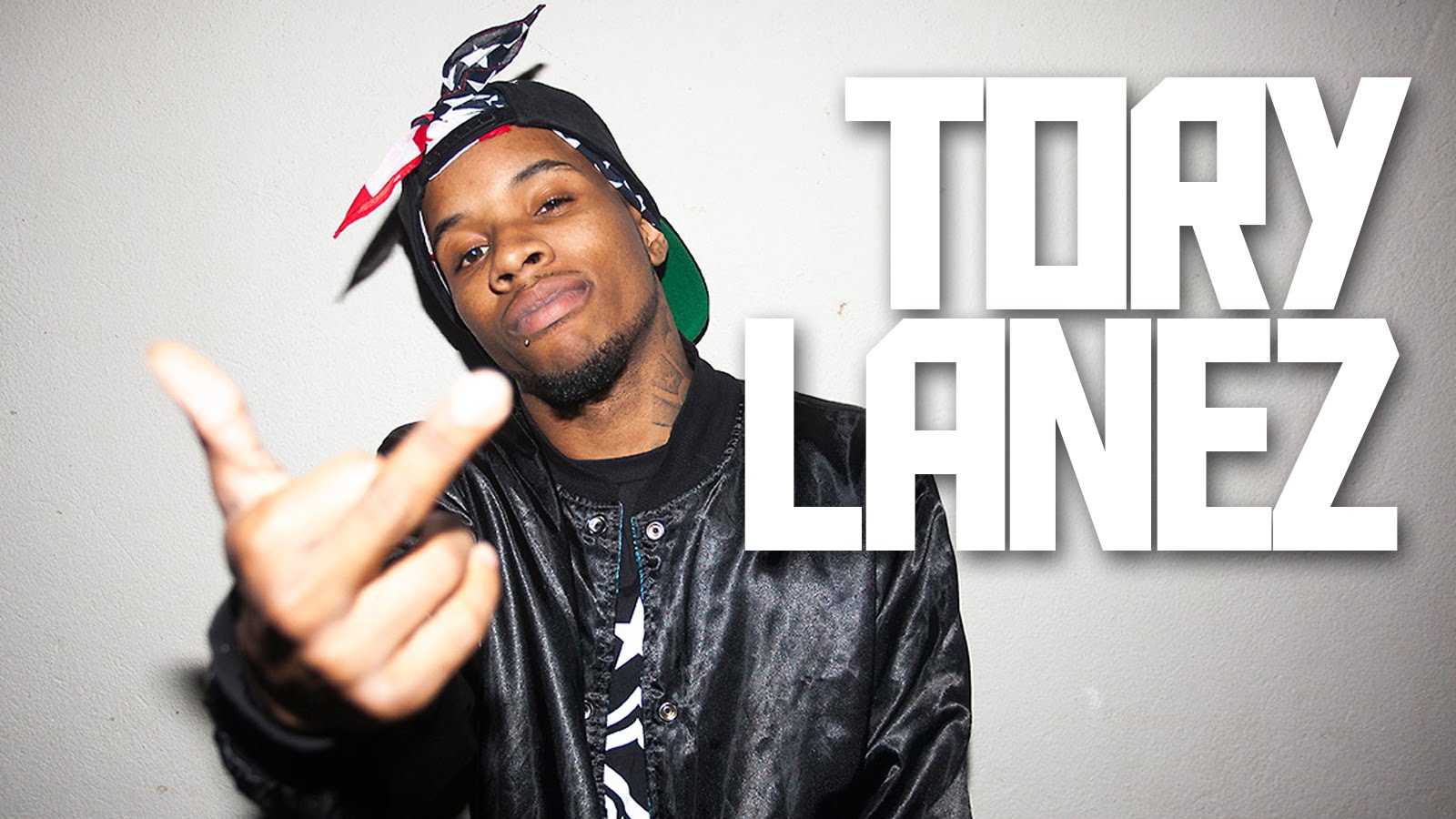 4. Tory Lanez, TBA ( To be announced)
Canada's thriving music scene has produced tons of talent over the years and the latest artist to emerge as a possible superstar is crooner and rapper Tory Lanez. After building his buzz with his mixtapes, Lost Cause and Cruel Intentions and appearing on YG's My Krazy Life, Meek Mill tapped Lanez to appear on the song "Lord Knows" from his Dreams Worth More Than Money album, stamping him as one to watch on the mainstream. Let's wait and see what this prospective Canadian rapstar will sound like on his album.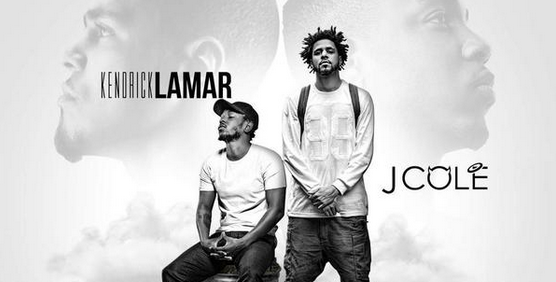 5. J. Cole & Kendrick Lamar
Ever imagined how a collaborative album between Tupac and Notoious B.I.G would sound like ?? while we might never find out how it might sound we can say it's modern day version is J. Cole and Kendrick Lamar. Cole may have been the first to blow up of the two, but both are among the biggest stars in hip-hop and stand at the head of the pack that is the leaders of the new school.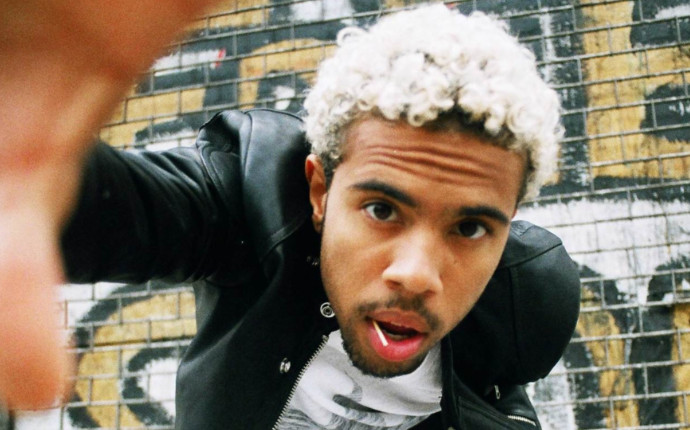 6. Vic Mensa, 'Traffic'
New York, Los Angeles, Atlanta and even Miami, are all known as hotbeds for hip-hop, but over the past decade, Chicago has also emerged as a city known for producing noteworthy rap talent. Artists like Kanye West, Common, Twista, Lupe Fiasco and Chief Keef have all helped bring attention to the Windy City, and the next star in waiting from the home of Harold's Chicken looks to be Vic Mensa. He's a prodigious talent that has quickly become one of the most promising rookies in rap as of late.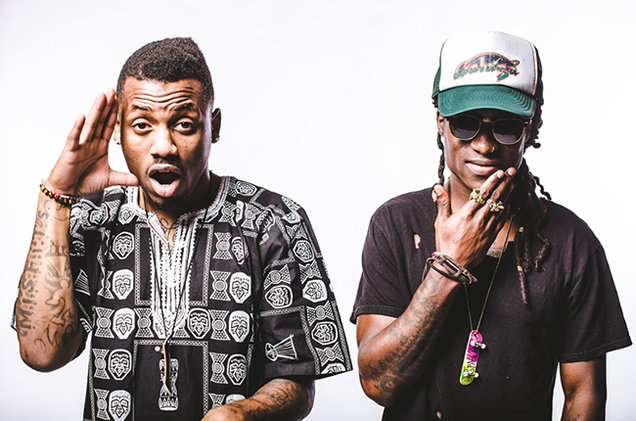 7. Audio Push, 'The Stone Junction'
Audio Push have yet to blow up to the mainstream level, but that may change by the time 2016 is a wrap as they have all the ingredients of being the next big thing. Cosigned by super producer Hit-Boy, who added the duo to his Hits Since '87 Inc roster in 2012, the duo, consisting of rappers Oktane and Price, has quietly cultivated a sizable fanbase since emerging in 2009 with their hit single, "Teach Me How to Jerk."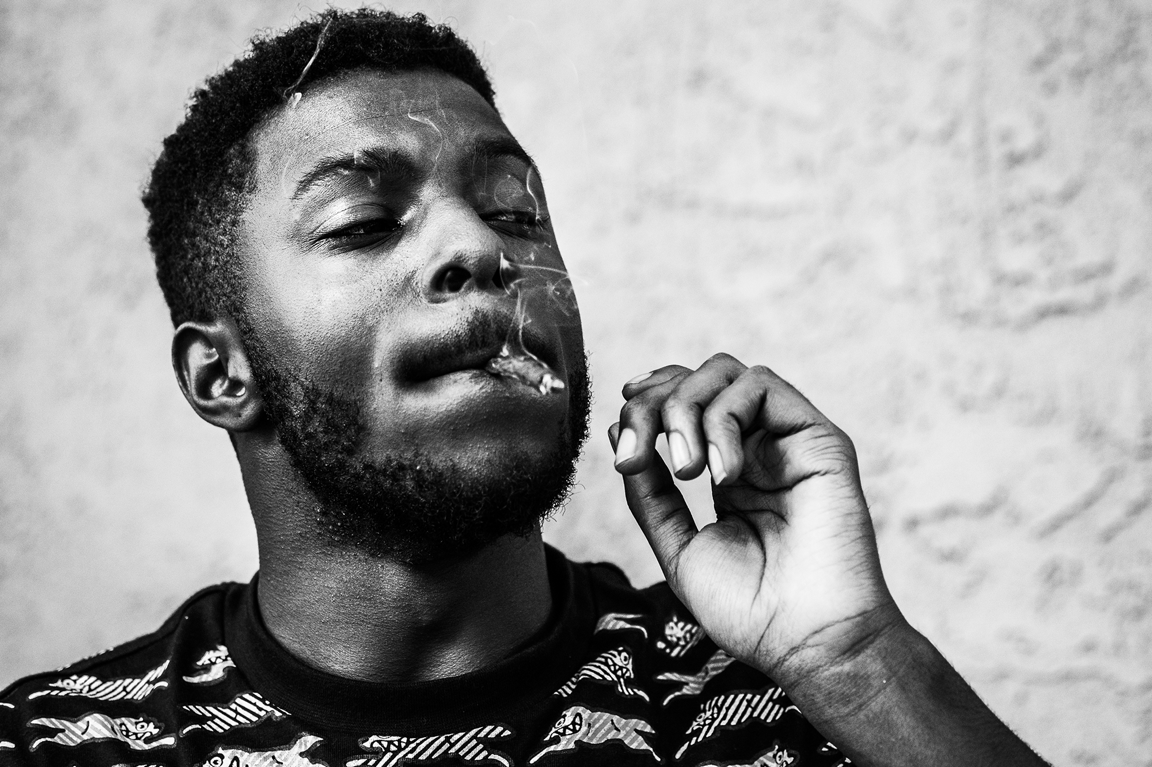 8. Isaiah Rashad, TBA ( To be announced)
Having your first release debut within the Top 40 on the Billboard 200 is a feat not to be sneezed at, especially when that debut is an EP with minimal marketing or promotion behind it, but that's exactly what Isaiah Rashad accomplished with Cilvia Demo in 2014. The Tennessee native and first rap signee of Top Dawg Entertainment in the wake of their rise to prominence, Rashad is an adept lyricist that paints pictures with his words, much in the vein of label mate Kendrick Lamar, albeit with his own countrified twist.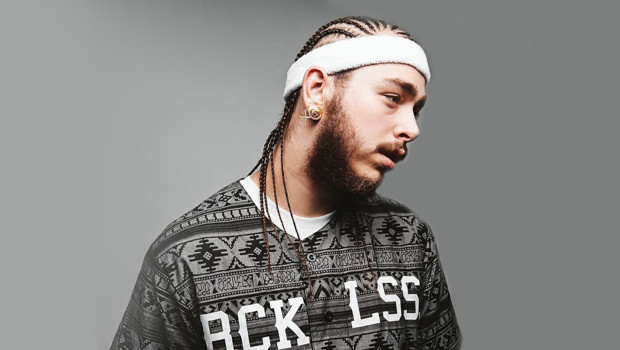 9. Post Malone, TBA ( To be announced)
Post Malone emerged on the music scene out of nowhere and ended the year as one of 2015's biggest — and most unlikely 20-year-old New York native would drop out of college and move to Los Angeles to pursue a music career, hooking up with production duo FKi Music and recording the song "White Iverson," which put him on the map.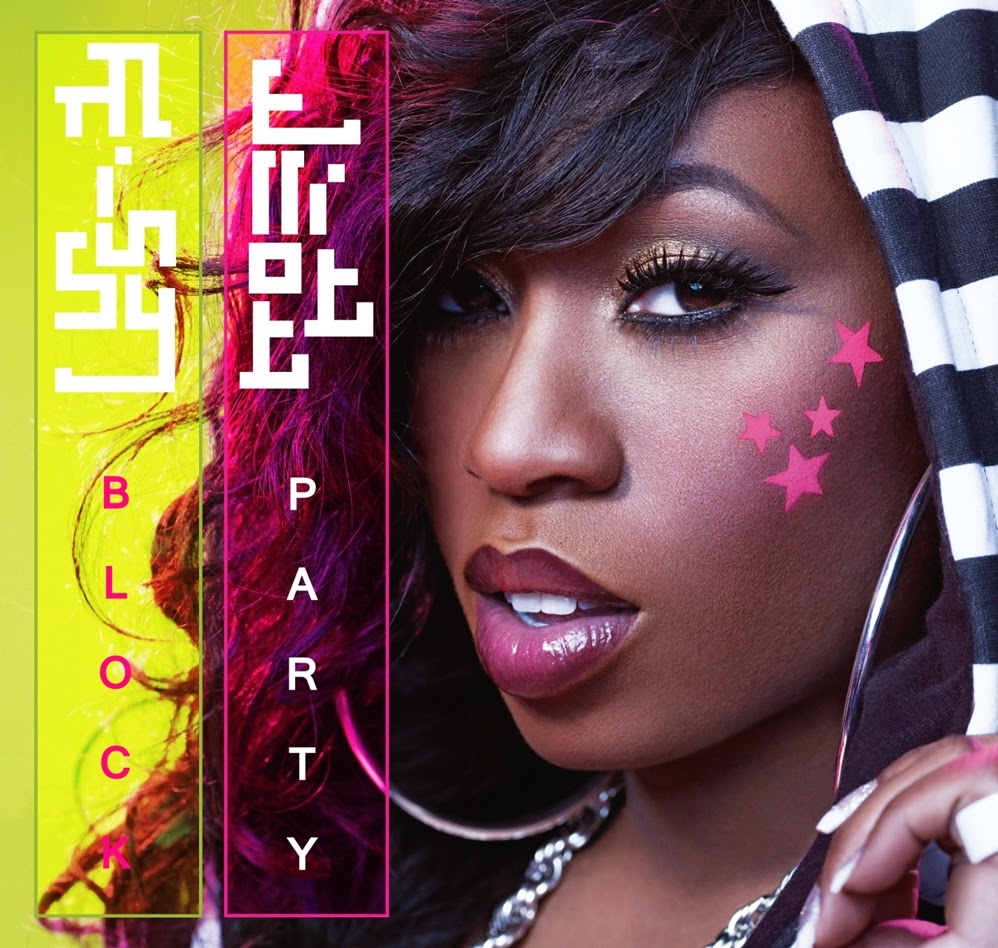 10. Missy Elliott, 'Block Party'
It's not often that an artist can step away from the music scene for 10 years and return with the same amount of fanfare as when they left, but her impromptu performance at last year's Super Bowl halftime show caused pandemonium over the millions of viewers watching and created demand for a new album. And Missy has decided to oblige her devoted fan base by planning to release her seventh studio album, tentatively titled Block Party, later this year,