Wide Awake The Highly Anticipated Debut Mixtape by Usman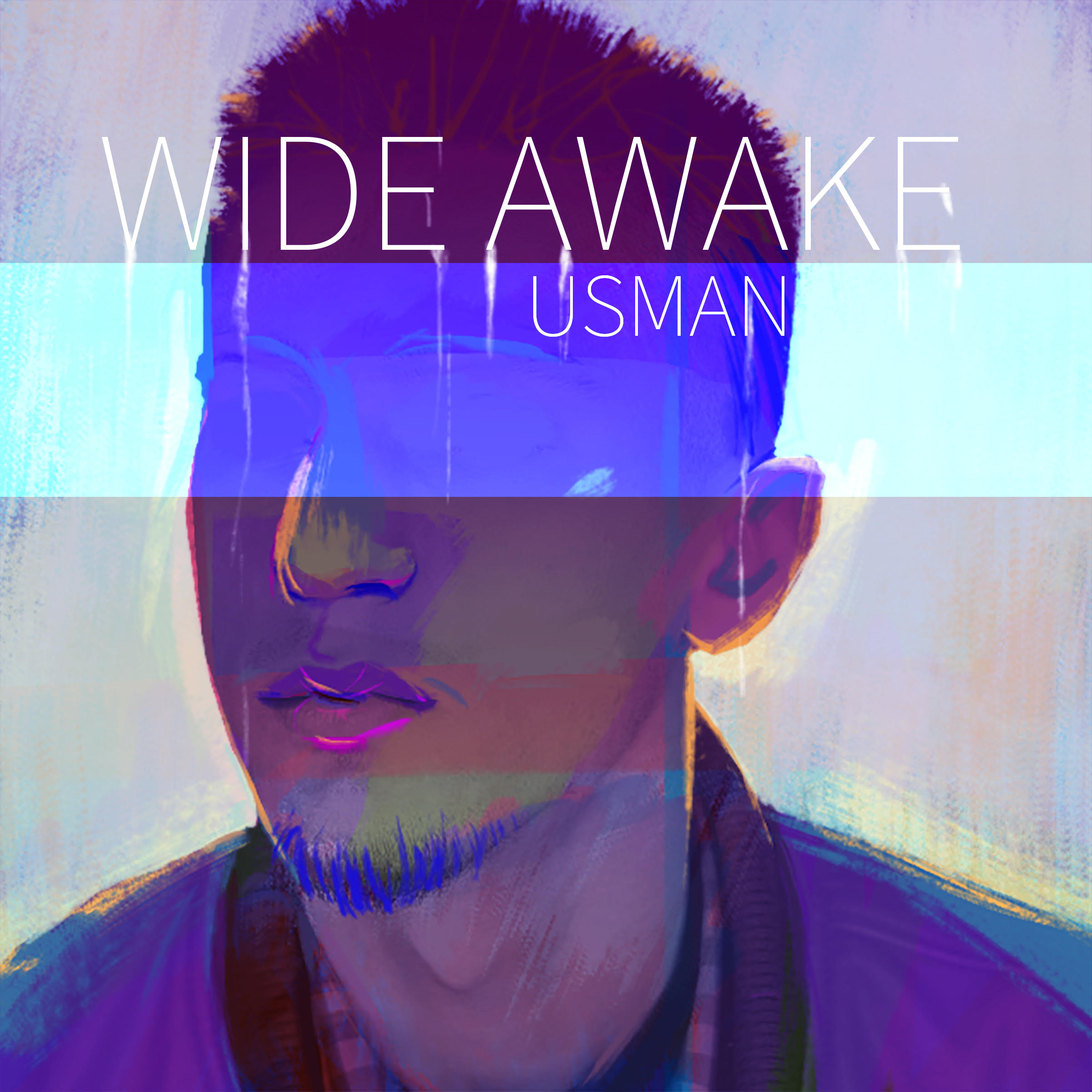 Born in Riyadh, Saudi Arabia in 1995, Usman Abdul-Jabbar (aka Usman) is a dexterous and versatile artist who began making music at the age of 14. Over the years, Usman has competed and participated in numerous shows, poetry slams, and songwriting workshops across various Schools/universities Ontario and quickly gained a substantial following for his creative self-expression. In 2011 and 2012, he won two back-to-back rap competitions at The Woodlands School as part of their yearly Battle of the Bands school event. As a result, he was awarded 8 hours of studio recording time at Metalworks Studios. Since embarking on his journey into the world of hip hop, Usman has gone through tremendous transformations as an artist and an individual and these changes are reflected in the lyrical content of his music.
Being a home to a plethora of honest raps over above par production, Wide Awake embodies what is thought to be a conceptual music project. On his latest debut mixtape, Usman pushes the boundaries of conventional Hip Hop through the use of social messages in a network of interlocking emotions. Although it may seem as though some of the tracks on Wide Awake err on the side of self-indulgence, Usman uses this debauchery to allow his listeners to view certain things from a different perspective while still catering to their comfort zone. Eschewing from expressing himself in a manner that no one can relate to, Usman takes overused subject matters in music and utilizes them in a creative fashion by delivering a more important message on each song – whether it is a social message, like on "Shell Shock", or an inner conflict he is faced with, like on "Collective Conscience". With features from a handful of exceptional artists, such as Hassan and The Foreigners, Wide Awake comes together as a cluster of wavering emotions while collectively encompassing a recurring theme.
INSTAGRAM:
TWITTER:
FACEBOOK: